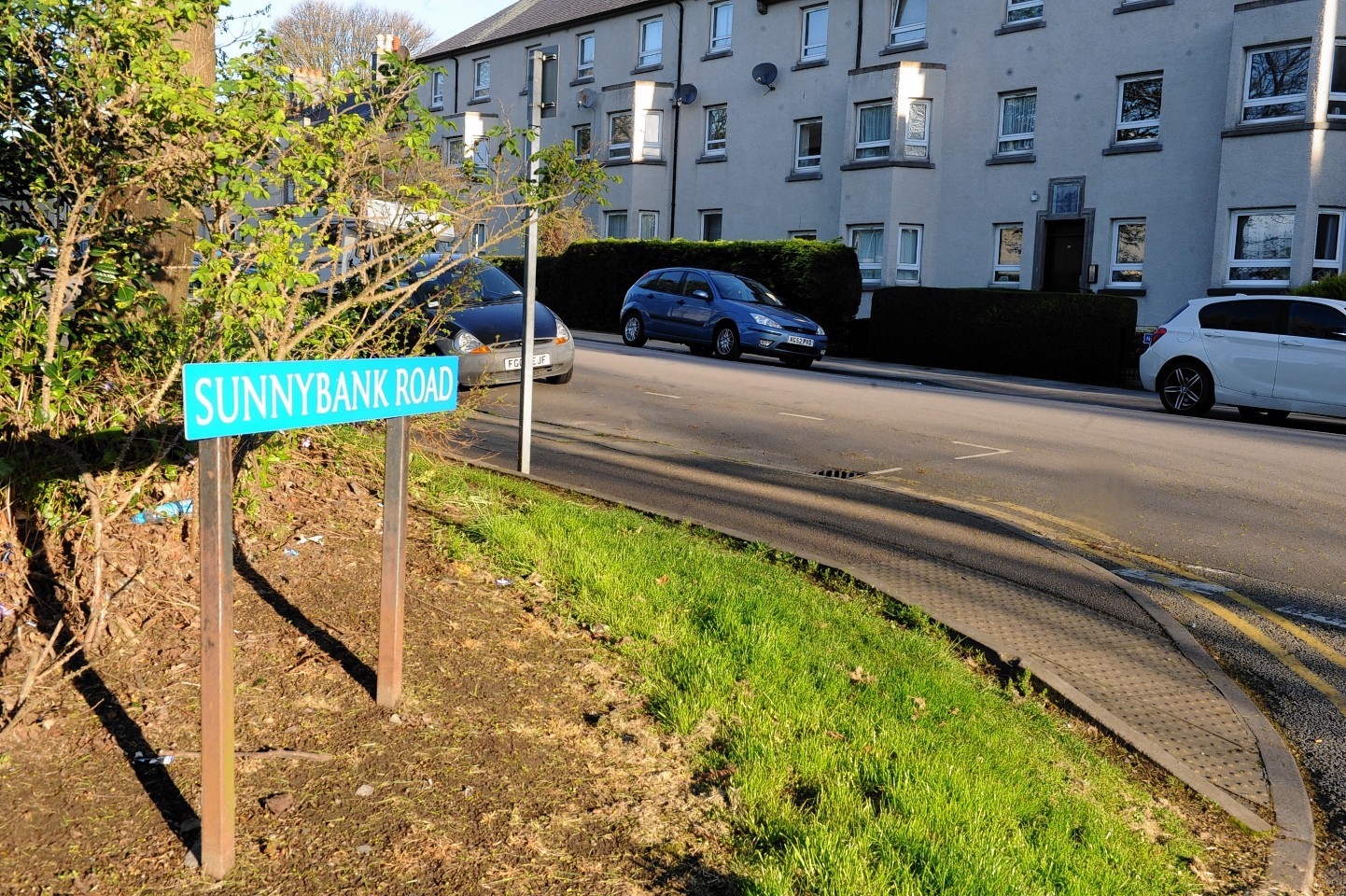 An Aberdeen social worker is due to face a conduct hearing after allegedly leaving his shift at a care home 45 minutes early, causing a resident to fall and break an arm.
Godwin Orji was employed by national charity Community Integrated Care at its centre for adults with learning disabilities in Aberdeen's Sunybank Road.
On March 16, 2013 while Mr Orji was employed as a support worker, he allegedly left at 9.15pm but wrote on his time-sheet that he was there until 10pm.
He will now face a conduct hearing run by the Scottish Social Services Council (SSSC) in Dundee on Wednesday and Thursday next week.
A report prepared by the SSSC says that Mr Orji's alleged actions "put service users at risk" and contributed to the male resident breaking his right arm.
It said: "The charge against the Registrant (sic) is that… he did: leave before the end of his shift without seeking permission to do so, putting service users at risk and contributing to service user AA having a fall and breaking his right arm."
It is further alleged that his incorrect time-keeping was "dishonest".
The report adds: "The Conduct Sub-committee will consider whether the Charge is proven and, if proven, whether the Charge constitutes Misconduct and whether the worker has breached the SSSC Code of Practice for Social Service Workers."
The home provides 24 hour care and support for a maximum of four adults with learning disabilities and associated physical disabilities.
It is situated in a quiet residential area of the city and forms part of a mainstream housing complex.
A manager at the care home refused to comment yesterday.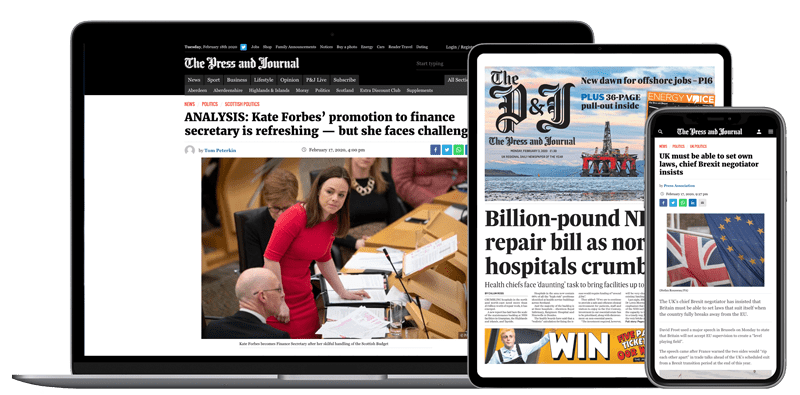 Help support quality local journalism … become a digital subscriber to The Press and Journal
For as little as £5.99 a month you can access all of our content, including Premium articles.
Subscribe