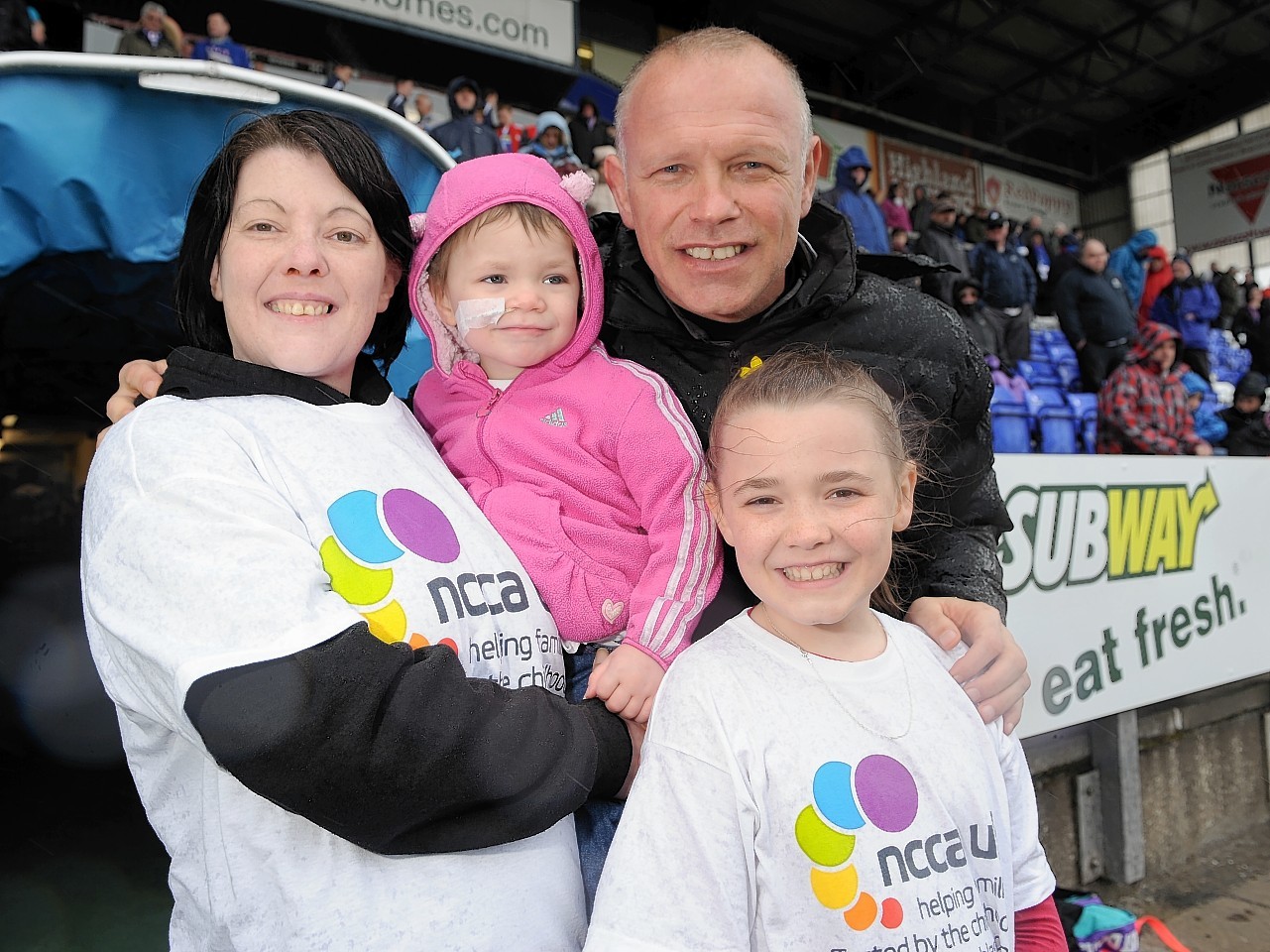 A Forres toddler is having final tests that will determine whether she is cancer-free and eligible to undergo potentially life-saving treatment in America.
Eileidh Paterson was diagnosed with high risk neuroblastoma last May, and over the last year has undergone numerous intensive therapies to combat the disease.
In April, with her daughter's treatment nearing its end, Eileidh's mum Gail Paterson launched an appeal to collect £100,000 so she could take part in a pioneering programme in America.
Eileidh's condition carries a risk of relapse of up to 80%, and it is believed treatment at the Helen DeVos children's hospital in Michigan could help prevent the cancer returning.
This week and next, Eileidh will go through rigorous checks in Aberdeen Royal Children's Hospital to find out if she has beaten the cancer and if she is able to travel to the US for the preventative drugs course.
Ms Paterson said: "This is the most nerve-wracking part now, everything is completely dependent on Eileidh's test results.
"The fundraising has been going very well, and there are still bits and pieces to come in, but nothing can be finalised until after we receive these results.
"If there is any sign of cancer, then Eileidh can't go to America.
"Eileidh and I are travelling back and forth to Aberdeen every day this week and next, as there is a series of procedures she needs to go through.
"It will all be quite a rush as we will get the results at the end of this month and, all going well, we hope to travel to America at the start of July."
Eileidh has already had an MRI scan and MIGB scan – in which a liquid radioactive material was injected into her blood flow in order to detect any tumours.
Next week she will have bone marrow and chest x-rays before a final answer is given on her condition.
Yesterday shopkeepers at Elgin's St Giles shopping centre revealed a selection of collection jars around the venue had helped generate £177 towards Ms Paterson's campaign.
Next Friday, June 26, Inverness Ironworks will host a fundraising benefit concert with all proceeds going to Eileidh's fund.
Last month Eileidh and mum took to the pitch prior to an Inverness Caledonian Thistle game to help spread awareness of her campaign and encourage more donations.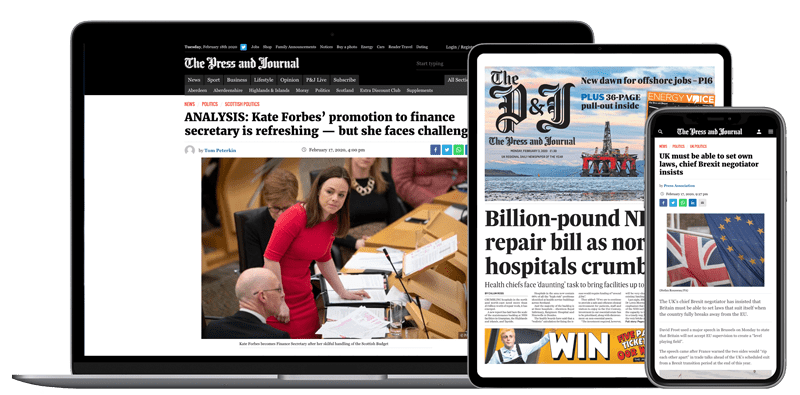 Help support quality local journalism … become a digital subscriber to The Press and Journal
For as little as £5.99 a month you can access all of our content, including Premium articles.
Subscribe