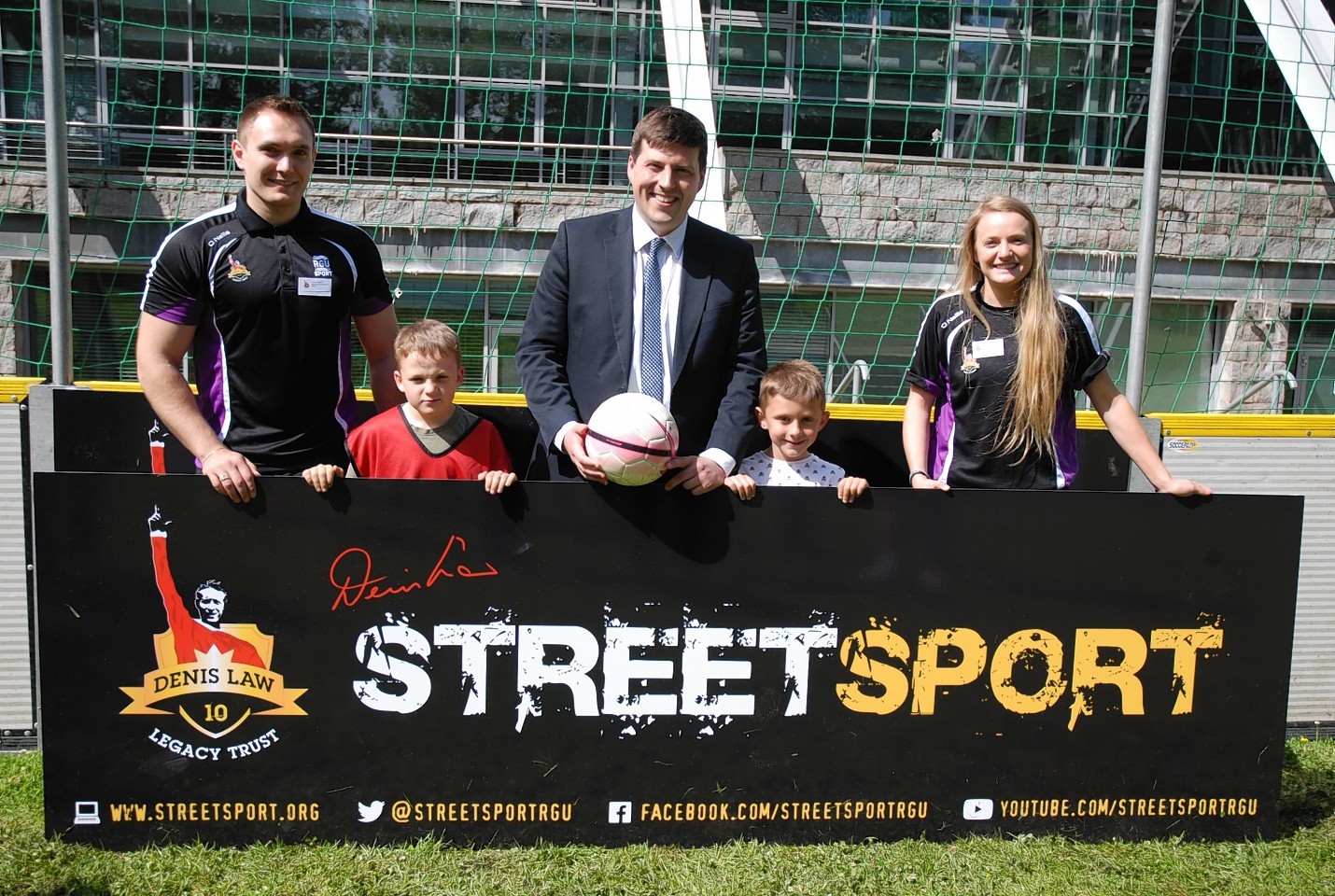 An initiative which steers Aberdeen youngsters away from crime was recognised by the Scottish Government yesterday.
Minister for Sport, Jamie Hepburn visited Robert Gordon University to hear about the work of the Streetsport scheme, which has worked with children in deprived areas of the city for the last 10 years.
Following a kick around with participants the minister was full of praise for the group's work.
He said: "I was invited by the people who run Streetsport to come and view their project.
"One of my priorities in office is to use sport for wider social objectives.
"It's great to see the project working at university, and it's good to normalise this setting for youngsters so that it's not unusual for them."
Staff at Streetport, many of whom are volunteers, have run more than more than 3,000 hours of free activity sessions in 35 locations in Aberdeen.
They receive information about areas of the city where crime is rising and station their work accordingly.
One such district, Northfield, was blighted by willful fire-raising more than five years ago, but since Streetsport set up activities there the number of cases has more than halved.
The initiative is funded by the Denis Law Legacy Trust and uses the footballing great as an example of what youngsters might achieve.
Co-founder Cameron Craddock said: "Denis was the only Scottish footballer to ever win the Ballon d'Or and he grew up in Aberdeen, so we use him to inspire kids from the city."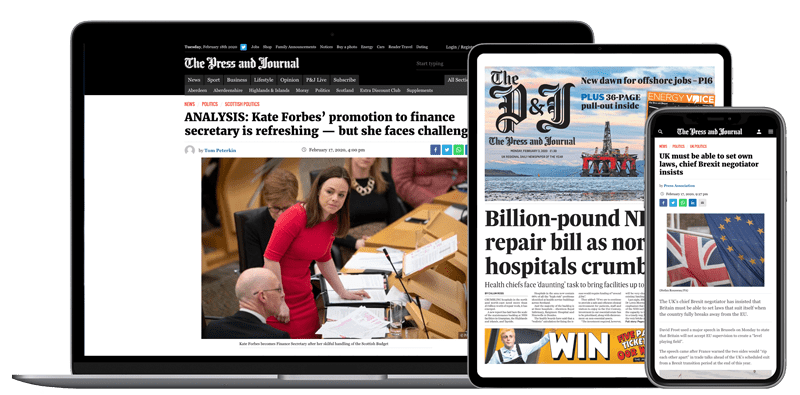 Help support quality local journalism … become a digital subscriber to The Press and Journal
For as little as £5.99 a month you can access all of our content, including Premium articles.
Subscribe