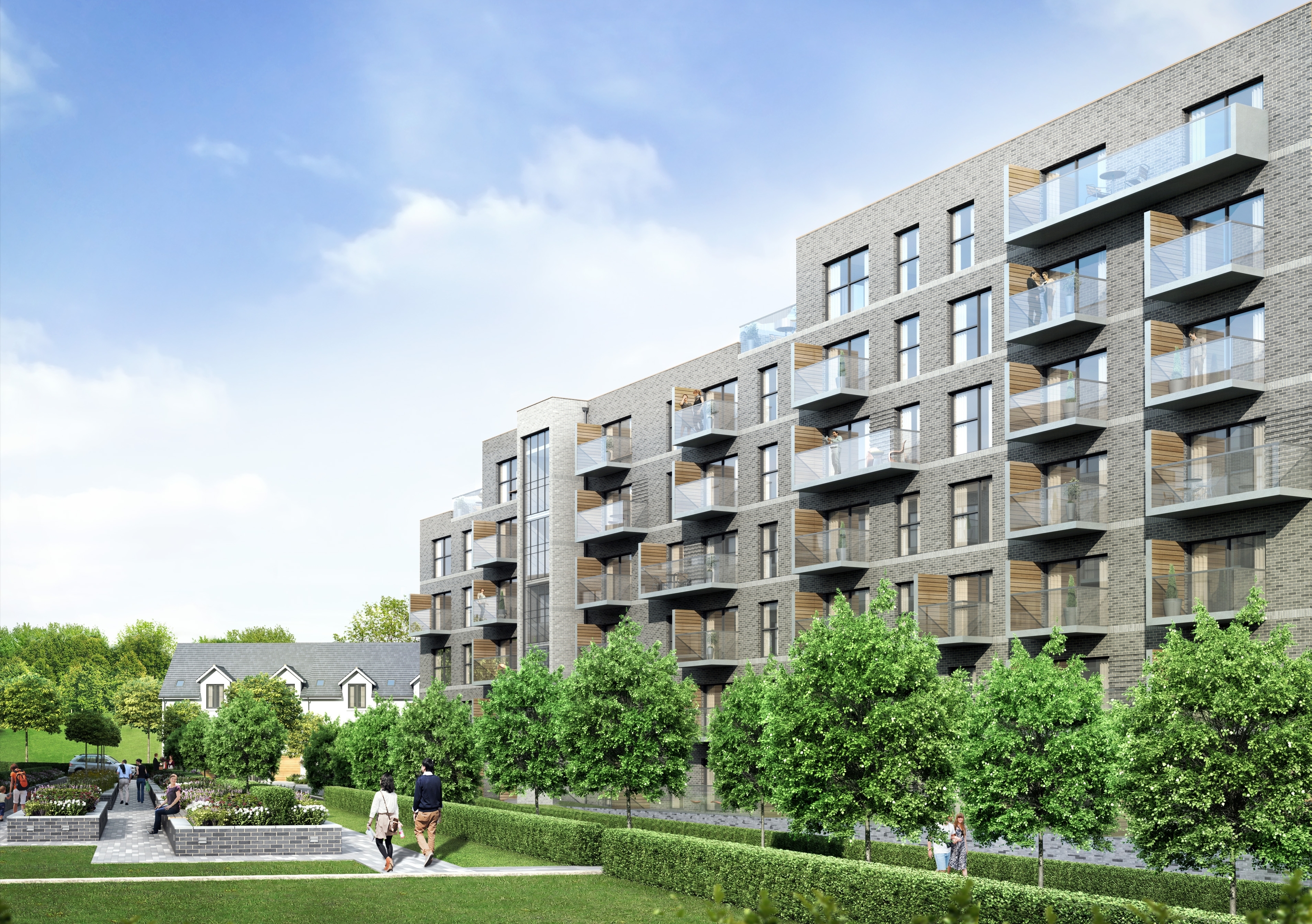 A global investment firm has struck a £60million deal to create Scotland's first large-scale private rental scheme in the north-east.
Nearly 300 properties at Stoneywood, near Dyce, will be leased by LaSalle Investment Management, in a move which will bring the private rental sector (PRS) to a major site in Aberdeen for the first time.
Forbes Place is a mix of 292 apartments and townhouses, which award-winning developers Dandara says was "specifically designed" for the PRS sector.
It is hoped the deal – which will be formally announced today – will allow LaSalle to target the medium-term occupancy residential market, providing homes close to the north-east's oil headquarters and the new business sites including the D2 and ABZ parks near Aberdeen International Airport.
Gavin Wyley, managing director of Dandara in Aberdeen, said: "This is a significant investment in Aberdeen, which underlines the continued strength of the city's residential property market.
"Forbes Place was designed specifically for the PRS sector and we are pleased to secure this deal with LaSalle as it makes its first move into this sector on behalf of a large pension fund client who was looking for an opportunity to purchase a purpose-built-and-maintained development in a major business location where there is already significant demand."
Andrew Stanford, UK residential fund manager for LaSalle, said: "Our growth in the residential sector comes off the back of increasing demand for high quality rented housing coupled with attractive long-term real returns, which creates a compelling case for investment.
"Large-scale investment by pension funds has an important role to play in improving the quality of housing stock, as well as the choice and service for tenant customers in the private rented sector. LaSalle has substantial client funds available for investment in PRS."
The homes in Forbes Place will have a range of features, including balconies, underground parking, wifi and secure delivery facilities so that parcels and even groceries can be dropped off while residents are at work.
LaSalle – which manages more than £600million residential assets – will also be on site round-the-clock.
The Stoneywood development will eventually consist of about 570 homes off the A947 Aberdeen-Banff road, between the city and Dyce.