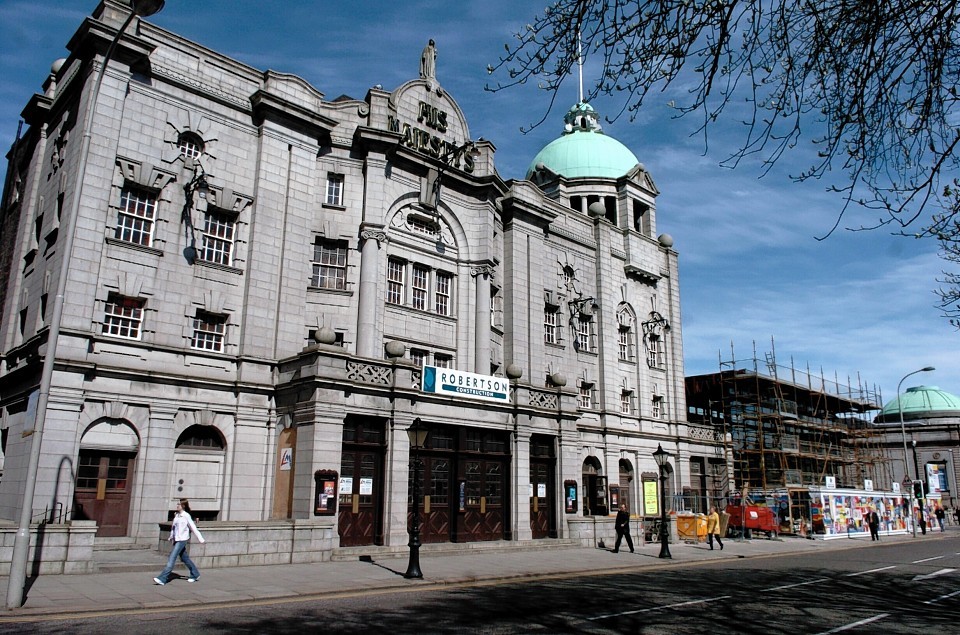 The Jeffrey Lane musical Dirty Rotten Scoundrels, which was due to be performed at His Majesty's Theatre in Aberdeen next week, has been cancelled.
Tour organisers blamed "unexpected circumstances" for the move.
Based on the 1988 comedy directed by Frank Oz and starring Michael Caine and Steve Martin, the 2004 musical features the antics of con-artists Alex Gaumonde and John Lithgow, who compete with each other to fleece a wealthy American heiress (Katherine Kingsley) for her fortune.
Aberdeen Box Office will contact theatre-goers who have bought or reserved tickets to arrange a full refund. Alternatively, ticket holders can contact the Box Office directly on 01224 641122 or go in person to the Music Hall or HMT.