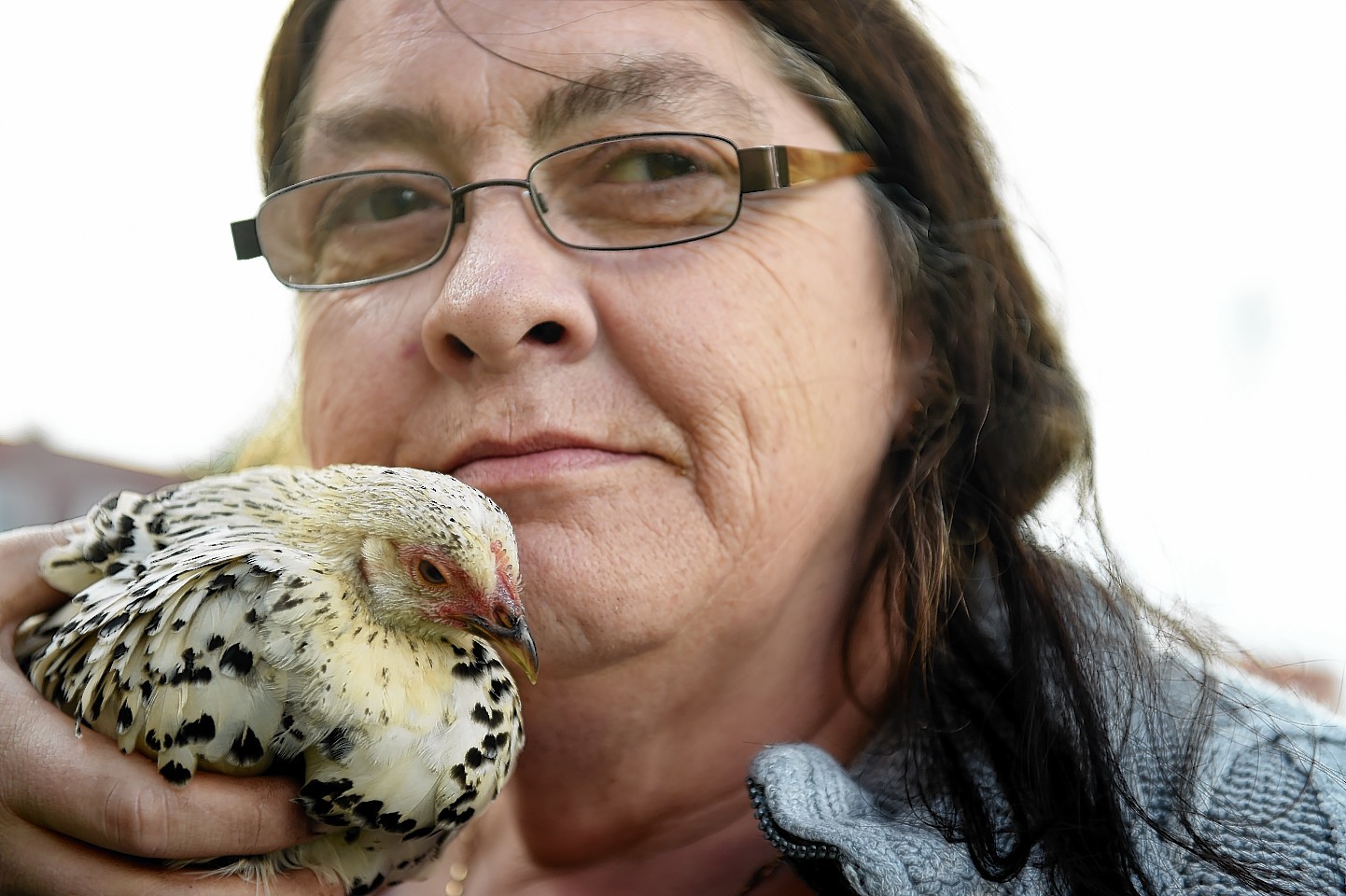 A woman has hit out at council officials after telling her mother to get rid of her two garden hens.
Moira Dent, 52 started to care for Betty and Matilda in her fight back from a spell of depression,
Her daughter Samantha, 24, arranged to get the birds following a recommendation from a family friend who works for the Scottish Society for Prevention of Cruelty to Animals, who said they might improve her mother's health.
Miss Dent, of Provost Rust Drive, Northfield, said the arrival of the birds last Friday had noticeably lifted the mood of her mum – and she criticised the council for saying they must go.
She said: "When we got the hens her mood improved, she was out of the house all the time to feed them. There was a huge improvement."
On Wednesday, council officers visited the house and told the family that the hens must be removed as soon as possible.
David Jones, Miss Dent's partner who lives at the family home, said the council had been unfair in their decision and were unaware of how much they had helped Mrs Dent.
He said: "They don't make a mess, they stay inside their own area, and they're not at all noisy.
"She's been calm since she got them, they gave her something to do.
"The council officers turned up without warning and gave us no time to explain how much they helped her, they just told us to get rid of them."
Although parts of the garden are shared with neighbours, one section is allocated to the Dent family.
Recently, they were given planning permission to erect a fence around their patch.
A spokesman for Aberdeen City Council declined to comment on the specifics of this case but said that other residents had to be considered.
He said: "We do not comment on individual cases.
"However, all council tenants are made aware of the need to avoid causing undue nuisance to fellow residents."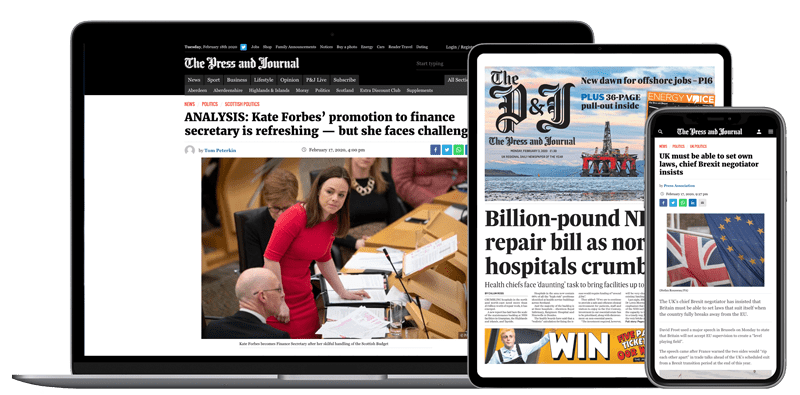 Help support quality local journalism … become a digital subscriber to The Press and Journal
For as little as £5.99 a month you can access all of our content, including Premium articles.
Subscribe