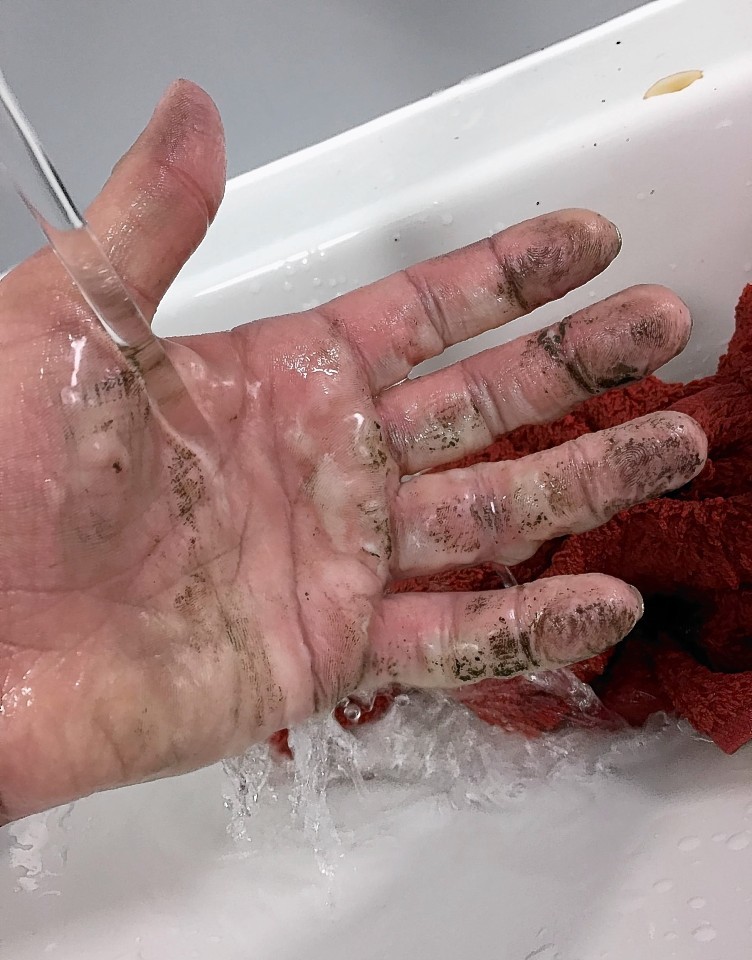 Mobile service provider EE has recalled a portable charger it had given away after an Aberdeen trainee medic was left with severe burns.
Katy Emslie, from Aberdeen, suffered severe burns when her phone charger exploded and set fire to her bedroom floor.
EE said that it had identified multiple incidents where their Power Bars had overheated and as a result was recalling 500,000 of the accessories.
In a statement, the firm said: "We have identified a very small number of incidents where Power Bars have overheated, all of which relate to batch E1-06 (written as Model:E1-06 on side), and could pose a fire safety risk.
"We are therefore recalling this batch, and requesting customers to stop using the Power Bar and return them to a local store at their earliest convenience."
EE have promised affected customers a £20 voucher to spend on accessories.
Katy Emslie had left her EE Power Bar portable battery plugged into her laptop to recharge overnight.
The 26-year-old was awakened by a loud noise when the tiny power unit erupted in flames and shot across her Bucksburn bedroom "like a firework".
The device ricocheted off the wall close to her pillow before rolling under her bed and setting fire to it.
Ms Emslie, who is studying at Aberdeen University, needed hospital treatment for her burns and has urged other to take care around electrical chargers.
She said at the time of the incident: "I woke up in the middle of the night to what sounded like a firework, got out of bed and looked down to see flames coming out from under the bed.
"I was terrified, I started screaming, thinking my house was going to catch on fire.
"I was trying to put the flames out in a panic with my hands, I didn't want it to reach my bed or go through the floor.
"My hand has been cleaned up, and the blisters have been removed, but it's still pretty raw."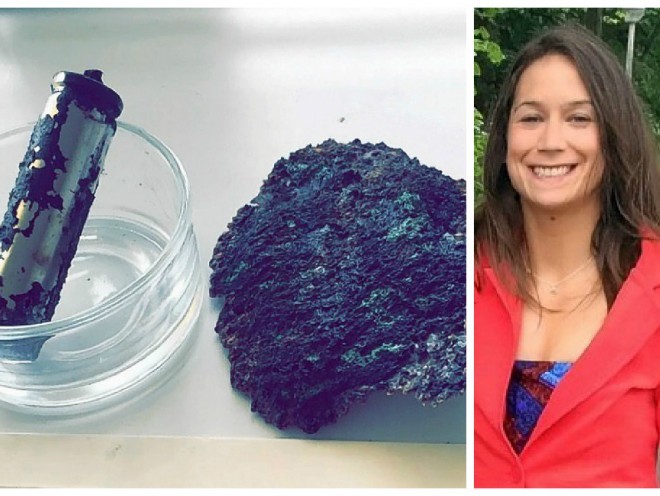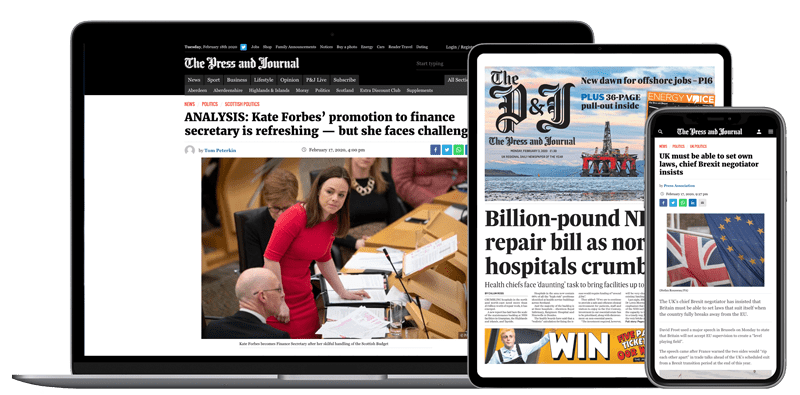 Help support quality local journalism … become a digital subscriber to The Press and Journal
For as little as £5.99 a month you can access all of our content, including Premium articles.
Subscribe