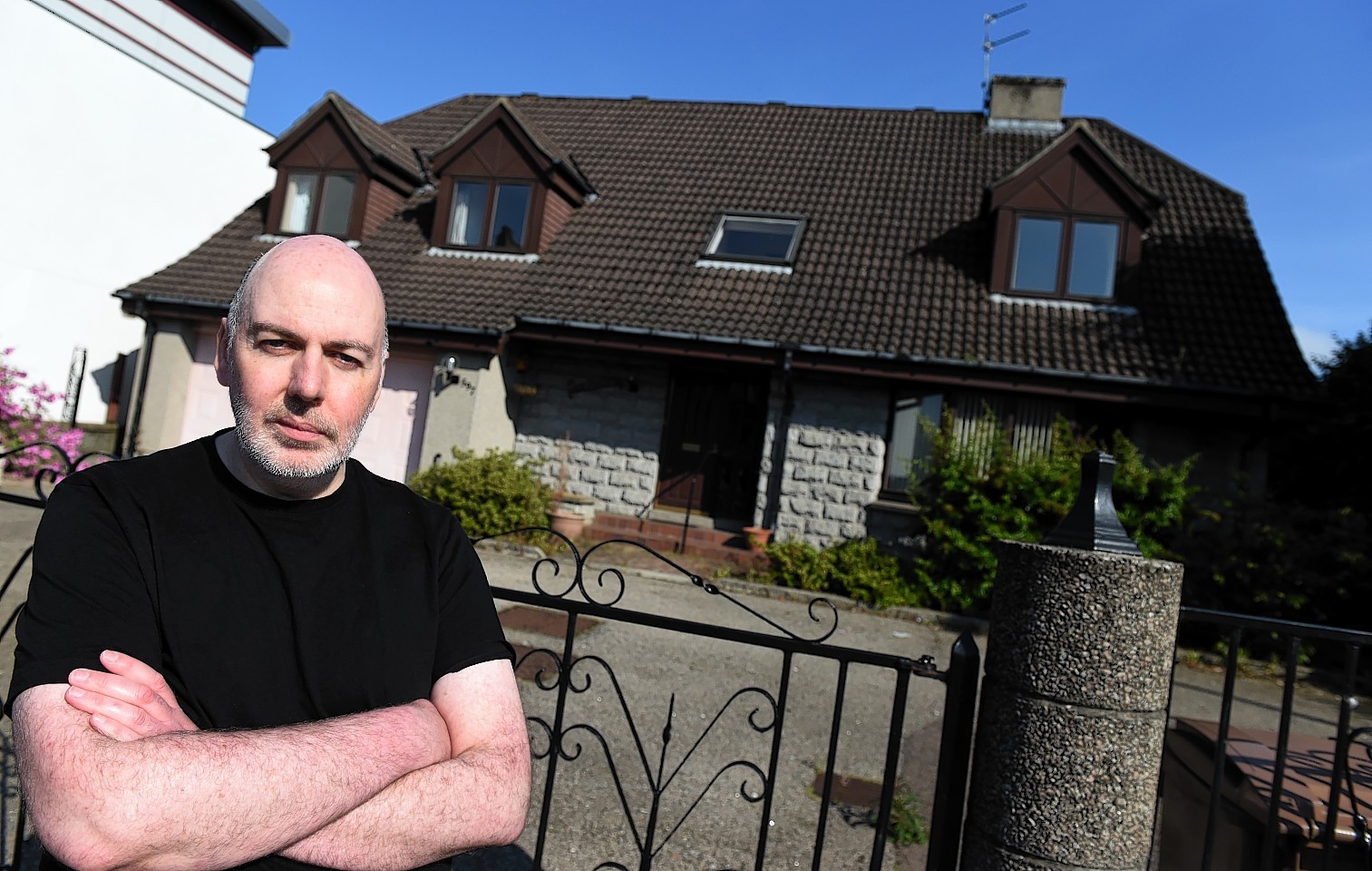 Plans to convert an Aberdeen property into 46 student flats have prompted objections from neighbouring residents.
The site of the former family home at 597 Holburn Street, on the corner of Riverside Terrace, could be turned studio apartments if the proposals by SHC Developments LLP are approved.
The firm launched a detailed planning permission application in June to create a four-storey building with plenty of bike parking space to encourage us of sustainable transport.
Chairman of the Ruthrieston Residents' Association, Gregory McAbery, said locals had raised a number of concerns.
He said: "Replacing a 1.5 storey family home on a cramped corner site with a four story development of 46 flats seems to us to be a very clear example of overdevelopment.
"There are no parking spaces or safe drop off spaces.
"This makes it hard to understand how this complex would function – there are not even spaces for vehicles servicing the complex."
Mr McAbery said the Holburn Street area had very limited on-street parking, and the section alongside the development was marked out by double yellow lines – as was Riverside Place.
"There would in particular be problems finding safe places to safely load and unload possessions at the start and end of student terms," he added.
He also raised concerns over plans to remove a mature line of trees on Riverside Place.
Mr McAbery added: "This would change and greatly diminish the largely traditional residential character of the area.
"We've had students on Holburn street for a long time, I was a student here myself once, the problem is replacing one domestic property with a block of 46 flats."
A spokeswoman for Halliday Fraser Munro did not want to comment on the objections.
However a statement statement lodged with planners by the firm on behalf of SHC Developments LLP said student numbers were "viable" and would not create an "overbearing impact" on neighbouring properties.
Aberdeen City Council said it did not comment on pending applications.
Meanwhile, Aberdeen City Council planning committee will today hear plans to demolish the BT Engineering Centre on Froghall Terrace and create more than 500 units of accommodation for both students and residents.
Proposals were submitted jointly by Telereal Trillium and BT earlier this year.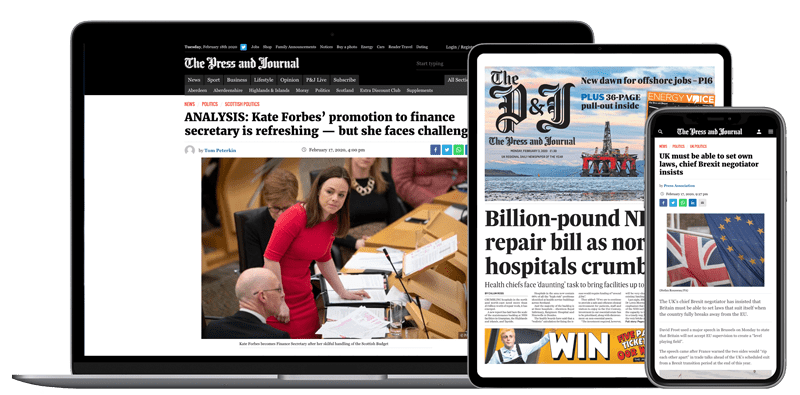 Help support quality local journalism … become a digital subscriber to The Press and Journal
For as little as £5.99 a month you can access all of our content, including Premium articles.
Subscribe