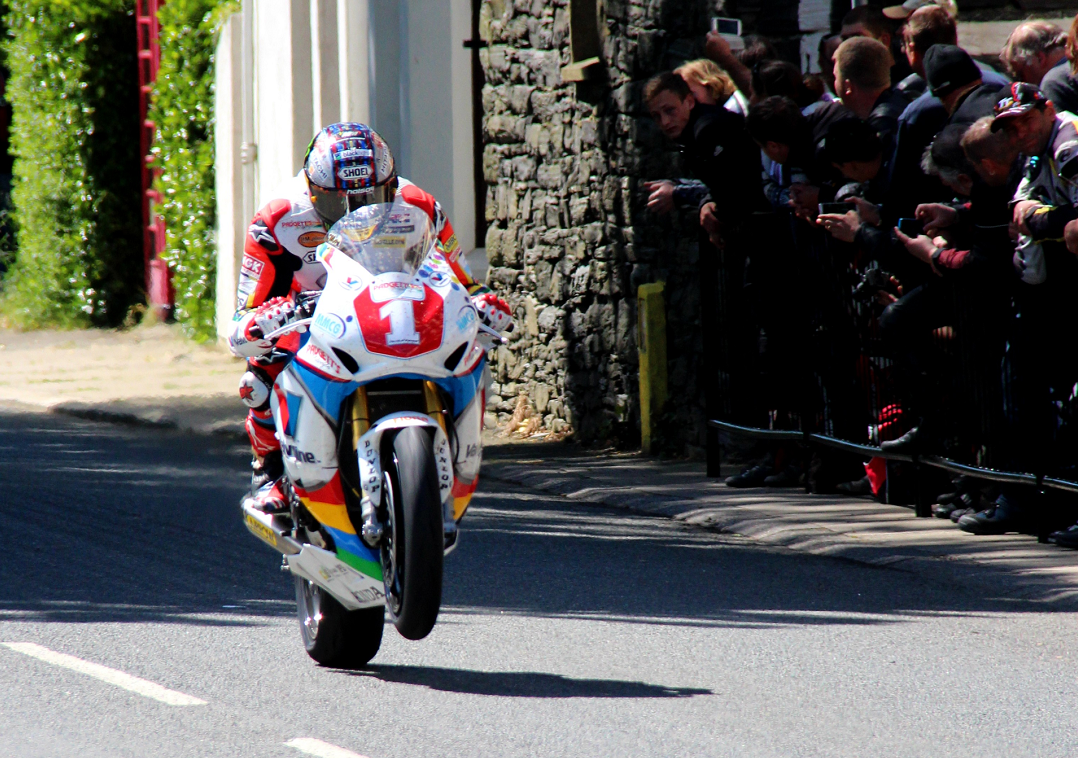 Motorbiking fans in Aberdeen can meet some of the sport's greatest legends at a star-studded event in aid of the ARCHIE Foundation next week.
The fundraiser – featuring John McGuinness, Niall Mackenzie, Dennis Hobbs and Keith Amor – was originally scheduled to take place earlier this year but had to be postponed.
Mr McGuinness, the 21-time winner of the Isle of Man TT, had been double booked to take part in Honda racing team tests in the south of England on the day.
But to make up for the error, Honda is now backing Tuesday's rescheduled event at the Beach Ballroom, and is providing two superbikes for fans to admire.
Racing enthusiasts will hear talks from the champion bikers and lust after their record-breaking and award-winning motors.
There will also be an auction of professional biking memorabilia to further boost funds for ARCHIE, the official charity of the Royal Aberdeen Children's Hospital.
Mr Mackenzie, a three-time winner of the British Superbike Championship with the Yamaha team, said he and his fellow riders are hoping to rev up as much cash as possible for the charity.
He said: "We're more than happy to come along, especially as in the off-season bikers rarely have an opportunity to all come together and this will be a great event.
"The only problem was getting John nailed down as he's a busy man, but now we've got him coming and with Honda too it'll be better than ever.
"John's always got something to say, so it'll be nice for folk to see him in such an intimate environment."
Some of the machines on display will include Steve Hislop's 1989 Honda RC30 on which he set the first ever 120mph lap average of the TT course and Mr McGuinness's 2015 Honda Superbike, on which he won this years Senior TT.
Emma Slesser, fundraising manager for ARCHIE, said: "The event was already bringing some of the best motorcycle racers to Aberdeen, and now we'll have some of the latest works bikes too.
"The hope is that we can raise enough money to refurbish a child's room on the medical ward of Royal Aberdeen Children's Hospital, with a plaque dedicating it to the motorcycle enthusiasts of the north-east."
There are still around 70 tickets left for the event, which can be purchased through Aberdeen Box Office for £22 including booking fee. Tickets previously purchased for April's event are still valid.