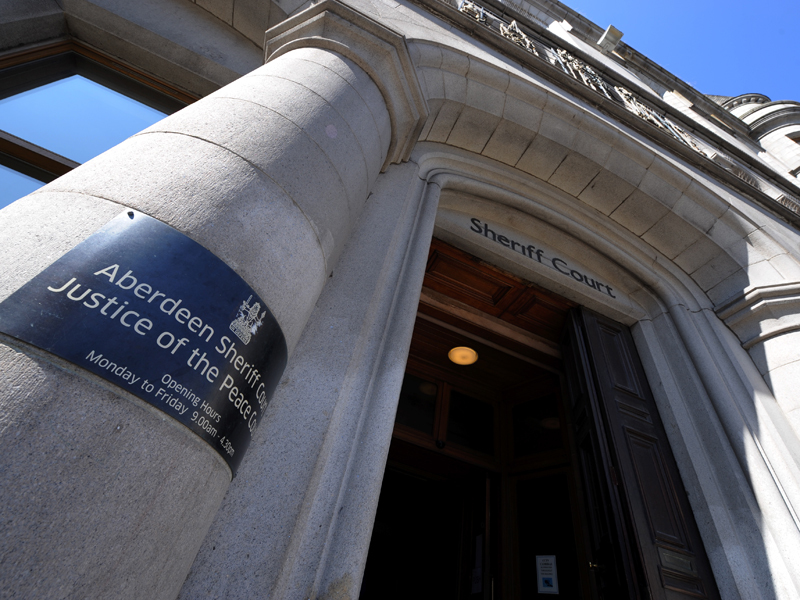 A takeaway has been fined £1650 in court after flouting a food ban and serving up crispy duck and pancakes to an undercover health inspector.
The company behind Fusion in Rousay Drive, Sheddocksley, was fined £1650 at Aberdeen Sheriff Court after pleading guilty to three charges under food hygiene laws.
The case pursued against Fusion by Aberdeen City Council's environmental health team dates back to April 2012.
Undercover inspectors entered the premises in October of that year after the takeaway owners earlier failed to improve food hygiene at the premises.
It had been banned from preparing and serving all ready-to-eat foods but the covert customer was sold crispy duck, spring onion, hoisin sauce and crispy seaweed.
As a result, the takeaway had flouted a remedial action notice and the case was passed to the procurator fiscal, which had been alerted to an earlier allegation of a hygiene breach.
The case was heard in court last month.
Aberdeen City Council stressed that hygiene standards had "much improved" since the problem visits.
Andrea Carson, principal environmental health officer at Aberdeen City Council, said: "Our officers made several visits to the premises. They were back and forward to give them advice and make them comply with food hygiene legislation.
"Unfortunately, the message wasn't getting through and we ended up having to go down the more formal route."
Ms Carson described hygiene at the restaurant during the 2012 visits as "pretty poor".
In October of that year, inspectors found a general lack of cleanliness, cross contamination and poor hand hygiene.
The ban on serving ready-to-eat food was issued after a risk of cross contamination between cooked and uncooked foods was discovered.
She added that routine visits since then had raised no further issues.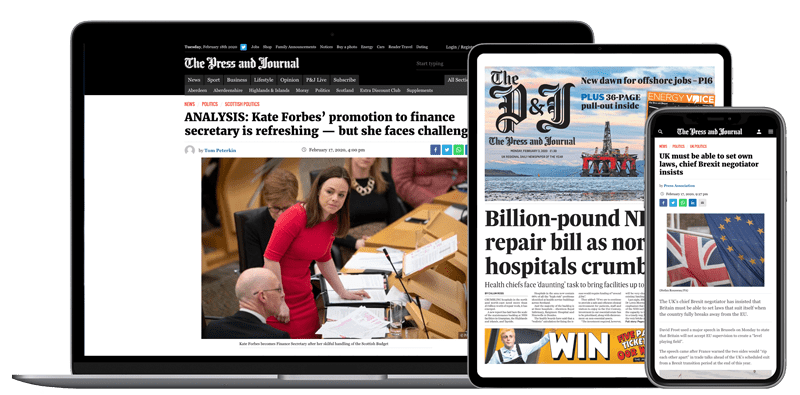 Help support quality local journalism … become a digital subscriber to The Press and Journal
For as little as £5.99 a month you can access all of our content, including Premium articles.
Subscribe