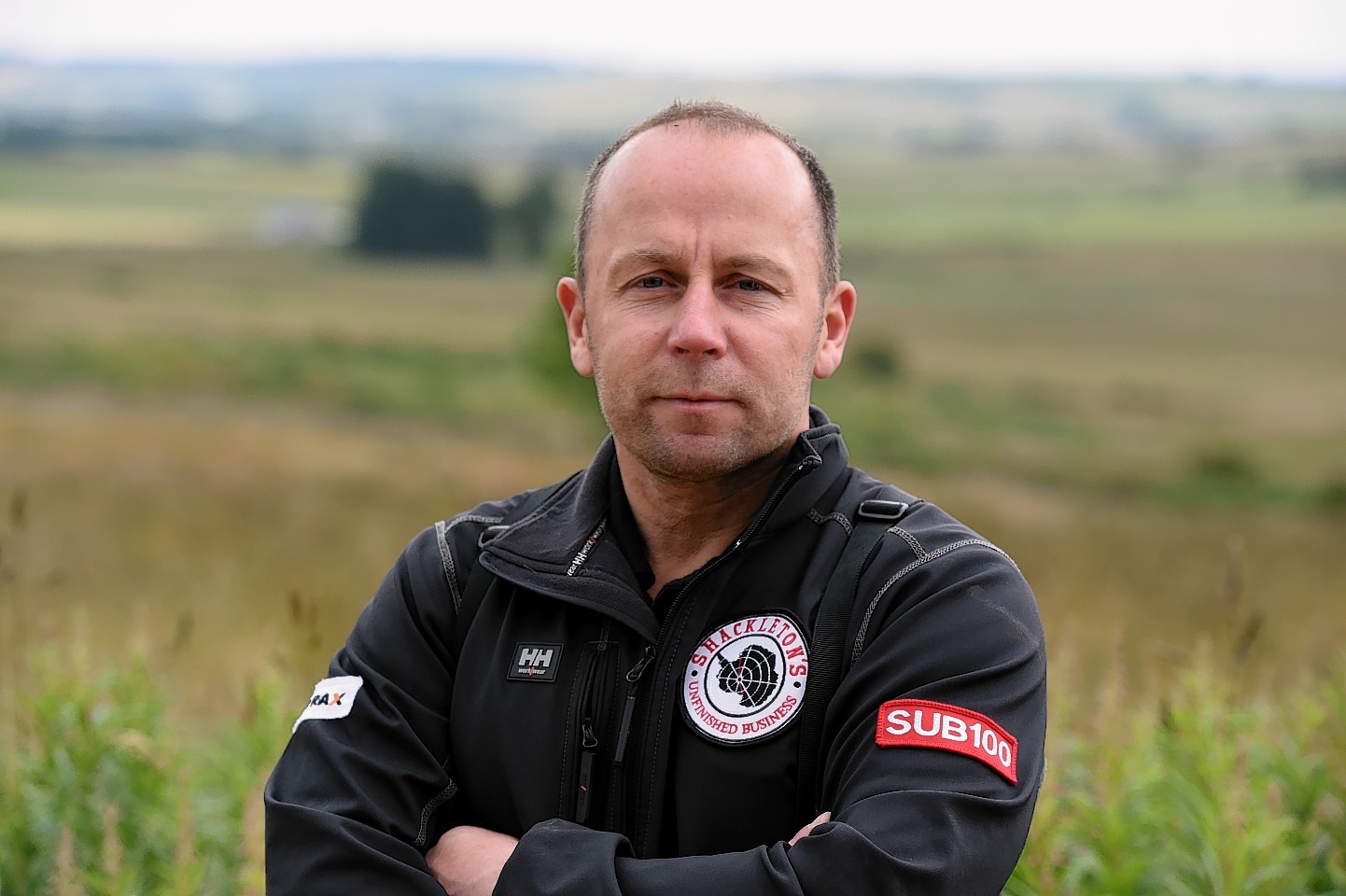 A north-east polar explorer has been given a huge boost in his mission to complete Ernest Shackleton's unfinished trek – from a fish and ship shop.
The Bay in Stonehaven has donated food supplies to Charlie Paton and his team of four as they make their last preparations before heading to Antarctica.
The former Royal Marine Commando hopes to complete his hero's full intended route from the Weddell Sea to the Ross Sea via the south pole – a feat never achieved since Shackleton's attempt.
The trip is timed exactly 100 years on from the legendary explorer's bid – which was doomed after his ship, the Endurance, sunk into the freezing depths of the Weddell.
Shackleton and his crew of 28 were forced to abandon their mission and embarked upon an incredible story of survival, living on drifting pack ice as they aimed for the sanctuary of Elephant Island.
On his own 2,200-mile, 110-day journey – which Mr Paton has dubbed "Shackleton's Unfinished Business" – the Cove man will travel through treacherous terrain in temperatures as low as -60C.
Owner of The Bay, Calum Richardson – himself a Royal Navy veteran – said he wanted to help lie-long friend Mr Paton "in any way" he could.
He added: "I realised that the perfect way I could support the journey was through funding his food supplies for the 100 day expedition.
"I'm delighted to be in a position that I can support Charlie and I wish him every bit of luck."
Mr Paton said he was "delighted" at the support, adding: "It's no different from 100 years ago. Sir Ernest Shackleton also relied on sponsorship for exactly the same trip.
"This is by far the biggest trip I've done and it will be a long, hard slog. One of the things that help you to drive towards your goal is knowing that back home you have a huge support network behind you."
To sponsor Mr Paton follow: https://www.sub100.co.uk/sub100-expedition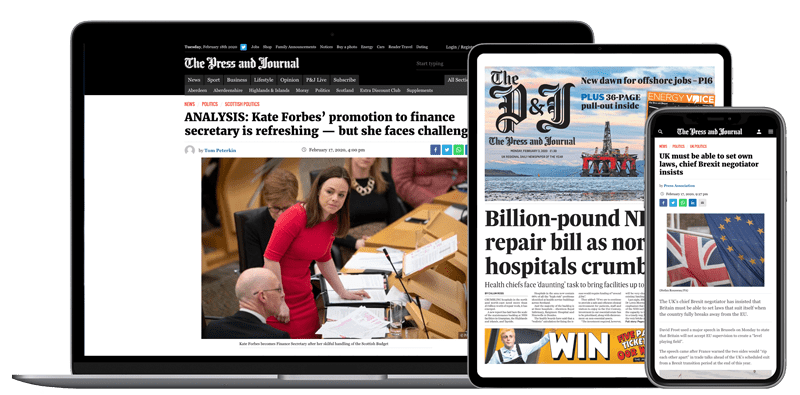 Help support quality local journalism … become a digital subscriber to The Press and Journal
For as little as £5.99 a month you can access all of our content, including Premium articles.
Subscribe