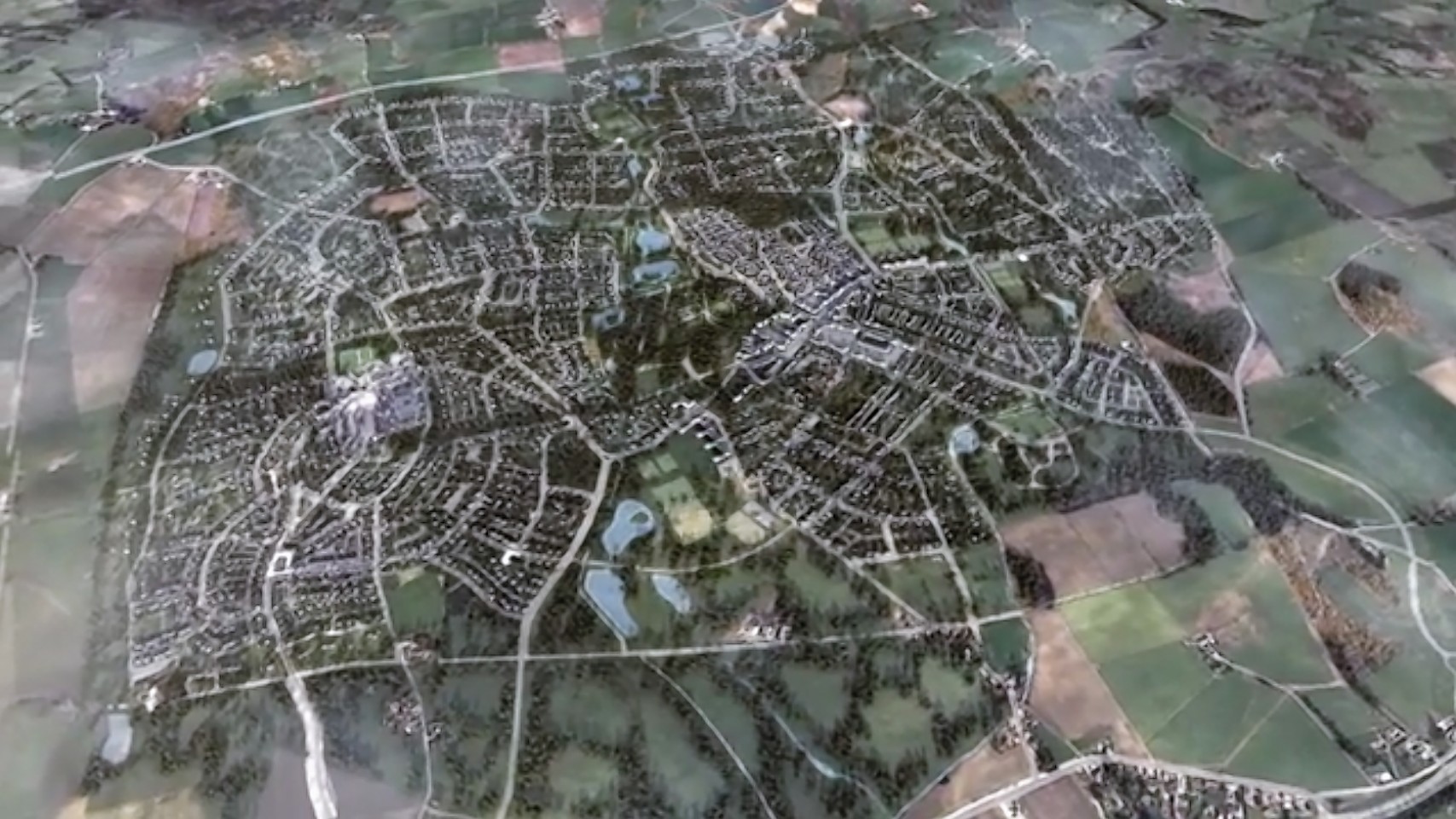 The heart of Aberdeenshire's newest village has been officially opened by the Queen's cousin.
Hume Square – in the centre of the Chapelton of Elsick development, 10 miles south of Stonehaven – has been opened by the Duke of Fife and Aberdeenshire provost Hamish Vernal.
The area will act as the focal point of the community and will feature a number of businesses – including the already-established dental surgery and coffee shop.
The Chapelton Nursery School is also due to open in the square in a matter of weeks and soon-to-be pupils also attended the ceremony.
The £2billion, 4,000-home Aberdeenshire development is being built on land belonging to the duke – Lord Southesk – who is also director of the firm behind the plans, the Elsick Development Company (EDC).
He said: "We are extremely pleased to see Hume Square at Chapelton open to the public after a tremendous push by all involved. The square will help to create a sustainable, modern community and will be a great asset to those living in and near the town.
"With over 44 homes now occupied in Chapelton and 20 more expected to be occupied by the end of the year, we are quickly seeing a strong community develop.
"We are now identifying a number of additional commercial opportunities to support this new community and look forward to seeing those open in the future."
Mr Vernal said: "This development has been many years in the making and it is great to see people living and working here now.
"The square will be at the heart of Chapelton and businesses have been keen to be part of this exciting new town."
Chapelton of Elsick will eventually be an 8,000-home town within seven neighbourhoods.