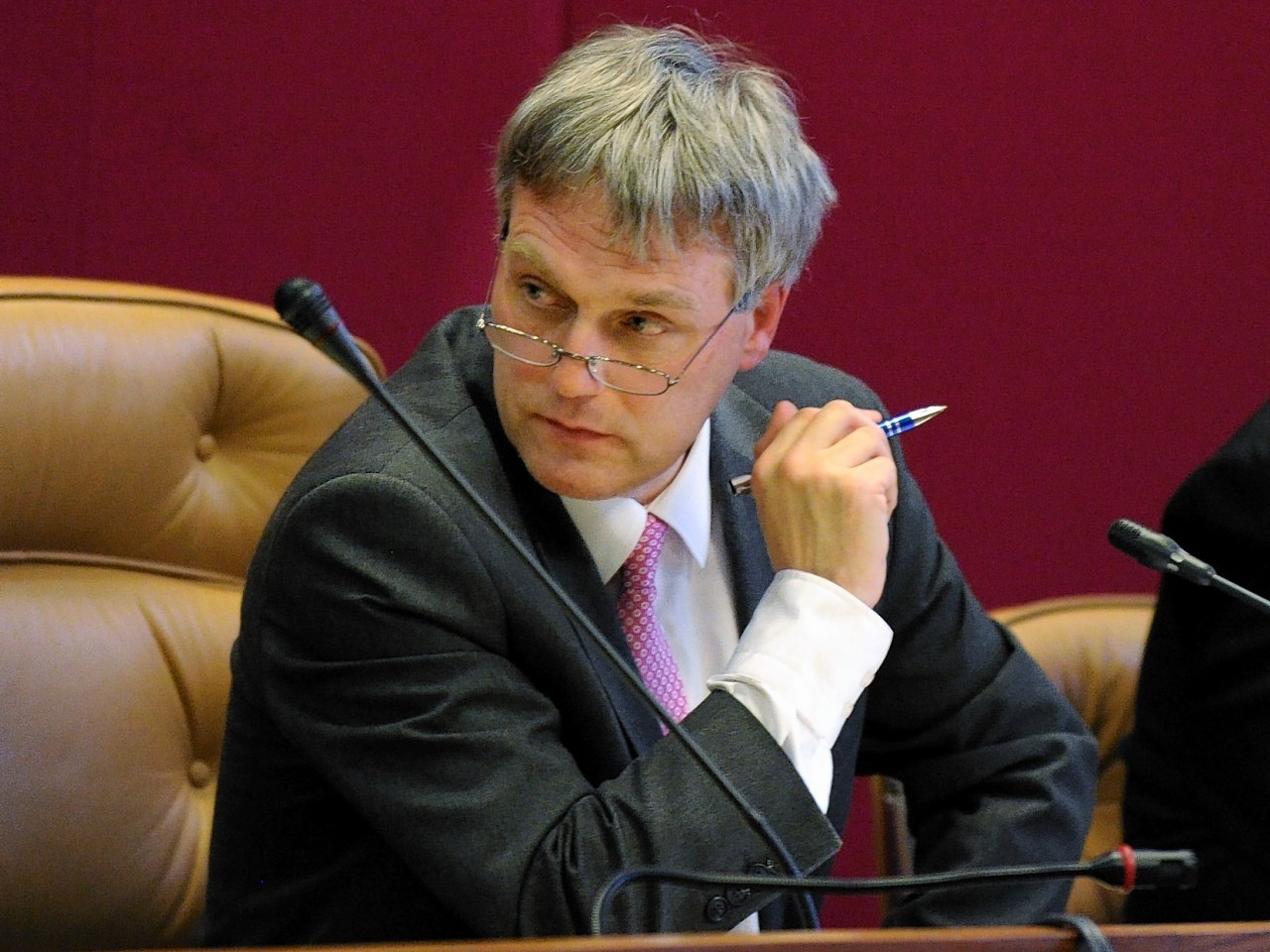 Aberdeen City Council chiefs have warned jobs are on the line after the local authority was "short-changed" by £17million in the Scottish Government's budget.
Finance convener Willie Young said Aberdeen had been "hung out to dry" by the SNP administration at Holyrood.
Official figures show that the city council has been given the lowest level of per head funding of any local authority in Scotland.
Its Scottish Government grant was revealed in Finance Secretary John Swinney's Budget this week – which spelled deep cuts in funding for councils across the country.
Jobs and services in the Granite City are now under threat.
Mr Young said: "This is absolutely ridiculous when you think of all the things we are trying to do.
"We are getting hung out to dry by the SNP. Mr Swinney has simply proved that he's a right wing secretary who has more interest in helping the rich than the vulnerable.
"Public sector jobs and services are on the line as a result of this. The people of Aberdeen contribute vastly to Scotland and they will be really disappointed that once again their money isn't going back into city services."
Mr Young, a member of the council's Labour-led administration, claimed the city was being punished by the SNP government for electing another party.
He said that, despite being Scotland's third city, Aberdeen lost out disproportionately when compared with SNP-controlled cities, such as Dundee.
According to Mr Swinney's Budget, Dundee will receive a per head grant of £1,908 – compared with Aberdeen's per head grant of just £1,432.
Mr Young said: "They look after their own. If you look at a council like Dundee, which is SNP-controlled, it gets vastly more.
"They're just not interested in running the country."
Scottish Liberal Democrat north-east MSP Alison McInnes agreed.
She said: "We have known for years that the north-east has never had a fair deal on funding from the SNP government.
"This analysis shows clearly that next year Aberdeen will receive £17million less than was promised under the funding formula and there is no sign that John Swinney will top-up this payment.
"This is money which should be supporting local services – to improving social care, schools and other vital council services. Aberdeen has been short-changed to the tune of millions of pounds.
"Aberdeen City continues to have the lowest funding per head of any local authority area in Scotland.
"For years the north-east has been at the back of the queue when it comes to local authority funding and investment in key infrastructure.
"This is despite the huge contribution that our industry has made to the economy. It is long overdue that the SNP gave Aberdeen a fair deal."
A Scottish Government spokesman said: "No council receives less than 85% of the adjusted Scottish average. Funding allocations for councils are calculated using the needs-based formula agreed with Cosla.
"The Scottish Government has again provided £25million to support council budgets that would otherwise have had funding per head lower than 85% of the average.
"This was calculated as in previous years and Aberdeen again receives the majority of this additional funding, £13.1 million."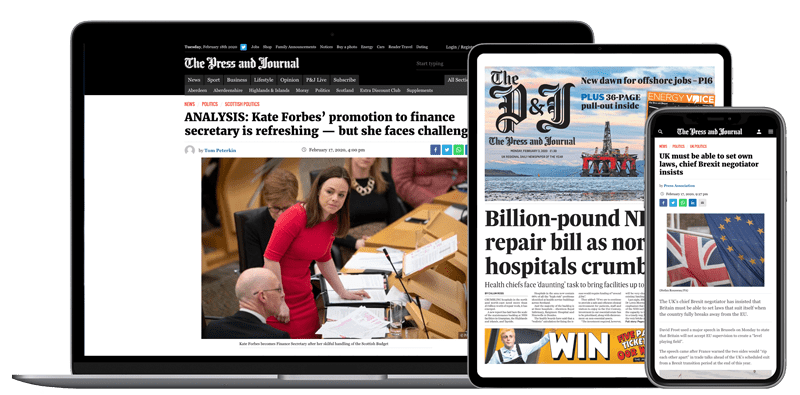 Help support quality local journalism … become a digital subscriber to The Press and Journal
For as little as £5.99 a month you can access all of our content, including Premium articles.
Subscribe