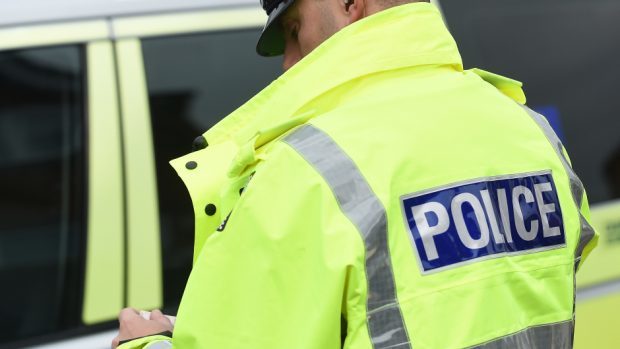 Fran Marshall
Sex workers in Aberdeen are being urged to make contact with support agencies in the city, following a rise in the number of women coming forward in recent weeks.
Officers are keen to highlight the range of help and support networks available to vulnerable women who find themselves turning to prostitution and who cannot see any escape from the sex industry.
While north-east police have seen a fall in the number of street workers operating in the area in the past six years as a result of Operation Begonia, which aims to help vulnerable women, they are keen to reduce the figures further.
The operation is currently funded by Aberdeen City Council's Fairer Aberdeen Fund and is a collaboration between the police, the council, the NHS and the Alcohol and Drugs Partnership.
Inspector Jason Carrigan, of the community investigation unit, said there were a number of barriers for women wishing to exit the industry, and it was essential that police continued to work closely with them and partner agencies to offer those a way out for those who want it.
He said: "Our fundamental aim is to deal with all incidents involving prostitution in a professional and sensitive manner.
"We see any interaction with a person involved in prostitution as an opportunity to provide pathways to support services and health partners, thereby trying to achieve the best possible outcome for them.
"It is crucial they know there is help and support out there. We work with our partners to give them options and many of the people helped have gone on to attend college, secure good jobs and have made significant progress towards changing their lives."
If anyone is concerned about prostitution occurring in their community, authorities have asked them to contact the police on 101 or Crimestoppers anonymously.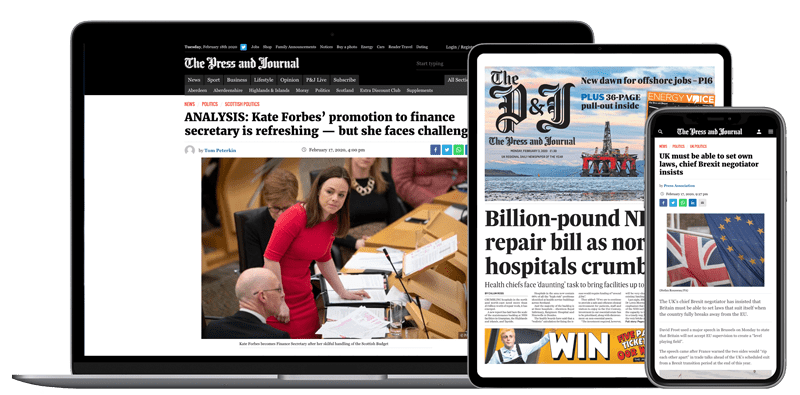 Help support quality local journalism … become a digital subscriber to The Press and Journal
For as little as £5.99 a month you can access all of our content, including Premium articles.
Subscribe