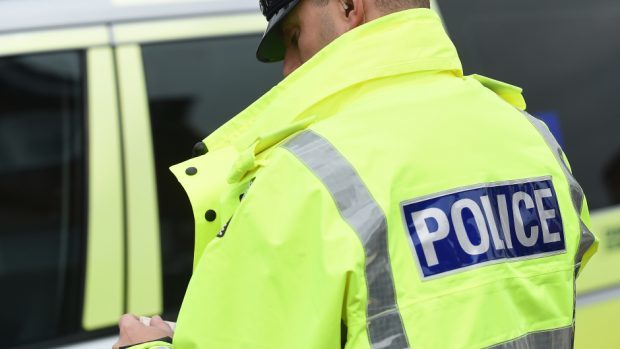 Five men have been reported to the Procurator Fiscal in connection with a series of alleged hare-coursing offences in Aberdeenshire as part of a police operation.
The men, aged 28, 30, 33 and 49, were arrested on Sunday, September 10 in the Huntly area and charged with alleged hare-coursing.
A 26-year-old man was also charged in connection with the incidents and various road traffic offences.
Police were alerted by members of the public, who reported ongoing suspicious activity, and confirmed that four dogs had also been seized.
In praising the public spirit of the people who rang in, Sergeant Garry Garrow said: "Operation Black Falls continues to tackle hare coursing and the illegal behaviour that comes with it.
"Thank you to those members of the public who provided information in connection with this inquiry – your assistance was vital."
He added: "I would continue to urge anyone with concerns about hare-coursing, or any related criminal behaviour, to please contact police as soon as possible.
"In particular, [this applies] if you are a farmer or a landowner and you would like to report any suspicious activity or people on your land – particularly suspicious people with dogs."
A report has been sent to the Procurator Fiscal and the men are expected to appear in court at a later date.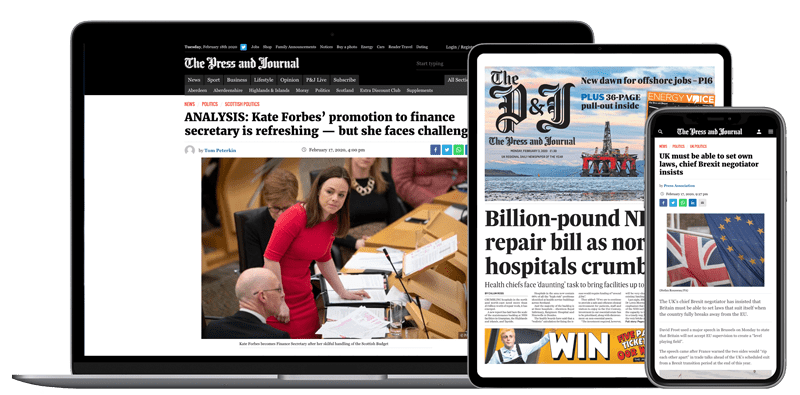 Help support quality local journalism … become a digital subscriber to The Press and Journal
For as little as £5.99 a month you can access all of our content, including Premium articles.
Subscribe