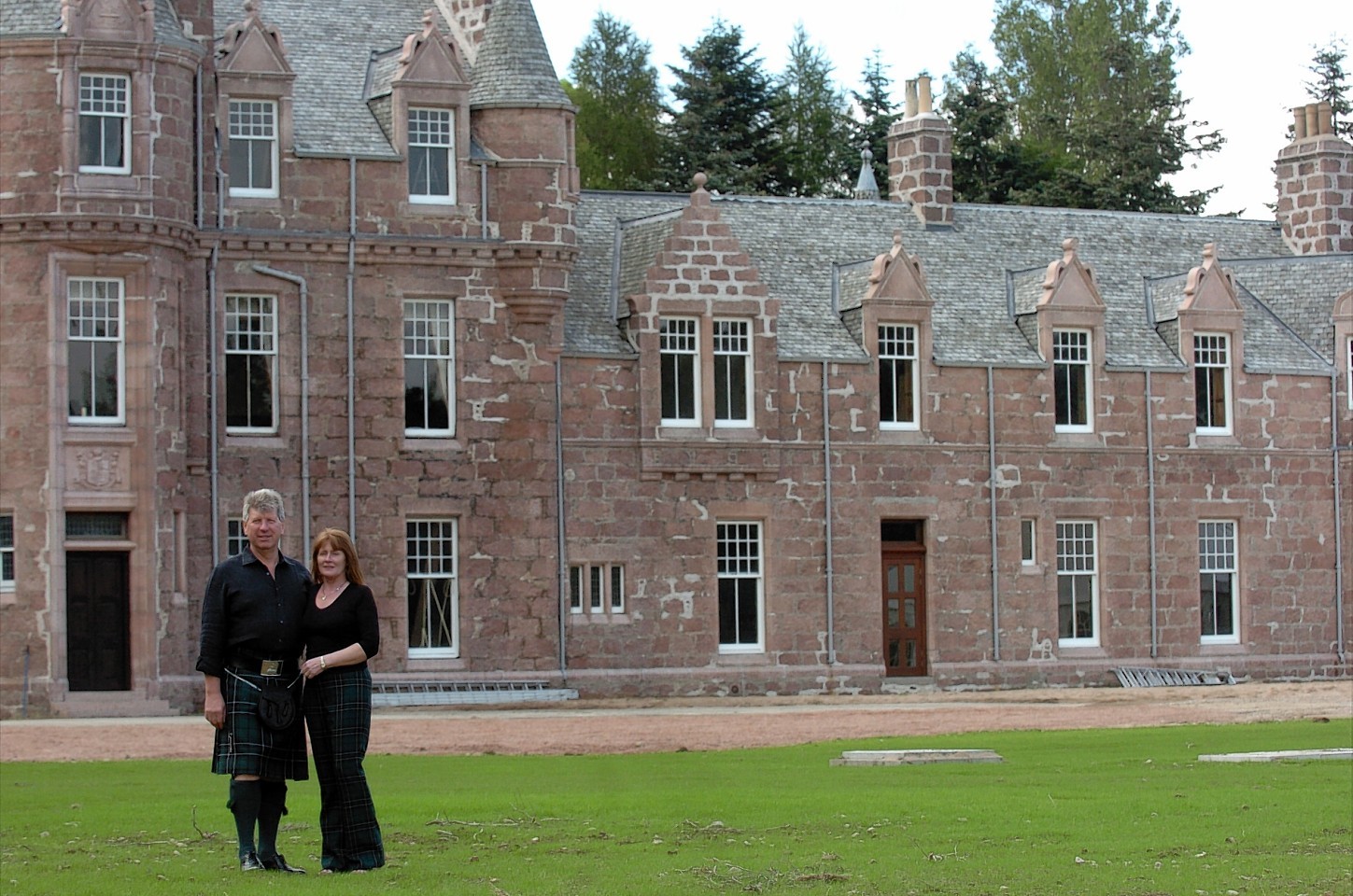 A landowner who has been fighting to build more homes on his Donside estate will attempt to persuade councillors to finally support him today.
Hamish McLean was originally given permission to build 13 homes on the Breda Estate, near Alford, to enable him to restore the B-listed Breda House, and was eventually allowed to build a further eight to cover further costs.
Last year, the laird and his wife Lorna came forward with plans to build another four houses next to a cluster of 13 properties – much to the dismay of local residents, and who pointed to a lack of infrastructure for the growing number of families on the estate.
Members of the Marr area committee threw out the plans on the grounds the homes did not form a cohesive group, were detrimental to the setting of Breda House and would have an adverse impact on prime farmland. Although Mr McLean appealed to the Scottish Government the refusal was upheld.
Mr McLean then submitted slightly revised proposals, but last month the committee again threw three of the applications out.
Now the final application will be discussed by the committee today, and despite nearly 20 objections being lodged with Aberdeenshire Council, planning bosses have recommended it for approval.
In his report, director of infrastructure services committee Stephen Archer tells members the application should not be considered as part of an enabling development, but instead as an extension to a "cohesive group" that met planning criteria.
He tells them a cohesive group is between three and 15 homes, and that as there are only 13 on the site the one extra property did not cause an issue, and would not have any impact on amenities.
He adds: "Despite the previous application and the decision by the area committee and reporter, the planning service remains supportive of this proposal. The proposed dwelling is an appropriate addition to an existing cohesive group and the design, layout and scale of the dwelling is acceptable.
"The loss of agricultural land is minimal, and therefore not considered to be significant. The location is sustainable, in the context of wider Aberdeenshire in that a twice weekly bus service does serve the area, and the site is within a 20-minute walk or five minute cycle to Alford."
Councillors will consider the plans when they meet at Tullynessle Hall, near Alford today.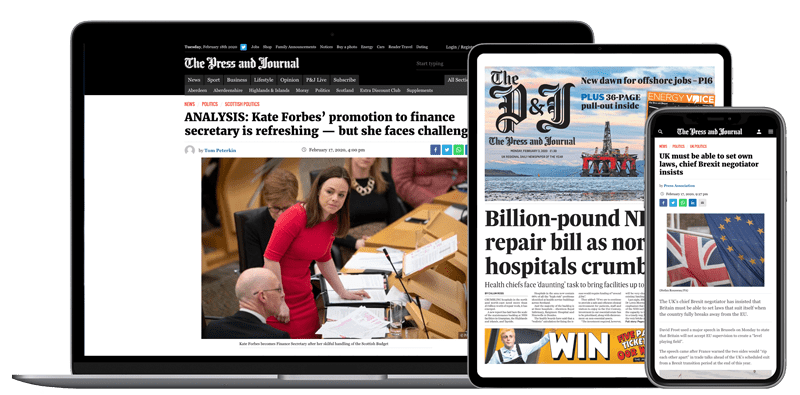 Help support quality local journalism … become a digital subscriber to The Press and Journal
For as little as £5.99 a month you can access all of our content, including Premium articles.
Subscribe