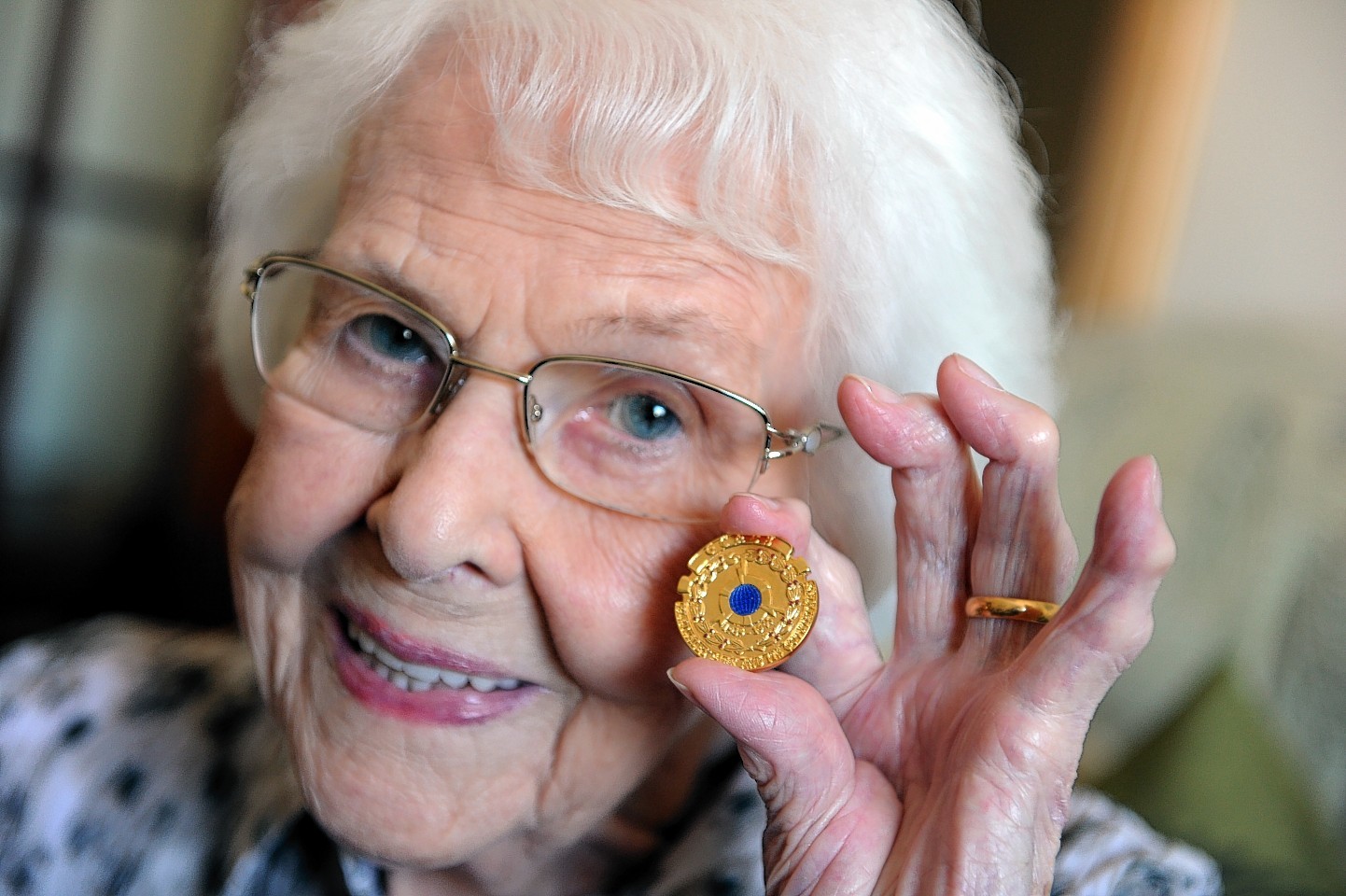 A black and white photograph of her bomber pilot husband takes pride of place on the television sideboard, while paintings of war planes adorn the wall.
On the coffee table is a box of trinkets – photographs and momentos from an era that for so long, she could not talk about.
But yesterday, 92-year-old Dorothy Furness was happy to relive her days as a wireless operator at a code-breaking station during World War II.
The great-grandmother, of Insch, was based at Mere Branston station in Lincolnshire, which was directly linked to the code-breaking nerve centre Bletchley Park, from 1943 to 1946.
"We didn't realise at the time we were doing such important work," she said. "We were just one of many.
"We took down the code messages and they were relayed through a special key back to Bletchley, and couldn't be intercepted.
"The atmosphere there was perfect, everyone got on well together. I was extremely happy there and I'm sure a lot of other girls were too. It made all the difference given what was going on elsewhere."
Mrs Furness was working as a beauty specialist before she was called up to the Women's Auxiliary Air Force (WAAF), but her posting was delayed for a year after her family home in Newcastle was bombed – leaving her parents and sister badly injured in hospital.
She missed the drama, as she was at the pictures with a boyfriend, and a year later she began her training in Blackpool, where she got to grips with the wireless sets, before taking up her post at Mere Branston.
"It was a new challenge as I had never been around equipment like that," she said. "I loved it there."
Despite her fond memories, Mrs Furness rarely spoke of her work – instead leaving husband Norman to share his stories of being a pilot with the family.
For grandson Pete, the stories helped spark an interest in military history – which have now lead to Mrs Furness finally being recognised for her efforts.
He came across information about the Bletchley Medal online, and within a week of applying, Mrs Furness was excitedly phoning her two sons, Graham and Tony, to tell them she had received the honour, and certificate signed by Prime Minister David Cameron.
"It is wonderful to have received it, especially after all this time," Mrs Furness said.
Her grandson added: "When she called to tell us, you could hear the spirit in her voice was up. I read somewhere that the code-breakers helped shorten the war by two years, so it's important their contribution is recognised."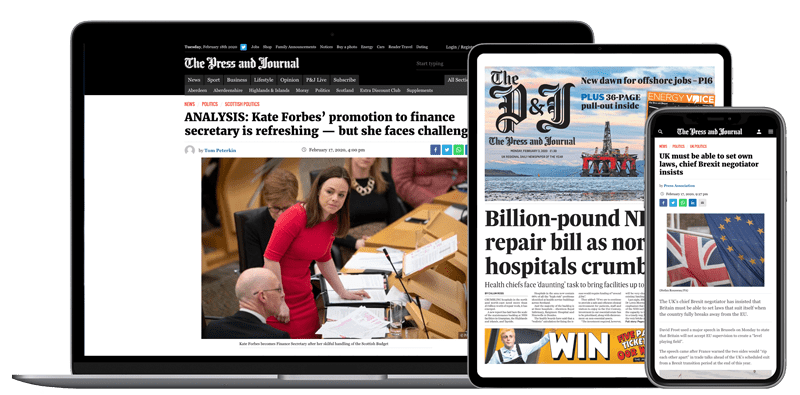 Help support quality local journalism … become a digital subscriber to The Press and Journal
For as little as £5.99 a month you can access all of our content, including Premium articles.
Subscribe