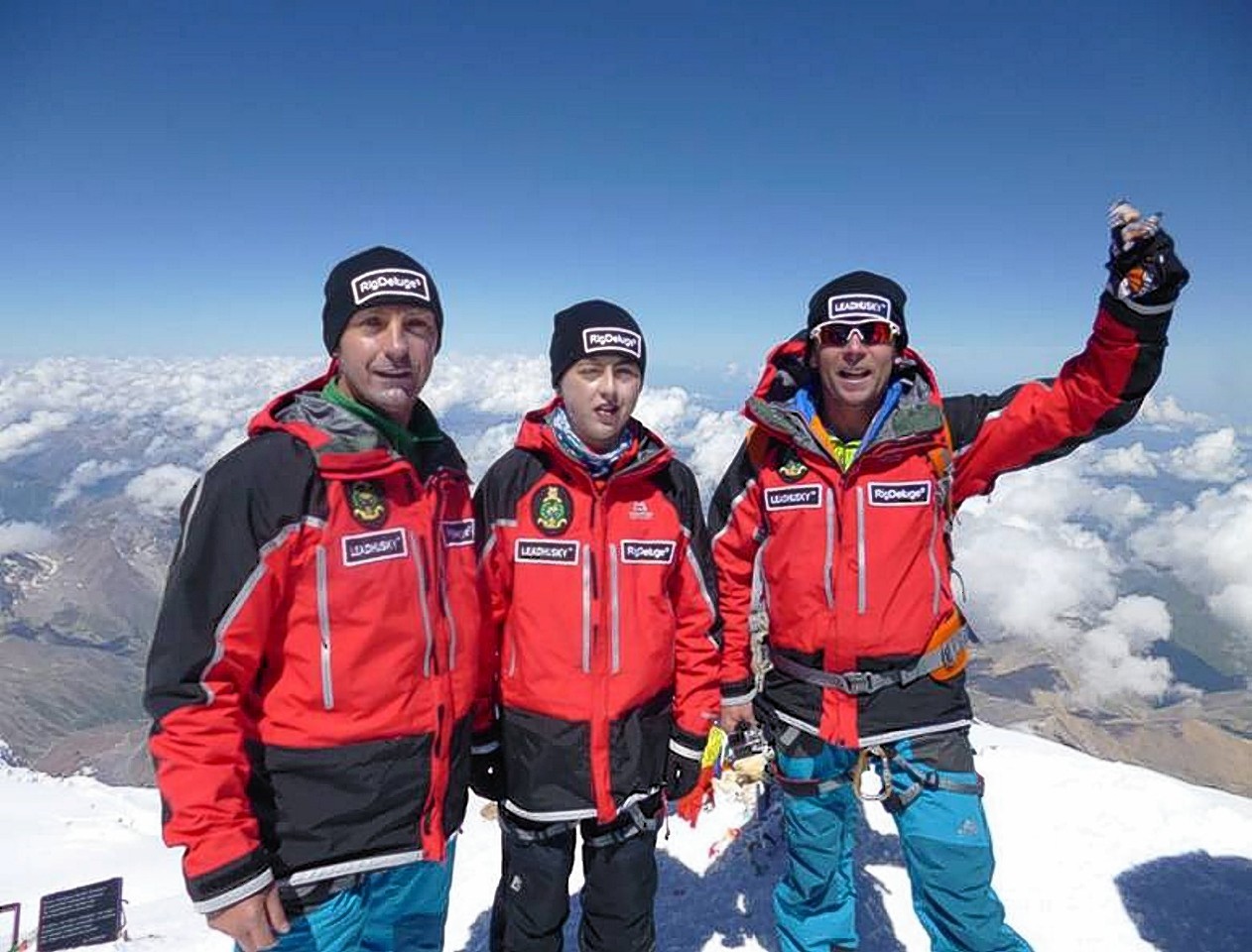 A north-east teenager has become the youngest Scot to climb Europe's highest mountain.
Liam Byrne, 13, battled freezing temperatures and icy conditions to conquer Mount Elbrus in Russia, one of the "Seven Summits".
The youngster was accompanied by his former Royal Marine father Mike, and polar adventurer Charlie Paton, who has reached the magnetic South Pole eight times
The trio endured a week of unstable weather before attempting the final ascent – and finally got a spell of good conditions.
They began climbing just after 4am, using ice axes and crampons to make their way up – while also fighting a wind which caused temperatures to plunge to -20C.
Seven hours after leaving their final camp, they reached the top, with the Mackie Academy pupil breaking a record in the process.
The group had allowed themselves 10 days to conquer the 18,510ft mountain, which lies on the geographical dividing line between Europe and Asia.
They began climbing seven days prior to the final ascent, camping at various levels to allow themselves to acclimatise to the altitude.
The trio were sponsored by Aberdeen based Rig Deluxe, which has covered the cost of their trip and all equipment and clothing.
Ian Garden, managing director of Rig Deluxe, said: "It is a fantastic achievement by all the guys, especially Liam, being only 13 years of age.
"It just goes to show that some of the youth of today are focusing on a positive proactive life style, and it is not all doom and gloom.
"With what has been achieved in the Common wealth Games by so many youngsters like Liam, it shows that Britain does still have what once made it great."
He added: "We need to support these youngsters as best as we can and ensure that the title of Great Britain is earned once again."
Just seven months ago, Liam became the youngest UK climber ever to scale 19,341ft Kilimanjaro in Africa.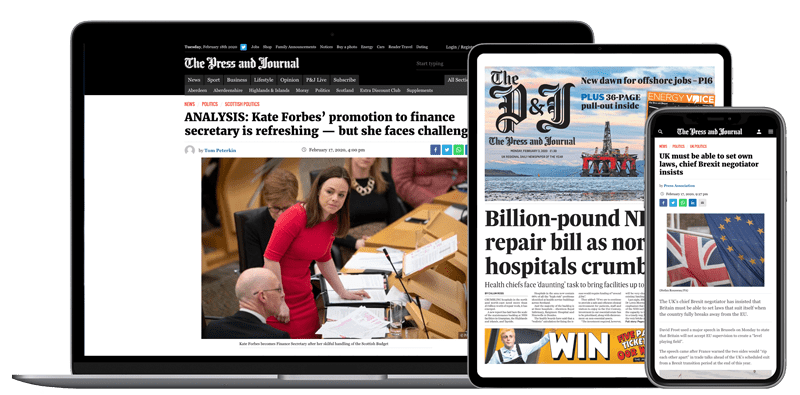 Help support quality local journalism … become a digital subscriber to The Press and Journal
For as little as £5.99 a month you can access all of our content, including Premium articles.
Subscribe