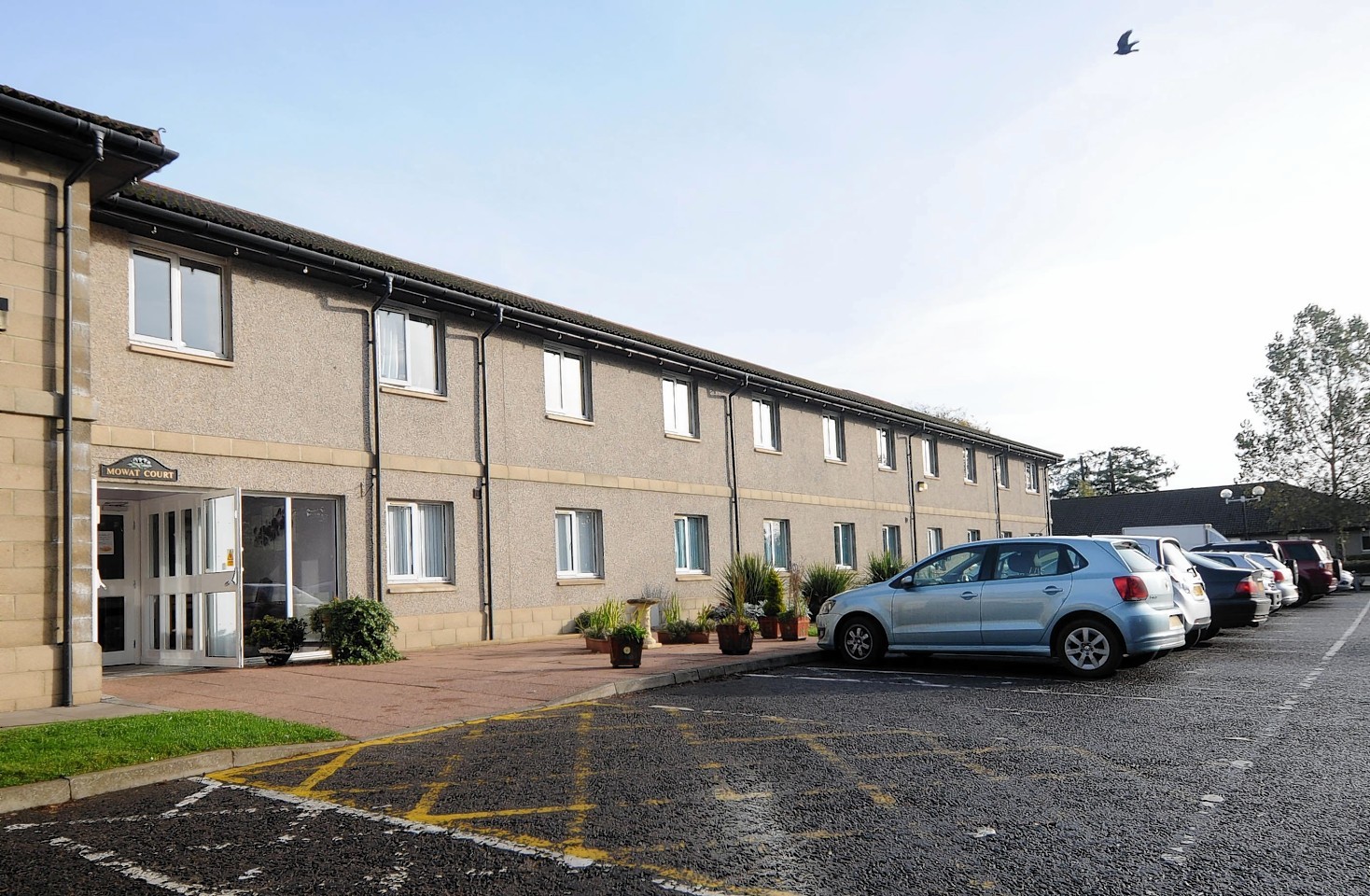 The former boss of a north-east care home who was sacked for failing to protect "vulnerable residents" has been permanently struck off.
Ian Anderson lost his job after inspectors issued a scathing report on the Mowat Care Home in Stonehaven and its management in 2012.
He was fired after the family of former resident Gladys Burr claimed her treatment led to her premature death – just four months after she moved into the Care UK-run home.
Following the Care Inspectorate's report, the Nursing and Midwifery Council (NMC) investigated Mr Anderson's conduct.
It has now permanently removed him from its register, after ruling his failings were at the "upper end of the spectrum" and exposed residents to the risk of harm.
During the hearing earlier this month, the watchdog heard allegations relating to Mr Anderson's failure to effectively manage concerns and complaints relating to three patients between July 1, 2008 and December 17, 2011.
These included failing to respond to concerns for Resident A in a timely manner, failing to respond to concerns about the lack of stimulation and activities, personal hygiene, and clothing for Resident B, and failing to minimise the risk to Resident A and C from falling.
In its findings, the NMC wrote: "The panel regarded the facts of this case as serious and concerned elderly, vulnerable patients in a nursing home while Mr Anderson was in a leadership position. The facts relate to a wide range of failings in medication management, falls management, responding to the concerns of residents' families and overall safeguarding.
"His failures, in the panel's judgement, brought the profession into disrepute and also breached fundamental tenets of the nursing profession in the need to provide a high standard of practice of care at all times, to make the care of people his first concern and to work with others to protect and promote the health and wellbeing of those in his care."
The watchdog also criticised Mr Anderson for trying to "deflect the blame" and for being unable to recognise the failings of the home during his time as manager.
Mr Anderson wrote to the NMC and requested his name be removed from the register last October.
This hearing means that action is final – and includes an 18-month interim suspension order in case Mr Anderson attempts to appeal.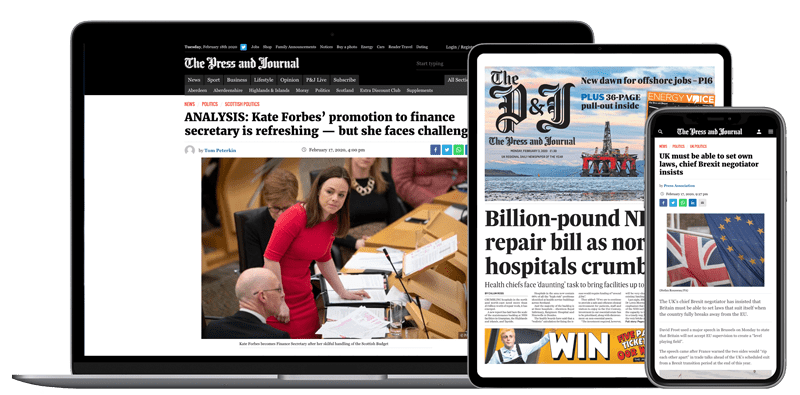 Help support quality local journalism … become a digital subscriber to The Press and Journal
For as little as £5.99 a month you can access all of our content, including Premium articles.
Subscribe