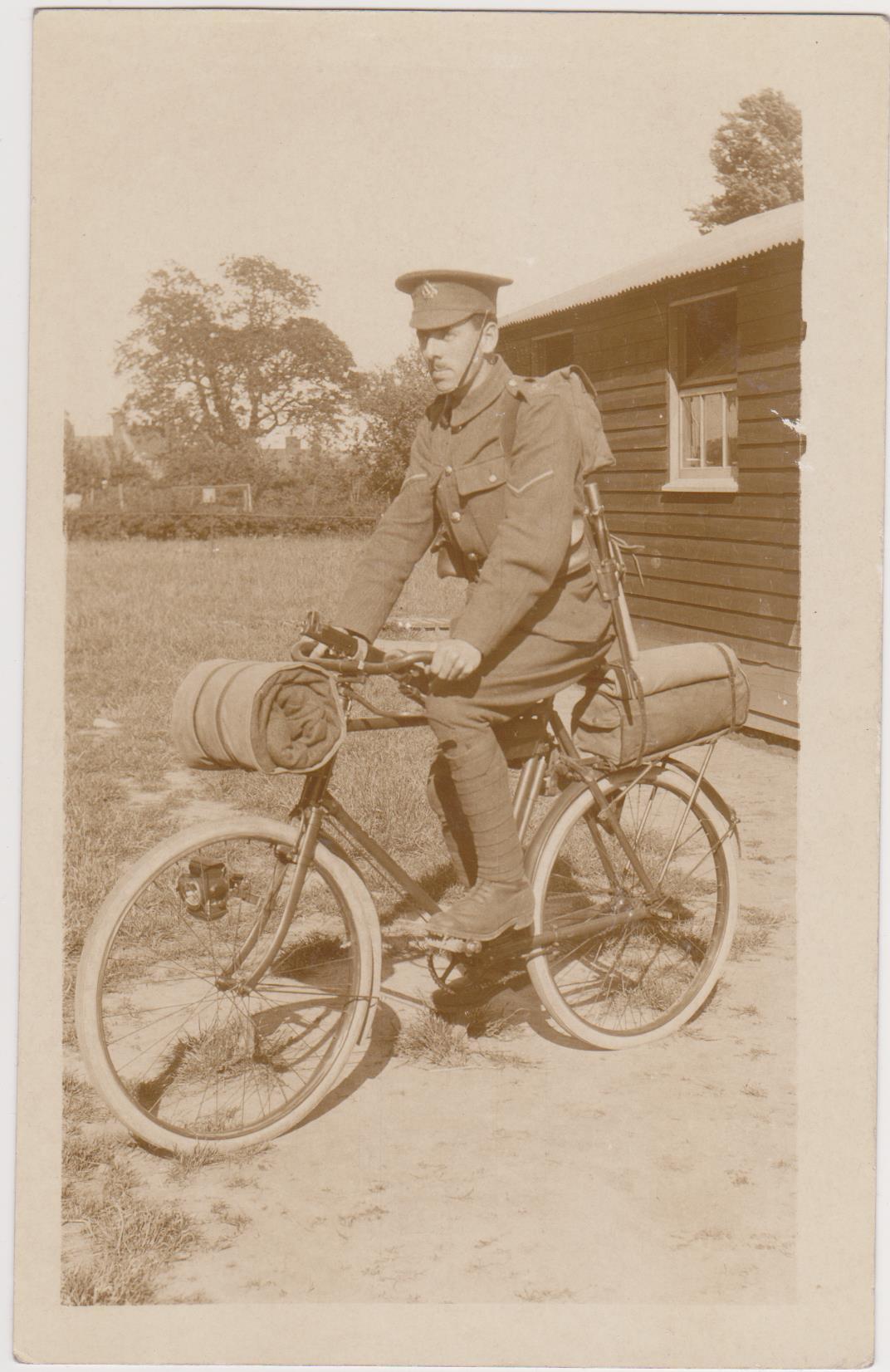 This year has seen events held across the country to mark the centenary of the beginning of World War I.
With many of these focusing on the bloody nature of the conflict, one Aberdeenshire woman is hoping to pay a more light-hearted tribute to those involved.
Aboyne resident Sue Burgess' grandfather Archie Newitt served in France during the war as part of the 60th London Divisional Cyclist Company.
The company's duties included guard duty, digging trenches, manning canteens and unloading ammunition and other supplies
As well as his army duties at the front, Mr Newitt also served as part of the Onions, a concert party, who would entertain their fellow troops.
Mr Newitt, who was just 23 when he enlisted, would perform magic tricks as well as take part in musical and comedy performances with the rest of the group.
With the coverage of the centenary this year, Mrs Burgess got the idea to hold a concert to raise cash for Poppy Scotland who provide support for ex-servicemen and women.
She said: "I knew he had served in the cycling company because I have the company badge.
"He lived till I was about 13, but it was only after my father died and I was clearing out his house that I came across this box full of photo albums and diaries.
"There's also postcards that my grandfather mentioned sending home in his diary entries, I don't have them all but do have a selection."
While her grandfather performed magic tricks at her birthday parties and was a member of the Magic Circle, Mrs Burgess had no idea he had got his first taste of the limelight during the war.
She continued: "The concert will feature the songs they would have performed at the time like Pack Up Your Troubles and It's A Long Way To Tipperary.
"I've also booked a magician to perform at the event and I will be reading some extracts from my grandfather's story.
"What's great is my two brothers, one of whom lives in Brazil, will be coming to the concert as well as my three cousins."
Archie's War on a Bike with the Onions takes place on Saturday, October 11 in the Victory Hall in Aboyne at 7.30pm.
Tickets for the event are £8 and are available from the village paper shop or by emailing Mrs Burgess at sk.burgess@tiscali.co.uk.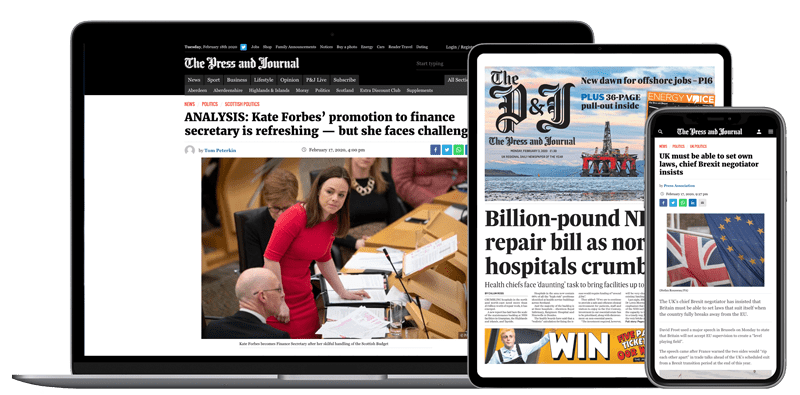 Help support quality local journalism … become a digital subscriber to The Press and Journal
For as little as £5.99 a month you can access all of our content, including Premium articles.
Subscribe