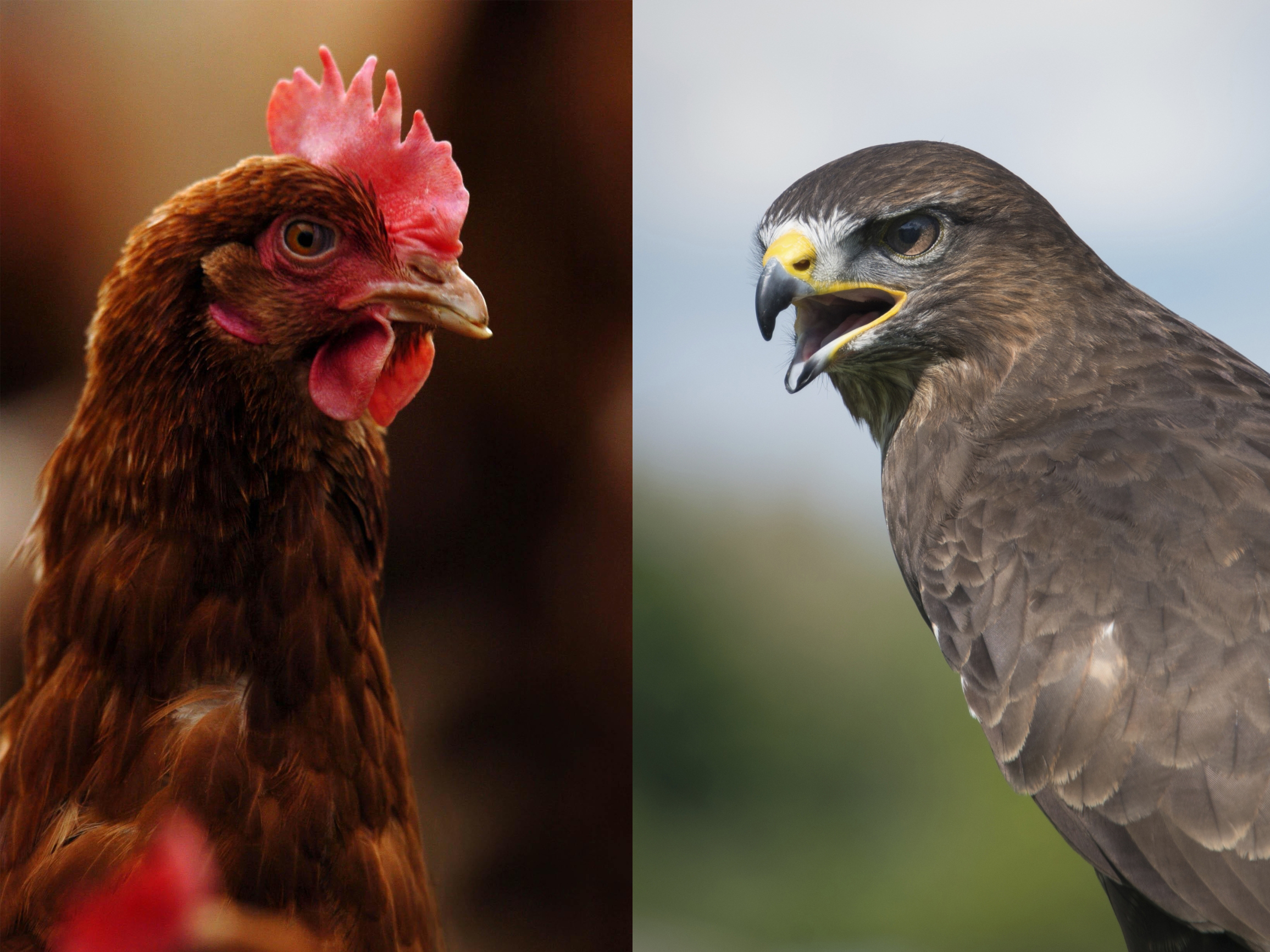 Fowl play was suspected when the carcasses of six birds were found in an Aberdeenshire field last week.
But last night police revealed the dead creatures were not protected raptors as previously believed, but chickens or turkeys.
A spokeswoman said the birds were understood to be of a "domestic" breed, or for "food purposes", ending fears that they had come to harm illegally.
Police launched an inquiry after the birds, initially believed to be buzzards, were discovered in a field near Fordoun last Wednesday.
The buzzards, which were badly decomposed by the time they were reported, were taken away for examination by specialists to determine whether they had been poisoned.
Officers also fingerprinted and DNA-tested at least three men as they made their inquiries.
Local joiner Jim Scott was among those approached by police and said last night that he had asked officers if they were sure the "buzzards" were not in fact hens.
The 38-year-old said: "I told them it was awful funny to find six buzzards shot or poisoned there. I said to them as a joke 'are you sure it's not hens you've found?' They never really said much to that.
"They should have got their facts right first.
"Even if it was just bones they found, I could still have told them it was only chickens."
Local farmer Donald Mackenzie and his daughter's partner were also DNA tested.
He said: "We knew they weren't buzzards because you could stand there all week and you wouldn't be able to shoot six buzzards."
Yesterday police confirmed the investigation had come to an end after "extensive inquiries" revealed the dead birds were not in fact raptors or a protected species.
The police spokeswoman added: "Wildlife crime is a priority for Police Scotland and within Aberdeenshire and Moray division we take such reports very seriously and were grateful to be notified of the incident, however inquiries will now be drawn to a close."
The remains were discovered in a field about one mile north-west of Fordoun on an unclassified road leading to Auchenblae. It is understood they have been there for several weeks.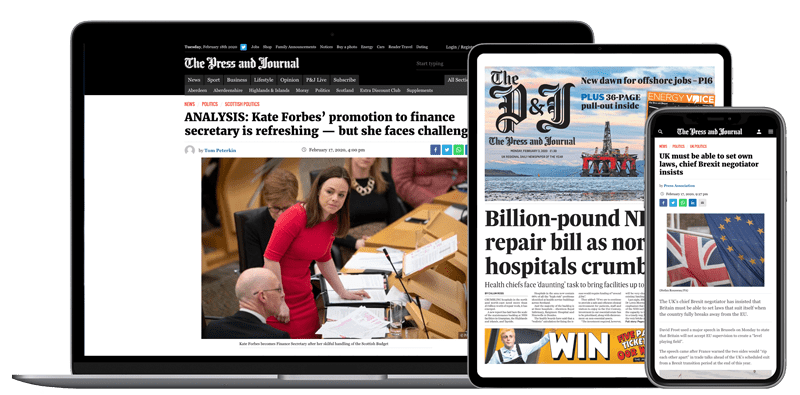 Help support quality local journalism … become a digital subscriber to The Press and Journal
For as little as £5.99 a month you can access all of our content, including Premium articles.
Subscribe