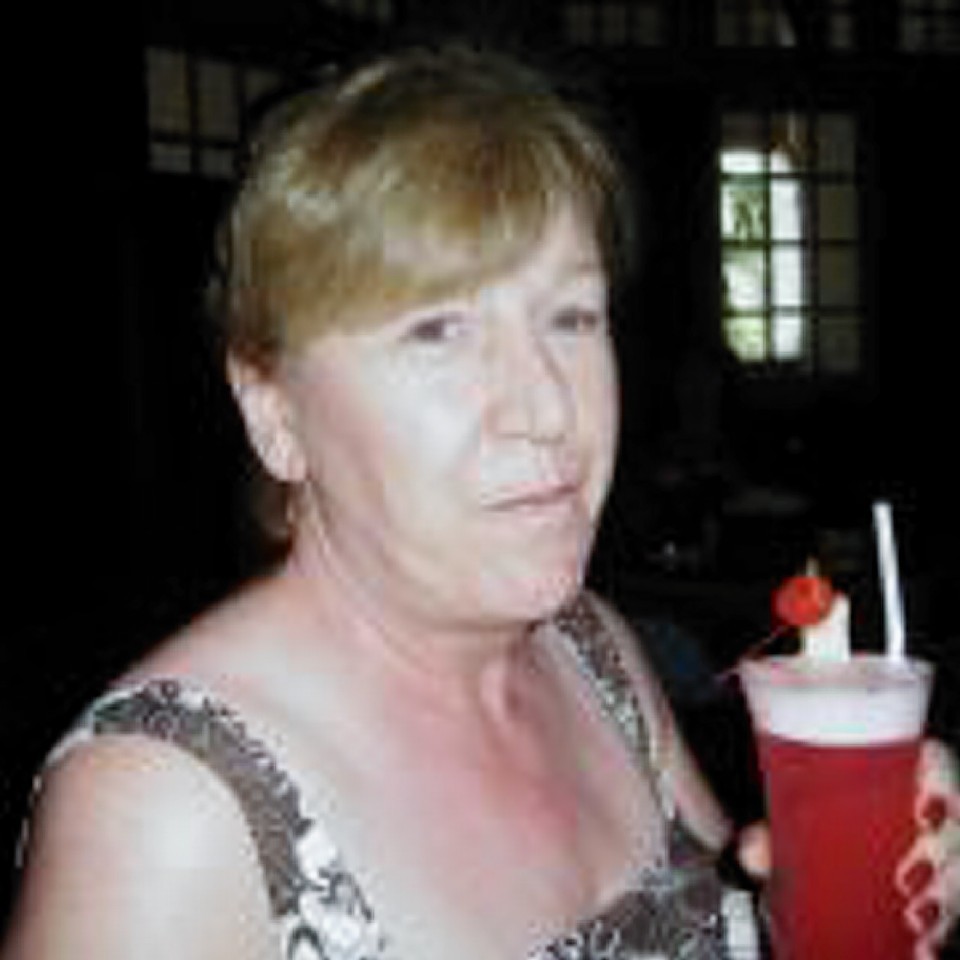 A former care home boss who was suspended following the death of an 89-year-old resident is expected to learn her fate this week.
Pamela Tavendale was working as a manager of Mowat Court in Stonehaven when Gladys Burr died in February 2012, four months after moving into the home.
The pensioner suffered 54 accidents in that time.
Eleven complaints – including one that the pensioner was left in a daze by an unnecessary cocktail of pills – were upheld by the Care Inspectorate, and her family have always claimed her time there caused her "premature" death.
After Mrs Burr died, Ms Tavendale was suspended for 18 months while health chiefs investigated her conduct.
And earlier this year, the case was referred to the Nursing and Midwifery Council (NMC) to determine if she should be struck off.
The case resumed in Edinburgh yesterday and is expected to conclude on Thursday.
Mrs Burr's son, Sandy, and daughters, Sandra and Irene, travelled to Edinburgh for the hearing in August.
Mr Burr gave evidence on behalf of the family, and told the panel about his mother's final weeks in the Care UK-run home.
Ms Tavendale faces a string of allegations regarding her treatment of Mrs Burr, as well as other residents of the home, from January to October 2012.
Among the allegations against Ms Tavendale are that staff had been permitted to restrain Mrs Burr inappropriately, did not treat her with respect and failed to manage concerns and complaints raised by relatives.
She is also accused of having behaved in an "unsympathetic" manner towards one of Mrs Burr's children, particularly after her funeral. It is alleged she said: "I don't know what you're doing here. Your mum's dead and gone."
Ms Tavendale is further accused of failing to ensure the nutritional needs of Mrs Burr and other residents were met, not providing enough social activities to keep residents stimulated and failing to ensure risk assessments were carried out to reduce the number of falls at the home.
It is also alleged Ms Tavendale failed to review accident and incident reports in relation to another patient, know as Resident B, to ensure that remedial action was taken.
The hearing continues.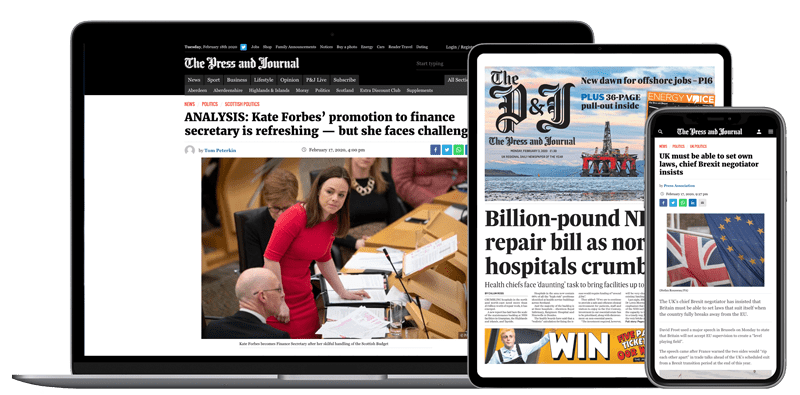 Help support quality local journalism … become a digital subscriber to The Press and Journal
For as little as £5.99 a month you can access all of our content, including Premium articles.
Subscribe