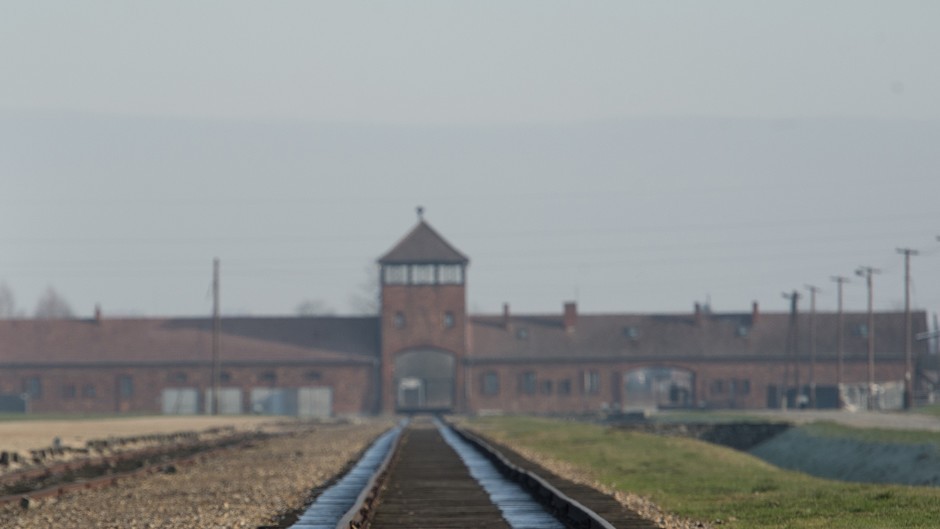 School pupils across Aberdeenshire will today mark Holocaust Memorial Day on the 70th anniversary of the liberation of Auschwitz.
The international commemoration remembers the millions of people who died, or whose lives were changed irreparably during the Holocaust.
Assemblies to mark the occasion are taking place at academies in Aboyne, Banchory, Banff, Fraserburgh, Inverurie, Mintlaw and Turriff.
Two pupils from Mintlaw Academy – Fiona Park and Ainsley Morrison – visited Auschwitz as part of the Holocaust Educational Trust's Lessons from Auschwitz programme.
Fiona said: "You really can't appreciate the largeness of the camp until you see it for yourself.
"It's very easy to just think of the numbers but it's harder to think about the fact that every one of those numbers represents a single person with their own stories, families, goals, dreams and lives.
"I think that the Holocaust is something that everyone needs to know about."
Aberdeenshire Council offices will also be displaying photos, survivor stories and comments from pupils.
The items will be on show at Woodhill House in Aberdeen, Gordon House in Inverurie, St Leonard's in Banff and the Buchan area office in Peterhead over the next few days.