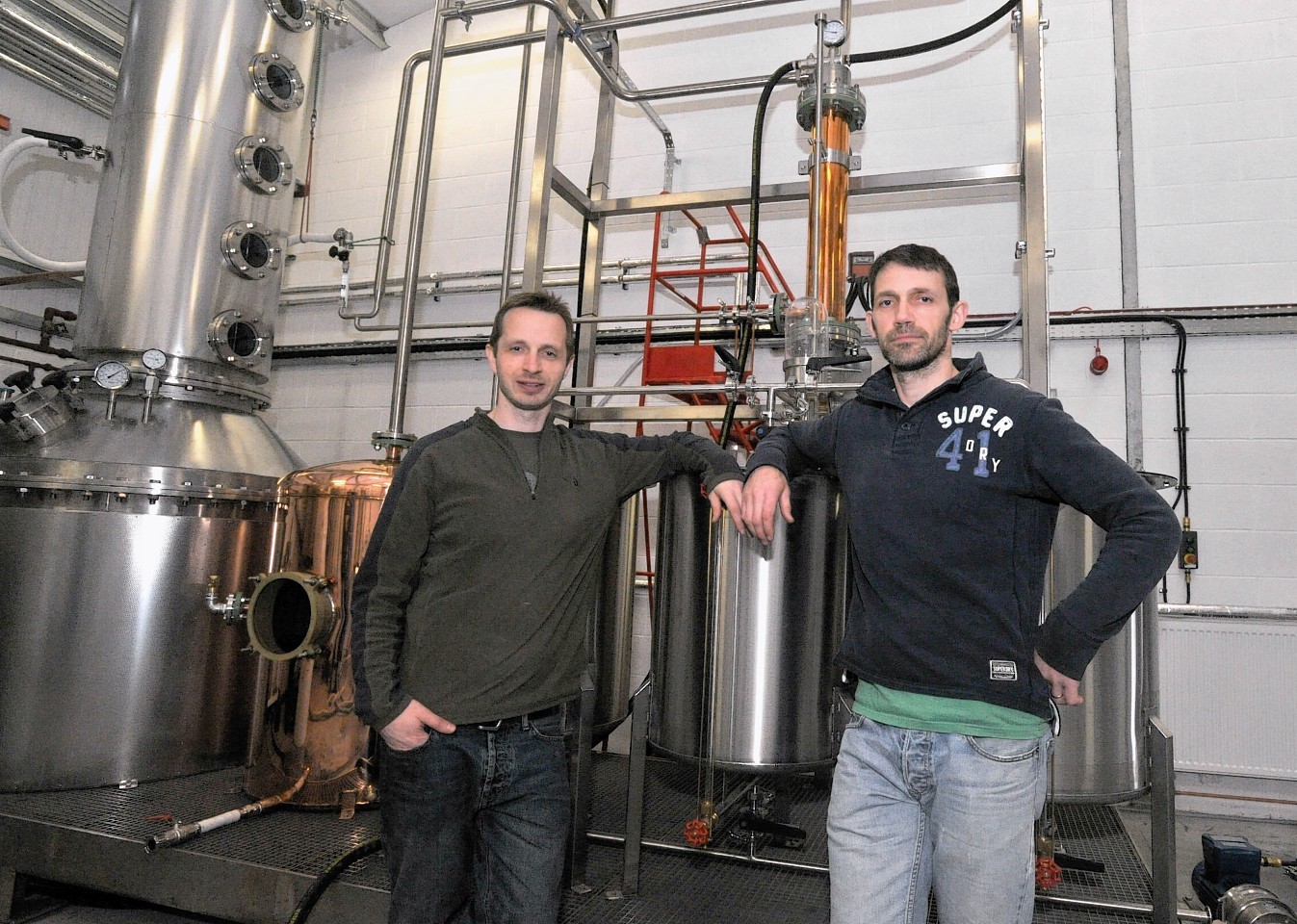 A Banchory distillery is preparing to launch Scotland's first craft rum this month.
Oil worker Jim Ewen unveiled his vision for the Dark Matter Distillers in Banchory last summer, and said he hoped it would produce 3,000 bottles of rum a month.
Now Mr Ewen and his brother John are hoping to launch their first tipple, called Dark Matter, later this month.
Managing director Mr Ewen said: "I am hoping that the spiced rum will be ready to sell by the end of April.
"It has taken us four years of saving to get to this stage in the distilling process."
Last year the 45-year-old, who is originally from Dufftown but now lives in Aberdeen, said he hoped the would be able to create an "entirely new export market" for Scotland.
He said: "Some other companies import rum from the Caribbean, re-bottle it and sell it back to the British market.
"We are hoping to be able to export it for the first time, and who knows, maybe back to the Caribbean.
"We're going to create an entirely new export market for Scotland with truly unique products of quality and flavour."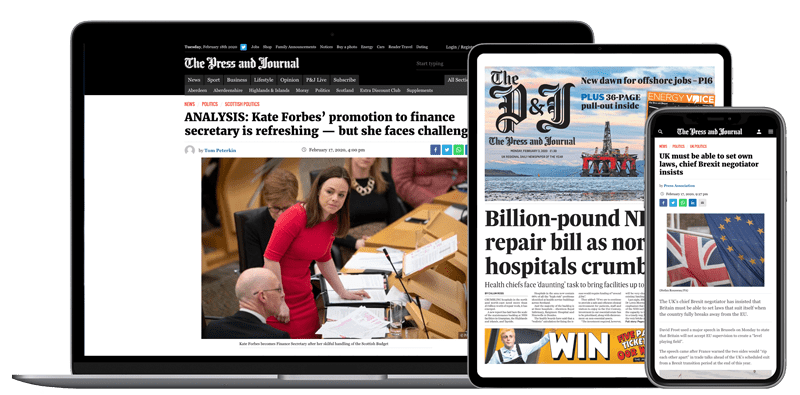 Help support quality local journalism … become a digital subscriber to The Press and Journal
For as little as £5.99 a month you can access all of our content, including Premium articles.
Subscribe