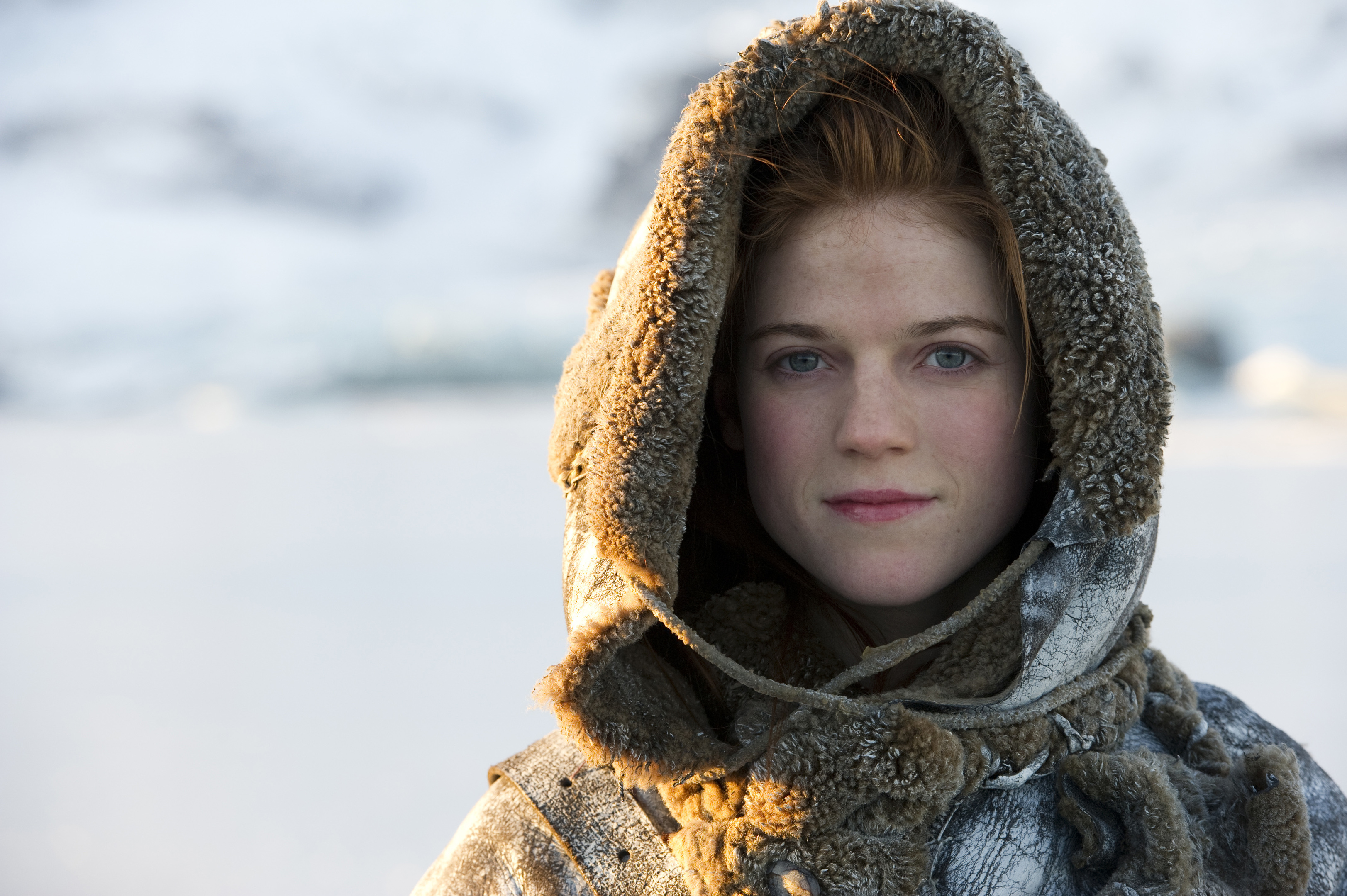 Starstruck residents of a north-east town got an unexpected surprise when they opened their doors to election canvassers this week.
Colin Clark, the Conservative candidate for Gordon, had enlisted the services of a local celebrity – Rose Leslie, star of Game of Thrones, Downton Abbey and Utopia – while speaking to constituents in Kintore.
Speaking last night, Mr Clark said the actress – who grew up at Lickleyhead Castle, near Insch – was keen to get involved.
He said: "Rose is so unassuming she didn't make a big deal out of it, and I don't think many people would have recognised her until they closed their doors.
"Our slogan this campaign has been 'this is about Gordon, not Alex', but last night it was about Game of Thrones, not Alex."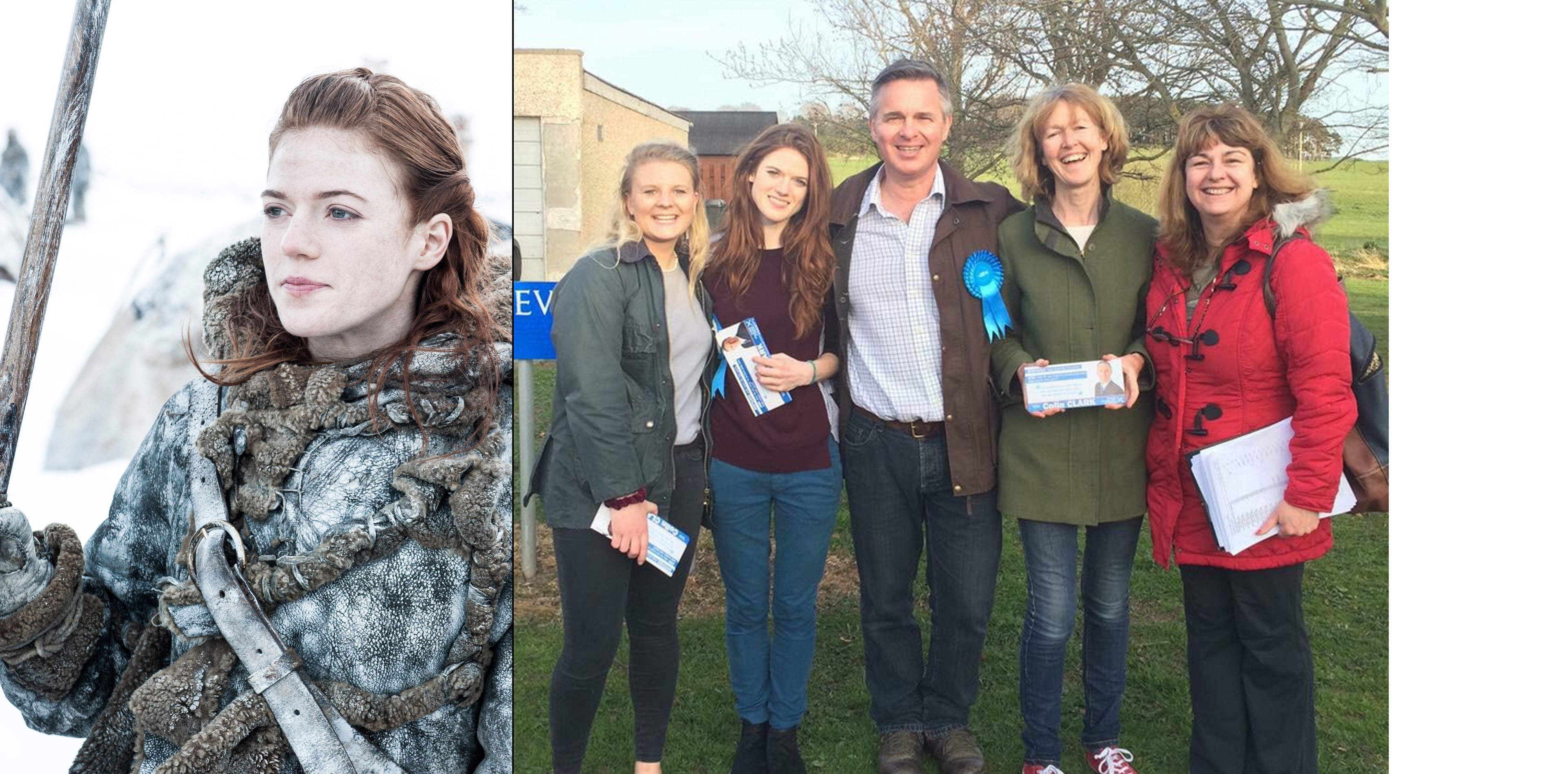 Last night Alex Salmond, the SNP's candidate for seat, was undaunted by the prospect of a better known face than his on the campaign trail.
He said: "I preferred Rose in Downton Abbey, which is more Colin Clark's cup of tea.
"The Conservative Party's chances in this constituency are more of a fantasy than Game of Thrones."
Christine Jardine, the Liberal Democrats' choice to replace Malcolm Bruce, added: "I don't think people in the community will vote in this general election depending on what celebrity any of us takes out canvassing with us.
"But anything that encourages young people to become engaged in the democratic process is to be applauded."
The other candidates contesting the Gordon seat are Braden Davy, Labour, and Emily Santos, UKIP.