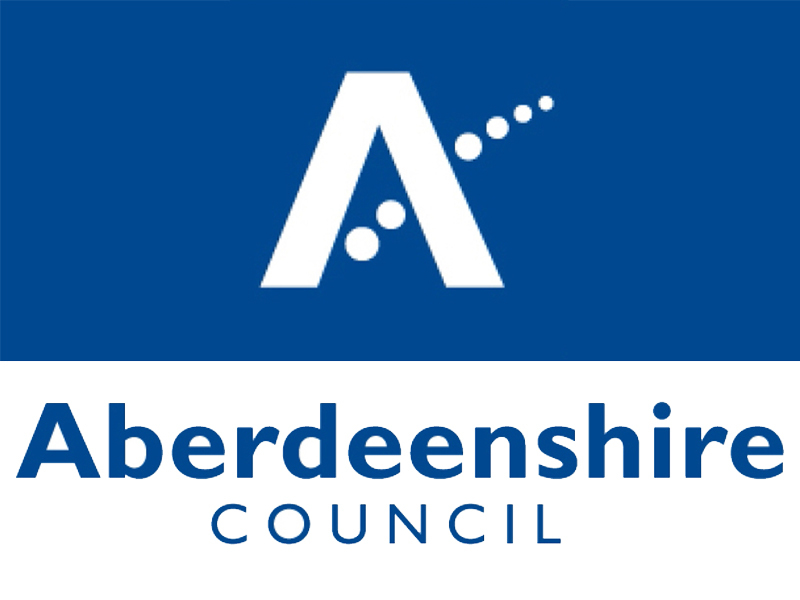 Aberdeenshire councillors have agreed to progress with innovative plans for a new home care service which gives people more independence from their carers.
The Kincardine and Mearns area committee yesterday gave its backing to Aberdeenshire Council's plans to implement a new rehabilitation and enablement strategy across the whole region.
People who qualify for the council's home care service include those with learning or physical disabilities, as well as those that are frail, ill, blind, deaf or have mental health problems.
Through the service the council offers assistance with personal care and practical and health care needs in order for them to live at home.
However, over the last three years, a new scheme has been piloted on 344 service users and was so successful the authority want to roll it out across the region.
Rehabilitation and Enablement in Aberdeenshire Care at Home (Reach) allows people who required care but are keen to become more independent an opportunity to restore their ability to perform daily activities.
The success of the project meant many service users had visits from carers reduced as they were able to carry out tasks on their own.
A spokeswoman for Aberdeenshire Council said the scheme gave "people who have disabilities or frailties through old age more independence" through carrying out such tasks as cooking meals on their own.
She added: "The aim of the service is also to free up home care service to enable home care services to be used for people with more complex needs."
The project was a joint partnership between the council and Aberdeenshire Community Health Partnership, funded by the Change Fund.
Councillors yesterday heard the trial of the scheme had created a "greater quality of life" for home care users.