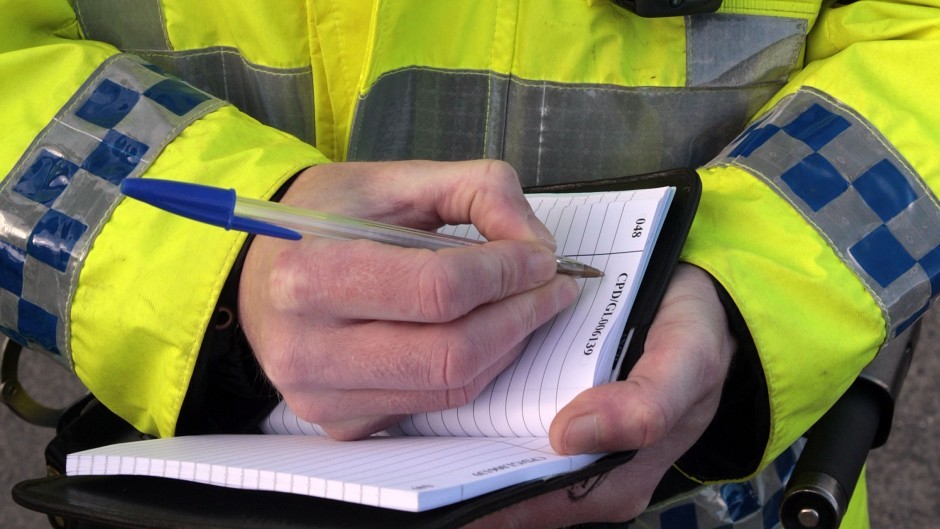 A couple in their late 80s were among those targeted in a vandalism spree which caused thousands of pounds worth of damage to cars in an Aberdeenshire town.
Five vehicles were targeted on Ellon's Commercial Road, Raeburn Place and Ness Circle.
Police said the total cost of repairing the wrecking spree was likely to amount to as much as £5,000.
Among the cars singled out was a silver Toyota Aygo Ice belonging to Bill and Lily Anderson, aged 88 and 89 respectively.
The vandals scraped along the driver's side of the vehicle while the couple slept.
Mr Anderson said: "Ours had long streaks right from the back – two deep scratches from one end to the other. It was £400 worth of damage."
The retired farmer added: "It must have been teenagers or somebody who was drunk.
"If nobody saw them there isn't a lot the police can do."
The couple have been without their car until today after sending it to the garage to be repaired.
Mrs Anderson said it was not the first time vandals had caused damage to vehicles on the road.
She added: "It is an awful busy street."
Another neighbour whose car was singled out – and who did not want to be named – said it was "mindless vandalism".
She added: "I am annoyed about it. It is just horrible that somebody could be so aggressive.
"I was up until around 2.30am on the Friday and I never heard a thing. It is just mindless vandalism. Last time it happened we were lucky ours was bypassed."
The vandals struck between 7pm on Friday and 10am on Saturday.
The other cars targeted were a blue Audi A3, a black Ford Fiesta, a blue Honda Civic and a silver Peugeot.
A police spokeswoman said: "Police Scotland is appealing for witnesses who may have been in the Commercial Road area of Ellon between these times and who may have seen anyone acting in a suspicious manner."
Anyone with information should contact police on 101 or Crimestoppers on 0800 555 111.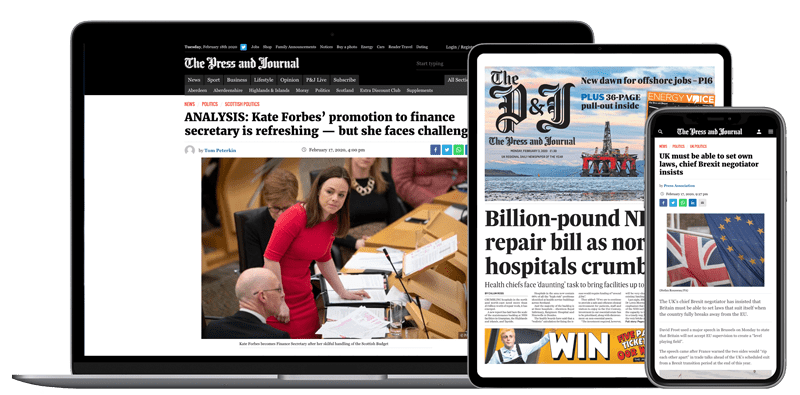 Help support quality local journalism … become a digital subscriber to The Press and Journal
For as little as £5.99 a month you can access all of our content, including Premium articles.
Subscribe