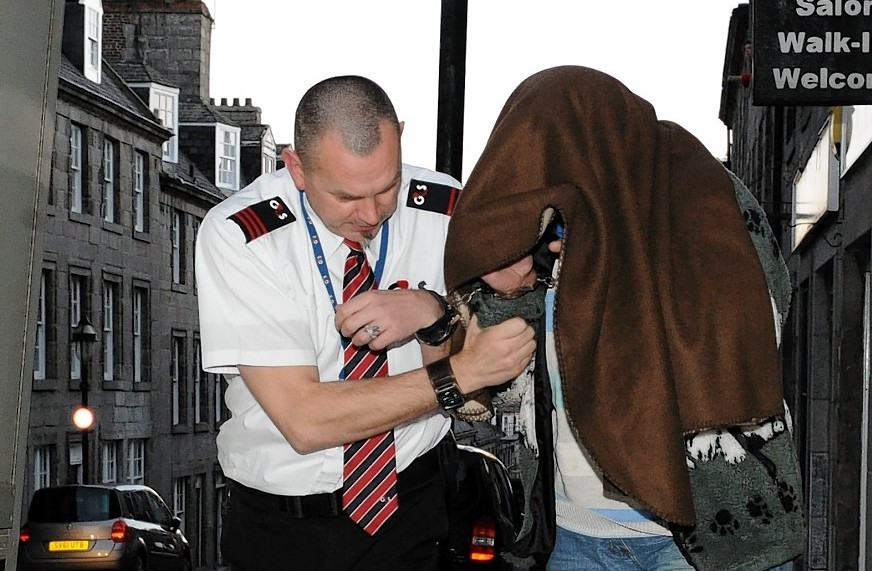 A farmer jailed for a £650,000 tax fraud has lost her court battle with Aberdeenshire Council – and is now embroiled in another legal row with her landlord.
Ella Thom was locked up for 27 months last December, leaving the local authority to care for the majority of her cattle herd at a cost of about £20,000 to the taxpayer.
The council launched legal proceedings against the farmer – who rented land on the Learney Estate in Deeside – to recover the cash earlier this year.
Now the Press and Journal can reveal the authority has been granted permission to sell 48 of the cattle to help recoup some of their costs.
However, they cannot sell the whole herd as there are problems with some of the beasts' registration documents and passports, meaning they cannot be moved.
Now landowner Maureen Grant is also taking action to formally end Thom's lease, in a row over rent arrears.
It is understood she is seeking to recover the holding from Thom, whose address in court papers was given as Little Drumlassie Farm, Tornaveen, Banchory.
During a hearing at Stonehaven Sheriff Court, Thom's solicitor Suzanne Douglas said her client had tried to pay the rent before she was jailed – and believed she should be compensated for the money she had spent on building sheds for her cattle on the land.
Ms Douglas said: "She says she spent £110,000 erecting sheds on the property and will be seeking compensation. She also alleges she sent the cheque to the factor and that she didn't cash that cheque."
Representing Ms Grant, solicitor Jo Hardie told the court: "The fact is that no cheque was sent and that's why it's not been cashed.
"Ella Thom contacted the factor through our office to advise that she was going into hospital and the cheque was on its way and then we learned of her current situation at Her Majesty's pleasure."
Sheriff Christopher Shead continued the case until next month to allow both sides to consider how they want to progress, but it is likely a proof hearing will be fixed for a later so the facts from each party can be discussed in full.
Meanwhile, Aberdeenshire Council will be progressing with its plans to sell 48 of the cattle after receiving the official court order.
A spokesman for the authority said: "The case was resolved when the sheriff granted an order allowing the council to sell 48 cattle and allowing the remainder, which have no commercial value, to be looked after by Mrs Thom's representatives.
"The final order will be issued, probably in a week or two, and the sale of the cattle will likely take place shortly after that."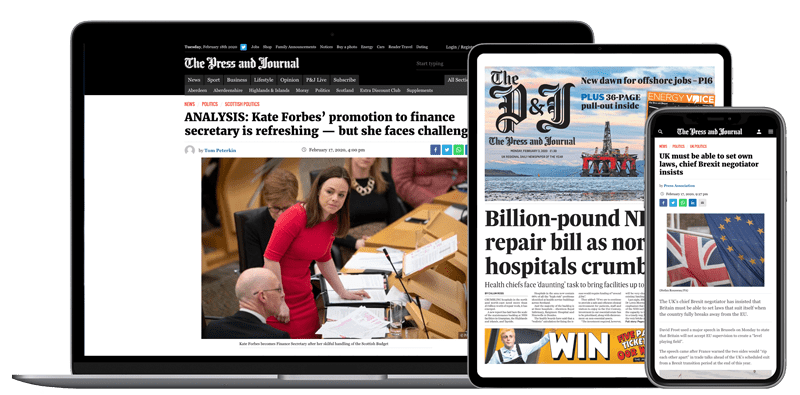 Help support quality local journalism … become a digital subscriber to The Press and Journal
For as little as £5.99 a month you can access all of our content, including Premium articles.
Subscribe