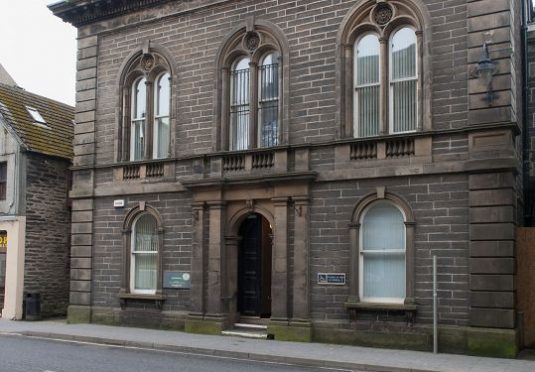 An elderly driver collided with a friend who was riding his bike in the Highlands – causing him serious injuries.
The wing mirror of 75-year-old Edward Sutherland's vehicle is thought to have clipped John Sinclair's bike, as he was overtaking it on the A9 near Sordale Farm on July 8, last year.
Mr Sinclair, who was wearing a helmet and hi-viz jacket, was thrown onto a verge at the side of the road.
An ambulance took the 78-year-old to Caithness General Hospital where an examination revealed two broken bones in his pelvic area.
His bicycle, valued at £1,000, was also damaged Wick Sheriff Court was told yesterday.
Sutherland, a first offender, of Stemster Hill, near the village of Halkirk, admitted a charge of careless driving.
His solicitor, Fiona MacDonald described it as "an error of judgement".
She said that Sutherland thought he had left enough room while overtaking but that had not proved to be the case.
Sheriff Andrew Berry fined the farmer £260 and imposed four penalty points.
He added that there appeared to be no issues with Sutherland's driving ability.