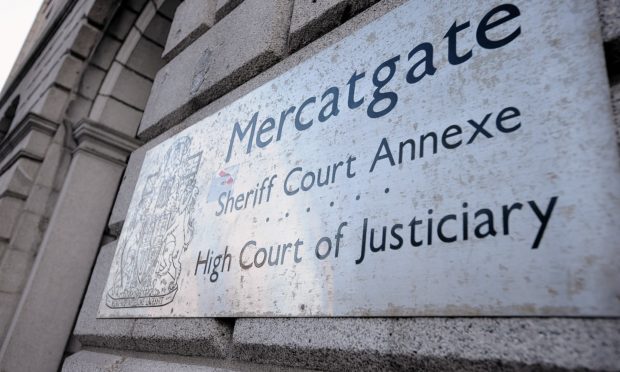 A murder trial was postponed yesterday as severe weather prevented jurors from reaching Aberdeen.
Darren Barnes, known as Riley, is accused of murdering his friend, Robert Reid, by stabbing him 21 times at the latter man's home in the city's Arnage Place, in October 2016.
Riley, 29, has lodged a special defence claiming that he acted in self-defence.
The accused, who lives at Don Place in Woodside, took his place in the dock at Aberdeen's High Court as the third day of the trial was scheduled to commence.
Upon learning that two of the 15 jurors had been snowed in, however, Lord Kinclaven suggested matters be delayed due to the "whiteout conditions".
He said: "We cannot put jurors at risk, as some come from outlying areas.
"There is the option of delaying matters until Monday, but that is not the most attractive."
Both Riley's defence counsel and the prosecutor agreed to adjourn the trial until 10.30am today.
Defence agent, Ian Duguid, said: "The accused would wish the trial to conclude as quickly as possible, though that is not always possible."
Lord Kinclave counseled jurors: "Make an assessment on the wisdom and safety of travelling in as we don't want you trying to be heroes attempting to get to court."
Meanwhile, prisoners from HMP Grampian in Peterhead were unable to attend hearings at Aberdeen Sheriff Court on Thursday due to the road conditions.