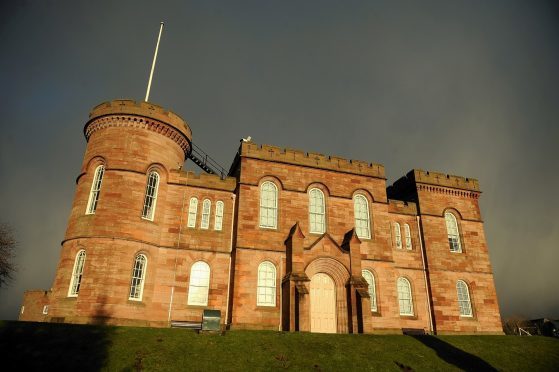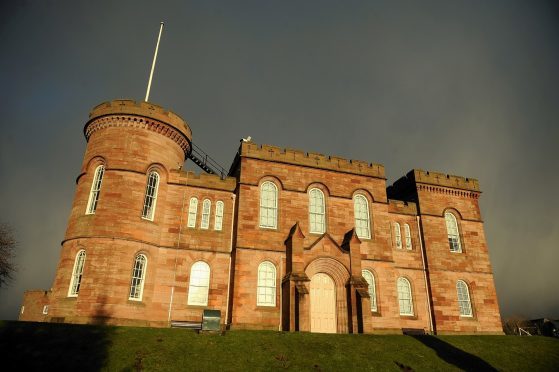 A habitual thief who was caught because of a cigarette burn on his flat cap was jailed for a total of two years yesterday.
The headgear proved crucial in the arrest of 40-year-old Gavin Shand who had used a bank card stolen from a 90-year-old man to try and steal his money.
Days after police had arrested Shand, he had taken a cocktail of alcohol and drugs and went on to assault and rob an 81-year-old man in his own home.
Sentencing him at Inverness Sheriff Court, Sheriff Gordon Fleetwood told Shand that offence alone merited a significant jail sentence.
Shand, described as a Barlinnie prisoner but who lives in Ardersier, last month admitted the July 10 assault and robbery.
He also pleaded guilty to twice attempting to steal money from the 90 year old's account at ATM machines in Inverness and Nairn on June 25.
Defence solicitor Willie Young said his client, who admitted a long list of previous convictions for dishonesty, had relapsed into drug taking and built up debts to his suppliers.
"The cards were given to him by those who were supplying him drugs but no funds were obtained. He is also deeply ashamed of the assault on the 81 year old whom he knew.
"It was a ham-fisted attempt to fund his habit." Mr Young went on.
Fiscal depute Robert Weir had earlier told the court that Shand, wearing the flat cap, was filmed on CCTV at the Co-op in Telford Street, using the bank card. But the machine was out of order.
He then took a taxi to Nairn where he again tried to obtain cash at the Gulf Petrol Station in the town.
Police obtained a search warrant for Shand's house and found the burned flat cap.
But 11 days after the police operation, officers arrested a drunk Shand in Inverness after he had forced entry into the 81 year old's house in Glenurquhart Road.
The victim tried to resist Shand, who pushed him to the ground and stole £100 in cash from a shelf. He made his escape by bicycle but was later traced by police 55 minutes later in Benula Road and arrested.