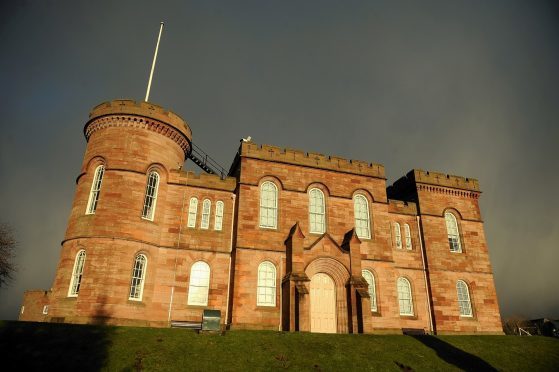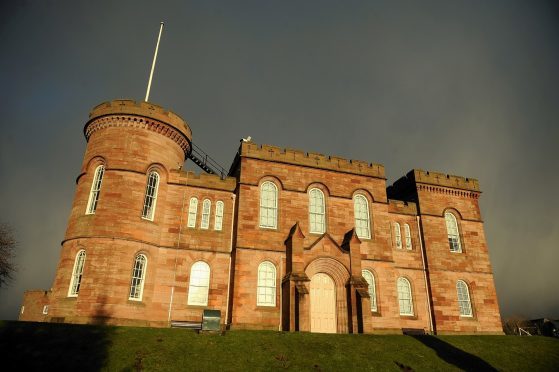 A 48-year-old Easter Ross man was acquitted of slashing his brother on the leg in a row over cigarette ash on the floor.
Andrew Ross, of Rannoch Place, Balintore, had denied assaulting his 44-year-old sibling Rowan in a flat at St Andrew's Road, Tain, in April last year.
But at Inverness Sheriff Court yesterday, a jury took less than an hour to return a majority verdict of not proven.
Ross said in evidence that there had been an argument, his brother had picked up the knife first and was injured in the struggle.
He had lodged a special defence of self defence.
His brother claimed he was sitting on the couch when he was slashed after Ross got angry with him for flicking cigarette ash on the floor.