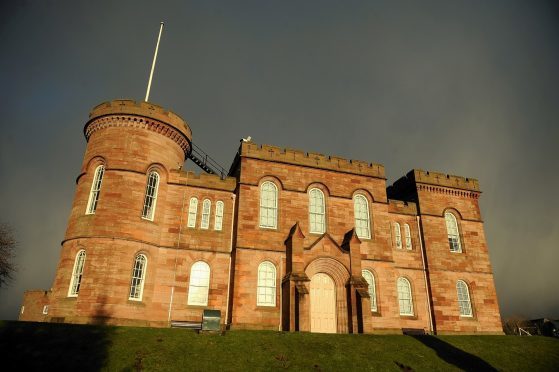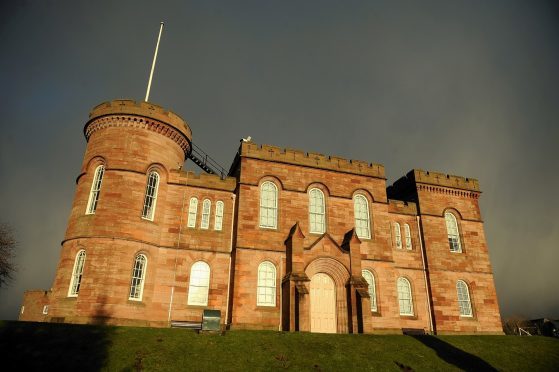 A pharmacy dispenser injured two cyclists during an overtaking manouevre on her drive home.
Jennifer Hay, of Montgomery Drive, Nairn, was travelling along the B9091 near Clephanton at the same time as three groups from Moray Cycling Club.
About 18 members gathered at the Culloden Moor car park and set off around teatime on August 30 last year.
Inverness Sheriff Court was told 35-year-old Hay successfully passed one group, but fiscal depute Michelle Molley told the court that as Hay approached a second group, she pulled out in the face of an oncoming car.
She said: "In an attempt to avoid a head-on collision, she swerved into the group and collided with two of them, knocking them off their bikes.
"She stopped further up the road and two of the other cyclists approached her but she wouldn't speak to them. Police and ambulance attended and the two injured cyclists were taken to accident and emergency where they were treated for cuts and bruises."
Hay's solicitor Marc Dickson said his client, who admitted dangerous driving, had sounded her horn to warn the first group she was overtaking.
He added: "The second group were spread out on the road, she failed to notice the oncoming car and then failed to appreciate the speed of the vehicle coming towards her.
"She immediately contacted the police and waited for them to arrive. She was in a state of shock when the other cyclists came to her car window."
Mr Dickson said his client's future employment was uncertain because of the inevitable disqualification.
He added: "She drives 1,000 miles a month to work in different pharmacies and it is not clear if she will be given another role."
Sheriff Margaret Neilson banned Hay from driving for a year, ordered her to resit the extended driving test and fined her £400.