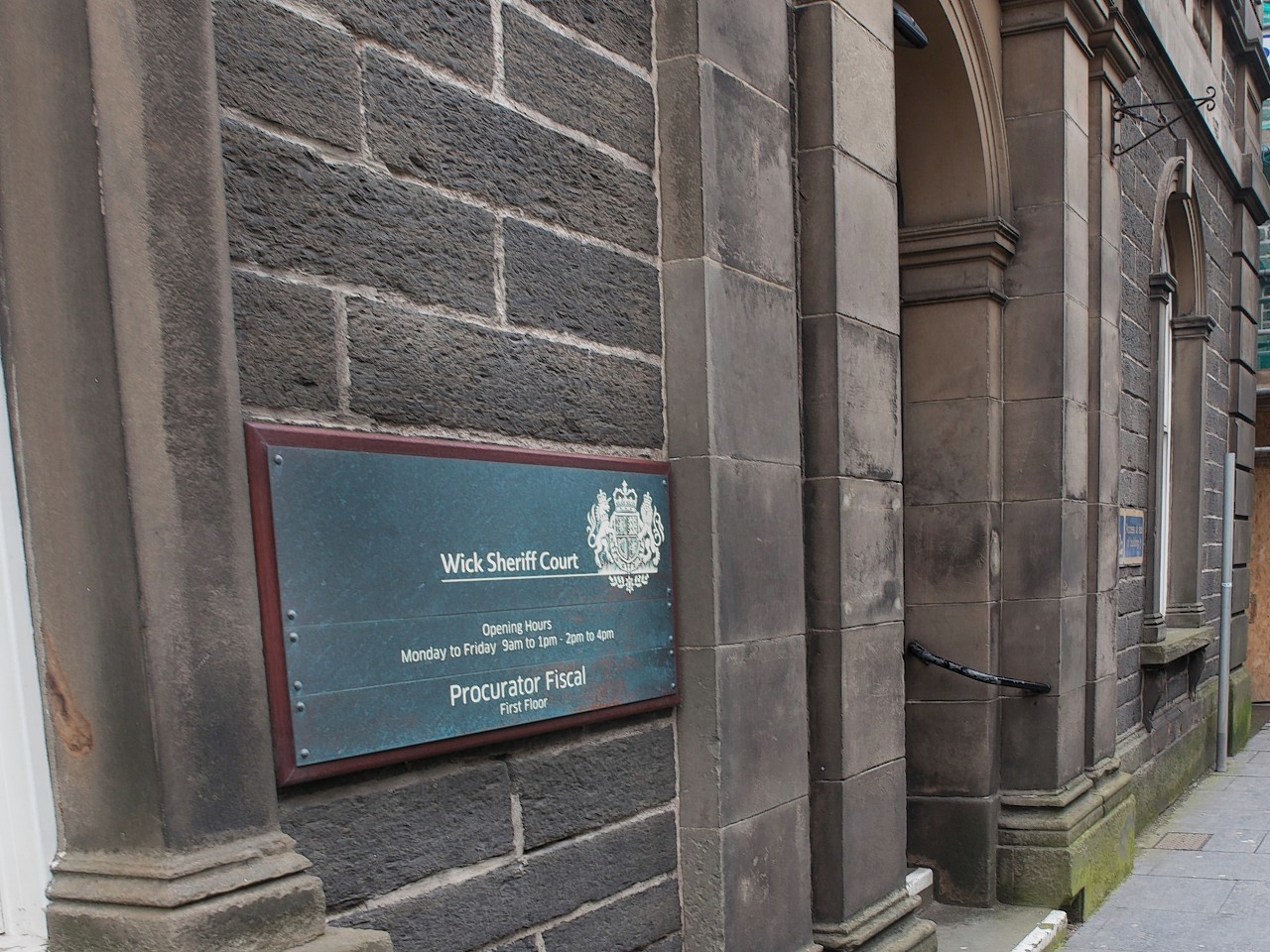 A driver crashed into a drystone wall after falling asleep at the wheel, Wick Sheriff Court heard yesterday.
Chef Steven Dickson claimed that he was suffering from tiredness due to work commitments.
Police who attended at the scene of the accident at Reay, on the A836, found the 55-year-old still behind the wheel of his Vauxhall Corsa, complaining of back pain. An ambulance took him to hospital.
Fiscal David Barclay said that Dickson, who was on his way home to Melvich, told officers that he had been busy at work and had fallen asleep at the wheel.
The fiscal added that on examining the vehicle, the police found that three of the tyres on Dickson's car "had very little tread depth".
Sentence was deferred until December 18 in order that a medical report can be obtained from the accused's doctor.
Dickson admitted careless driving on April 23 and having defective tyres.