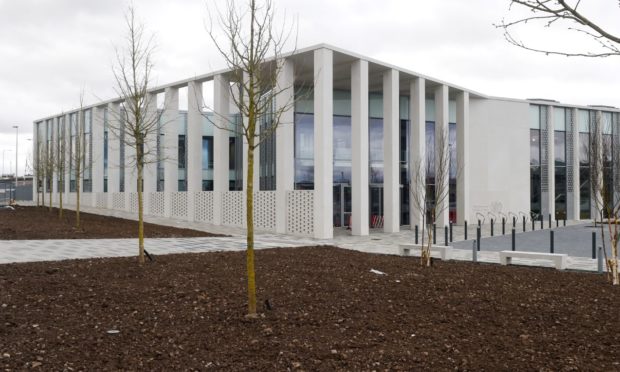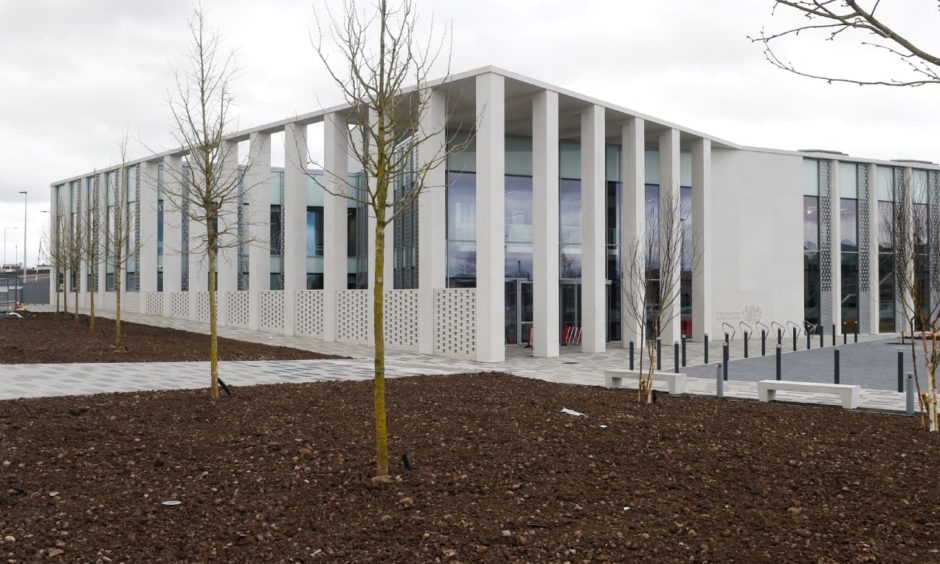 A 23-year-old Inverness man will be psychiatrically examined after being arrested for coughing at police officers and claiming he had Covid-19.
Peter McCallum, formerly of Mackay Road, Inverness but described as an Inverness prisoner, appeared by video link yesterday (Tuesday) before Sheriff David Sutherland.
He admitted assaulting two police officers and reckless conduct by removing his mask and exposing the officers to a deadly virus on April 20 this year as well as previous convictions.
McCallum was remanded in custody at Inverness Sheriff Court two days later and defence solicitor advocate Shahid Latif said he was going to have his client examined.
He told the court yesterday: "I have a report from a psychiatrist at the State Mental Hospital and for the first time it has been said that he has a clear history of mental health difficulties. I do not accept that a custodial sentence may be appropriate here but I am asking for a background report to be done as well as a restriction of liberty order assessment."
Sheriff Sutherland agreed but also called for a drug treatment and testing order assessment as well as another psychiatric report from local mental health experts.
He again remanded McCallum in custody for his next appearance on September 3.
Fiscal depute David Morton told the court that police had been called to McCallum's parents' house in Mackay Road, Inverness, on another matter and found him hiding in a divan bed.
"He was instructed to leave but did not comply and the PAVA spray was deployed. As he was being removed, he kicked out at officers and struggled with them. He was subdued and handcuffed.
"At Burnett Road Police Station, McCallum became unwell, an ambulance was called and a mask placed over his face so he could be transported to hospital. He was agitated, removed his mask and coughed a number of times at officers, saying he potentially had Covid 19. He was suffering symptoms that were consistent with the virus.
"But it is confirmed that he did not have Covid 19." Mr Morton went on.