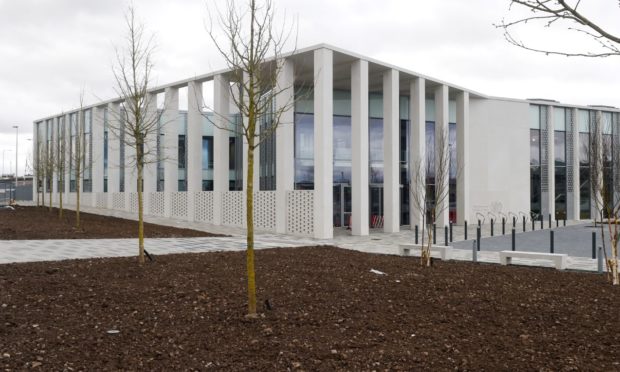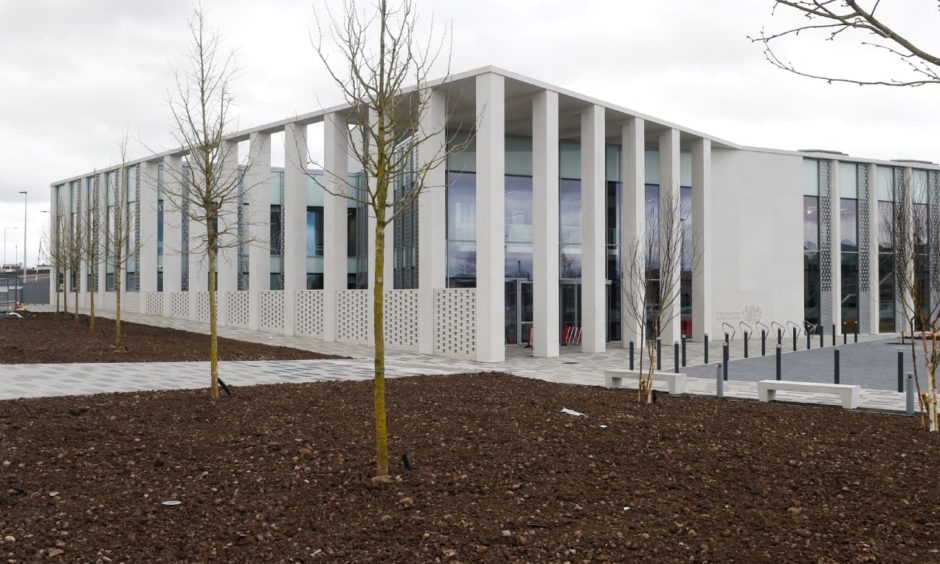 A 60-year-old man who was snared by paedophile hunters after he sent sexual communications to what he thought was a 13-year-old girl has been punished by unpaid community work.
Inverness Sheriff Court was told that Arthur Laurie had become a virtual recluse in his remote community of Lochaline because of the reaction of locals to his crime.
Defence solicitor advocate Mike Chapman said his client lived with his doors and windows locked and curtains drawn to avoid the public gaze.
Mr Chapman persuaded Sheriff Margaret Neilson not to jail Laurie, saying: "He has experienced considerable hostility in the small community he lives and has been advised by police to stay at home.
"He suffered a challenging childhood, having cognitive difficulties and has never had an intimate relationship. He is thoroughly ashamed of what he has done and recognises it was a serious offence. He is assessed by an experienced social worker as being of low risk of re-offending."
Laurie was ordered to carry out 225 hours of unpaid work and will be monitored by social workers for three years, with the same period on the Sex Offender's Register.
An earlier court hearing was told that the teenage girl with whom he thought he was communicating was in fact a 44-year-old woman. She was using the name "Angel Dev" and was a member of the online vigilante group "Decoy North".
Laurie, from Kirk Brae, admitted communicating with the woman from May 14, 2018, and July 22, 2018.
Fiscal depute Robert Weir said that after a period of general conversation when he admitted he was 58 and the woman indicated that she was just a teenager, it became sexualised.
He sent sexually explicit videos of himself naked and performing sex acts and asked for intimate photographs and information from her, Mr Weir added.
"Members of the organisation confronted him about his indecent communications, and Police Scotland were informed simultaneously." Mr Weir went on.