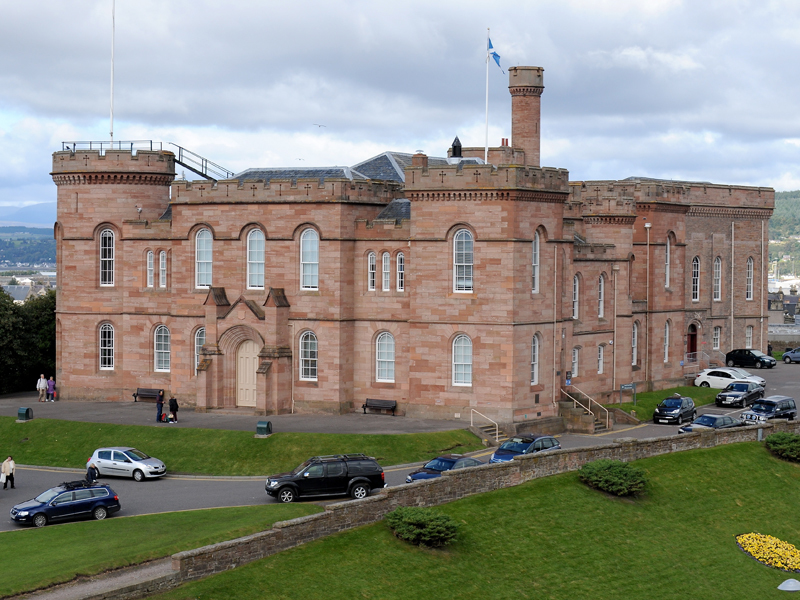 A cancer sufferer whose 17-year-old grandson died two days before she was diagnosed got drunk and drove her car into a wall, Inverness Sheriff Court was told.
Katy Mulroy, of 97 Fairfield Road, Inverness, drove down Dunain Road on August 20 this year and collided with the open door of a workman's van before accelerating into the junction with Telford Street and crashing into a wall.
The 56-year-old mother-of-five, who was not present in court, admitted through defence lawyer Marc Dickson driving carelessly and with excess alcohol in her blood.
A breath test revealed she was almost three and a half times the legal limit.
He said: "She was dealt a double blow with the loss of her grandson and being told she had cancer. There was a bottle of alcohol in her house and she drank from it. She is disgusted with her behaviour and has no intention of driving again."
Mulroy was fined a total of £900 and banned from driving for 18 months.
Her grandson was James MacDonald, who competed for the British Drug Free Powerlifting Association. He died from a suspected drug overdose in June.