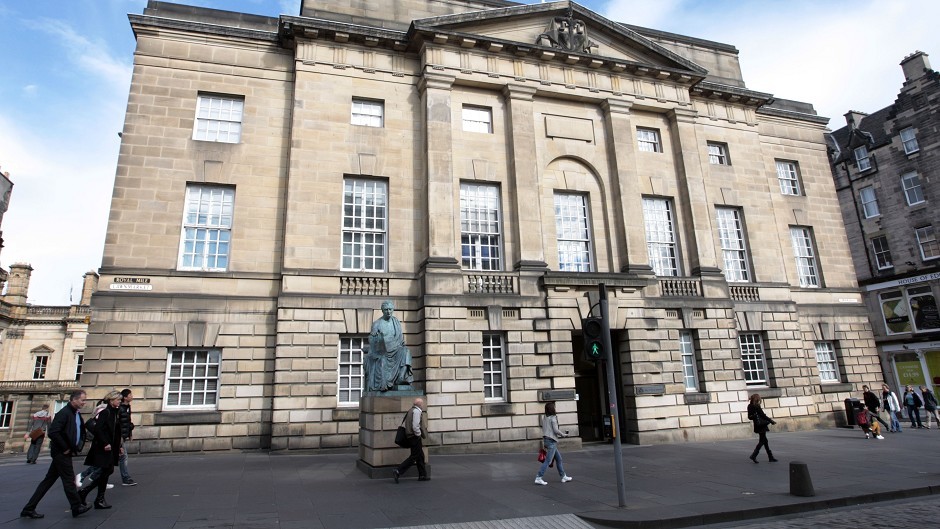 A woman has denied causing the death of an Aberdeen pensioner by driving dangerously while using her mobile phone.
Rachel Forsyth appeared at the High Court in Edinburgh today accused of failing to pay proper attention as she drove along Queen's Road in Aberdeen on December 27, 2012.
It is alleged the 21-year-old was using a mobile phone when her vehicle hit Lillian Morrison as she crossed the road.
The charge alleges Forsyth, of 5 Hilltop Crescent, Westhill was not paying enough attention and did not notice Mrs Morrison as she used an out-of-order pedestrian crossing, close to the junction with Groats Road, even though she was "plainly visible".
Paramedics attended the incident, but Mrs Morrison, 79, could not be saved.
Forsyth denied the single charge of dangerous driving during the brief hearing.
The case was continued to trial, which has been set down for February 2, 2015 at the High Court in Aberdeen.