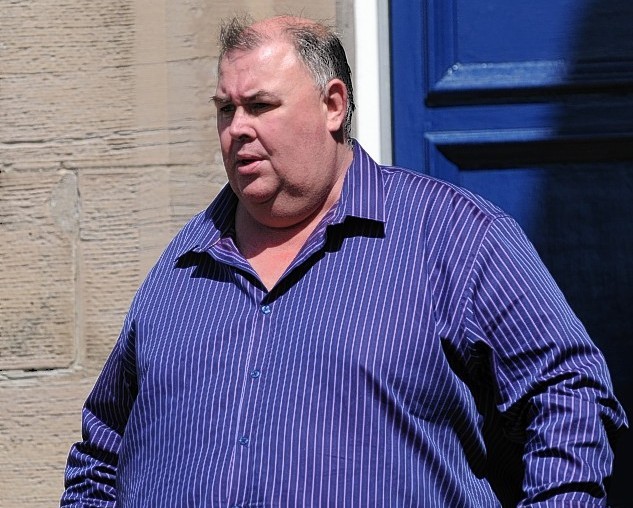 A self-employed contractor who was found guilty of towing a 7.5tonne truck with no brakes or steering along the A9 has lost his appeal against conviction.
Adam Young was driving a Leyland Daf that was towing a Mercedes lorry and his son, also Adam Young, was at the wheel of the vehicle that was being towed.
Both men denied driving dangerously on the Inverness to Thurso stretch of the busy trunk road at North Kessock.
But the pair, then aged 57 and 33, were found guilty after a two-day trial at Dingwall Sheriff Court in June of last year.
They were each banned from the road for a year and fined £400. They must also resit the extended driving test.
Young sen then submitted an appeal to the Appeal Court of the High Court of Justiciary claiming he had not been properly represented by his solicitor, Neil Wilson, of Ferguson and Wilson Solicitors in Inverness.
He said Mr Wilson failed to obtain sufficient details of his defence and he criticised the solicitor for not having called Thomas McDonald, who was an experienced transport manager for a haulage firm, as a witness.
Young also said the solicitor should not have advised him against giving evidence at his trial.
But the judges did not accept any of his criticisms and refused his appeal.
Regarding the defence solicitor's advice that Young should not give evidence, the opinion of the court, delivered by Lord Eassie, stated: "We find no reason to think that Mr Wilson did other than exercise a sound judgement."
At the trial, Sheriff Margaret Neilson was told the Mercedes had no battery, which meant it had no brakes, no power steering and no lights.
She was also told the lorry was being towed using a rigid bar, which meant it could have swung around hitting vehicles, cyclists or pedestrians.
Young, of 10 Rutherford Court, Kirkcaldy, was described in court as a self-employed general contractor and the sheriff was told that Young junior of 9 Hopetoun Place, Kirkcaldy, worked for his father.