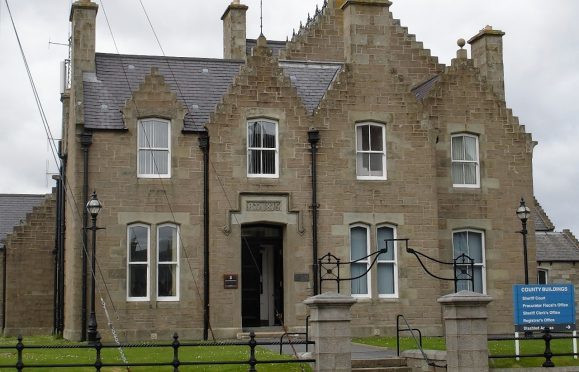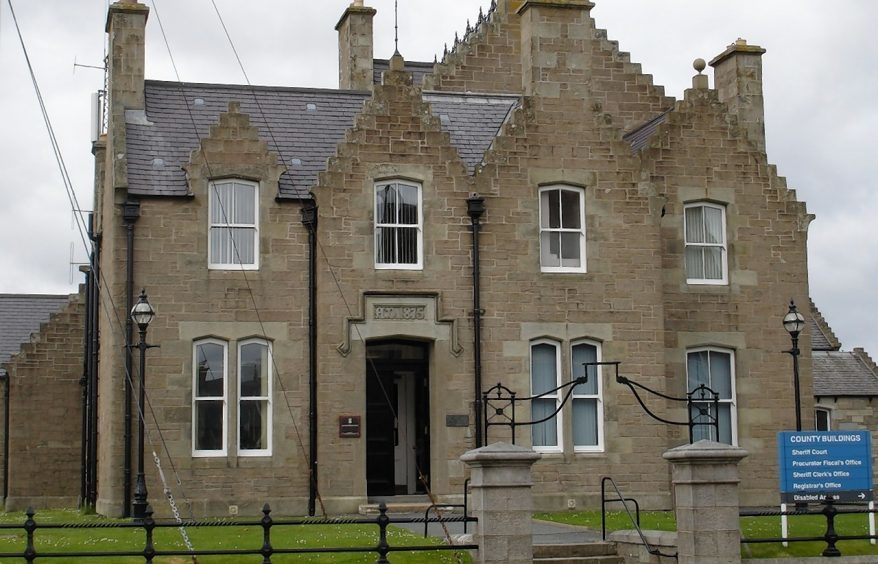 A Lerwick woman who kept a "horde" of cats in "truly appalling condition" has been placed under supervision and ordered to limit the amount of the pets she keeps.
At Lerwick Sheriff Court on Wednesday Kay Leask, of Newhouse, Holsmgarth, admitted having too many cats and too much domestic waste in an unsuitable environment in her house, between 5 January and 17 March last year.
The court heard that the 52 year old was not feeding the cats properly. She was also allowing them to breed indiscriminately and failing to protect them from "suffering, injury and disease".
Procurator fiscal Duncan Mackenzie said that the SSPCA visited Leask after receiving a tip-off.
They found a number of emaciated and infested cats in "appalling condition", as well as significant problems with worms and inbreeding.
When they entered her house, the SSPCA officers were hit by a strong smell of cat urine and noticed fleas on their own clothes, skin and hair.
The fiscal said Leask refused to accept that the cats were in poor condition, but defence agent Tommy Allan said she was now beginning to realise the error of her ways.
He added that his client was going through a difficult period at work at the time.
Placing her under supervision for 12 months, Sheriff Philip Mann said his main concern was the welfare of the animals.
Leask, who now has just five cats, has been told she is not to keep more than three at any one time, all of which must have been neutered.
She has also been told to allow SSPCA officers to visit her home at any time.