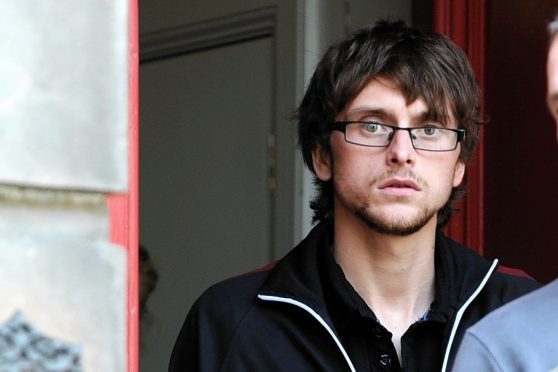 A Moray motorist's driving licence has been revoked after he travelled at 103mph on a 60mph road.
Jordan Carr, 23, was snared by roadside police officers when he accelerated well beyond the speed limit on a straight part of the A941 between Lossiemouth and Elgin.
Police were manning the notorious stretch near the Sunbank area of Lossiemouth on Wednesday, April 13, when Carr zoomed past at 9.30pm.
Carr, of 22 St Bryde's Court in Lhanbryde, admitted to driving at excessive speed when he appeared at Elgin Sheriff Court yesterday.
Fiscal Kevin Corrins stated that traffic was light at the time, and – although it was dark – weather conditions were fine.
Carr's solicitor, Robert Cruickshank, said his client was "a family man" with a young child.
He said that disqualifying the accused from driving could hamper his career in the timber industry.
Mr Cruickshank added: "He presently works from 7.30am, but those hours will extend during the summer from 6am to 6pm, and he has concerns about the availability of public transport at that time.
"The loss of his licence would create difficulties and hardships for him."
Mr Cruickshank said that as Carr only passed his driving test in November 2014, the imposition of six penalty points within his two-year probationary period would result in his permission to drive being revoked by the DVLA.
Sheriff Olga Pasportnikov queried whether Carr had any cause to drive so fast on the evening in question.
But Mr Cruickshank said he did not believe Carr had "any proper reason" for his actions.
Sheriff Pasportnikov decided the accused "would benefit from going back to basics" and endorsed his licence with nine penalty points – which means Carr will have to sit his test again before being allowed to return to the road.
The sheriff also fined Carr £300.