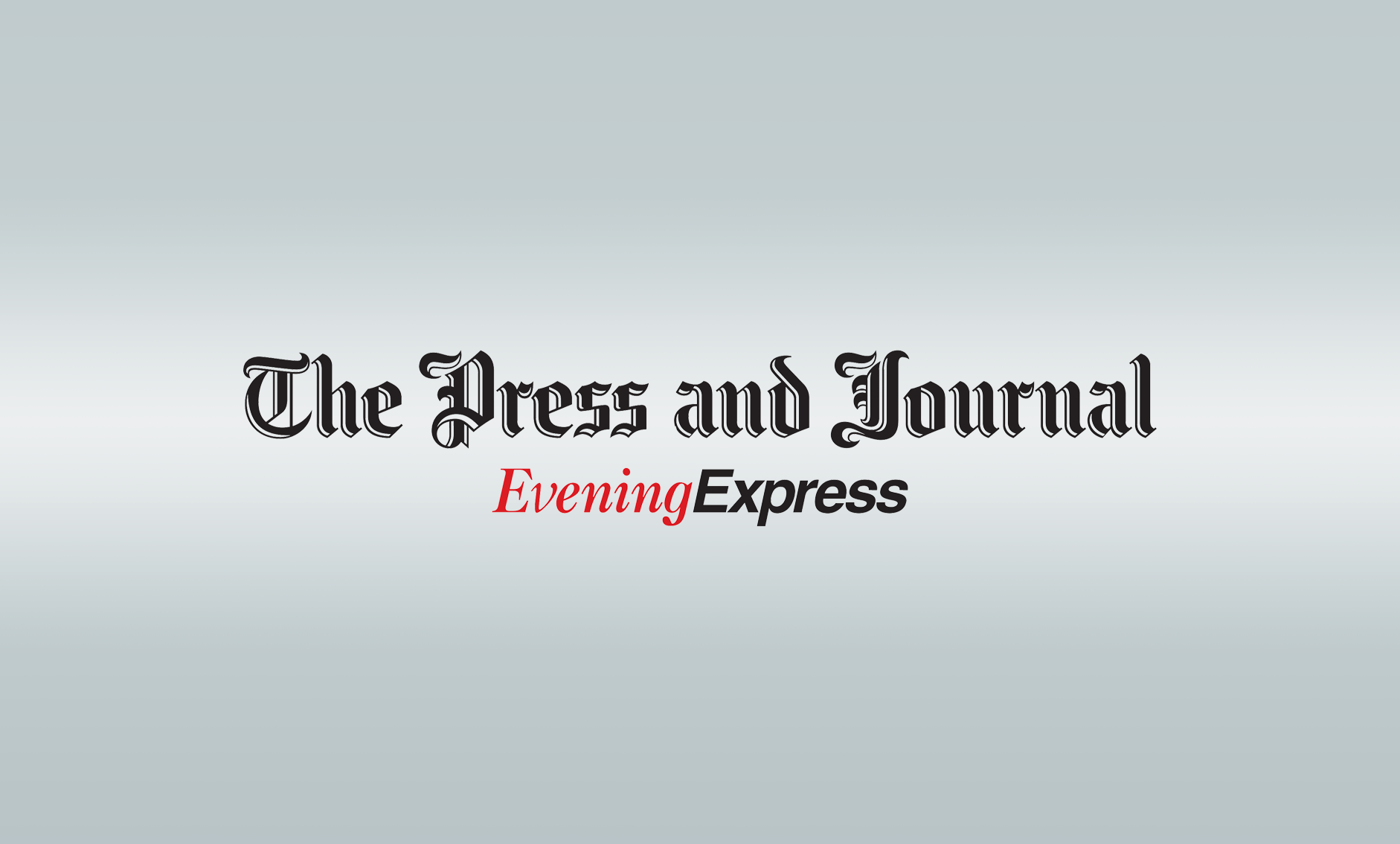 Industry leader Sir Ian Wood has urged for businesses to "remain calm" after the UK voted by a narrow margin to leave the European Union.
The former boss of Wood Group said a "measured, not over-heated, approach" would be needed in the coming weeks and months following the decision.
Read the full article on Energy Voice here.