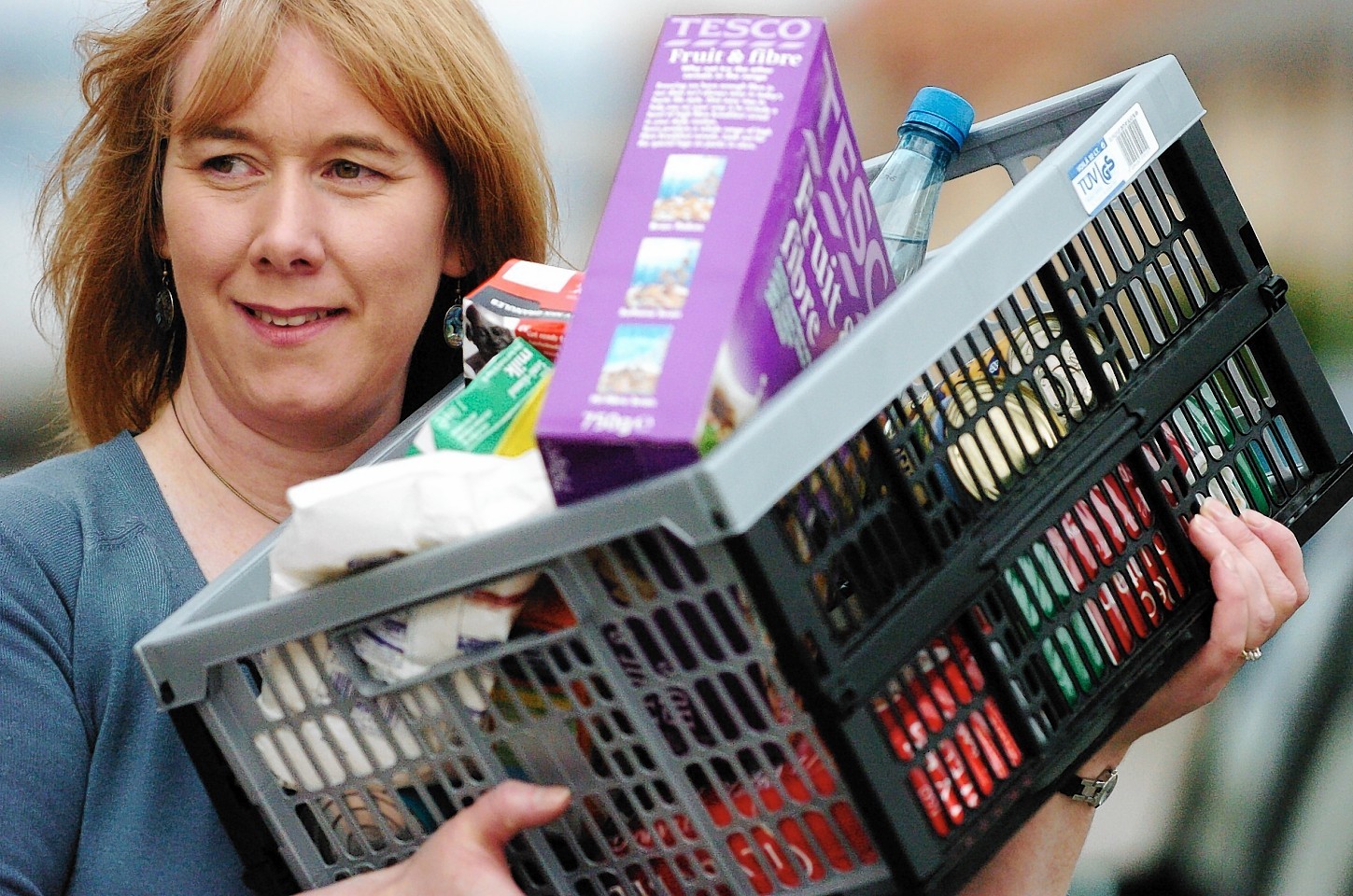 A major north-based charity has opened two more foodbanks in the Highlands, bringing the total in the region from one to seven in six months.
Blythswood Care has opened new food outlets in Alness and Nairn.
They come in addition to recently established centres in Thurso, Kyle, Aviemore and Dingwall, and the original Highland Foodbank in Inverness, which was opened by the north-based charity nine years ago.
The growth in demand for food across the region is linked to people experiencing delays when receiving benefits, and an increased number of people on low incomes who are struggling with the cost of living said the charity.
In Alness, Blythswood has partnered with local charity Seeds of Hope and local churches have already donated food. The Nairn foodbank is based in St Mary's Church hall.
Last year, an increase in demand spurred the Christian organisation to work with local communities across the Highlands to run the foodbank project.
Now, there are plans for yet another foodbank in Tain and possibly another in East Sutherland.
Blythswood's foodbanks are part of the UK-wide movement pioneered by the Trussell Trust and depend on donations from supporters in the Highlands. They provide a three-day supply of non-perishable foodstuffs to individuals and families who have been assessed as being in need by participating agencies such as social work.
Laura Ferguson, Blythswood's foodbank development officer, said: "I think right across the board the biggest reason people come to use them is benefit delays. But we are also seeing people struggling on a low income, people who are on two or three part time jobs, and then they get hit with the price of food or an unexpected bank charge.
"I think it is quite shocking to people that someone who is in work can be living like that. I think we are sometimes hidden in our own worlds and these problems themselves can become hidden.
"The public are always very generous in their support but right now we have a particular need for UHT milk, long-life orange juice and tins of corned beef."
Donations for Highland Foodbank can be handed in to any Blythswood charity shop.