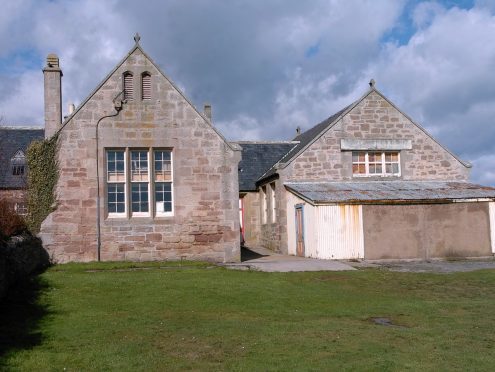 A Highland community was last night celebrating a lottery windfall of almost £1million.
The Embo Trust at Embo, near Dornoch, has been awarded £999,999 from the Big Lottery Fund to turn Embo Old School into a new village community centre.
The planned facility – dubbed "the village lifeline" – will cost a total of £1.228million and the lottery funding brings the trust to within about £120,000 of its target.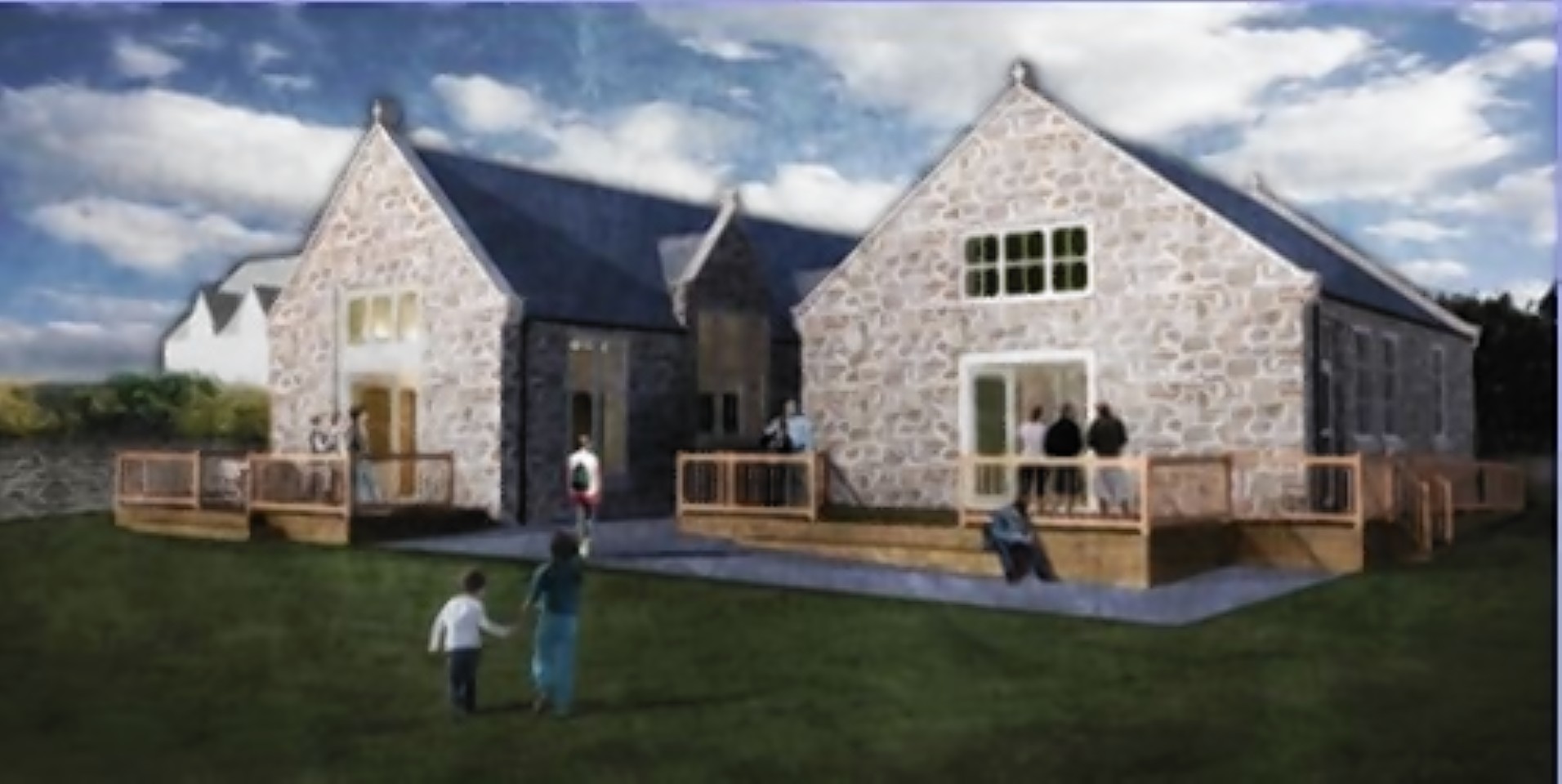 The project aims to be a focal point of the community and create local employment and volunteering opportunities.
Trust chairman Councillor Jim McGillivray said: "We are overwhelmed by this news.
"Trust directors have put so much work into this, with massive support from the whole local and extended community, and Highland Council, so this is a dream come true.
"The new facility will provide a base for our volunteer-run community shop and post office, a community café, modern toilet services and an all-purpose function hall.
"It will provide an essential centre to all village social and economic activity that has never been available before."
Mr McGillivray explained that the school had been a leased community centre since the 1980s.
He said: "We took possession of the asset in 2012 and we have been working on this ever since.
"Initially, we had to get it weatherproofed and cleaned up and we started on the lottery application two years ago."
He added that they had already collected about £180,000 from fund-raising and smaller grants, leaving just £120,000 to find.
Mr McGillivray said: "We've got applications in with the Robertson Trust, the Coastal Communities Fund and Leader and we're hoping that Highlands and Islands Enterprise might make up any shortfall."
He added that he hoped Dornoch would also be awarded funding for its community centre.
Big Lottery Fund Scotland chairwoman Maureen McGinn said the investment from its Growing Community Assets fund was driven by the needs of local people.
She said: "In Sutherland, a new village hub will safeguard important local services, such as the local post office, while also providing a range of social and recreational activities for the community."
She added that it showed what could be achieved when local communities were encouraged to own and develop local assets.