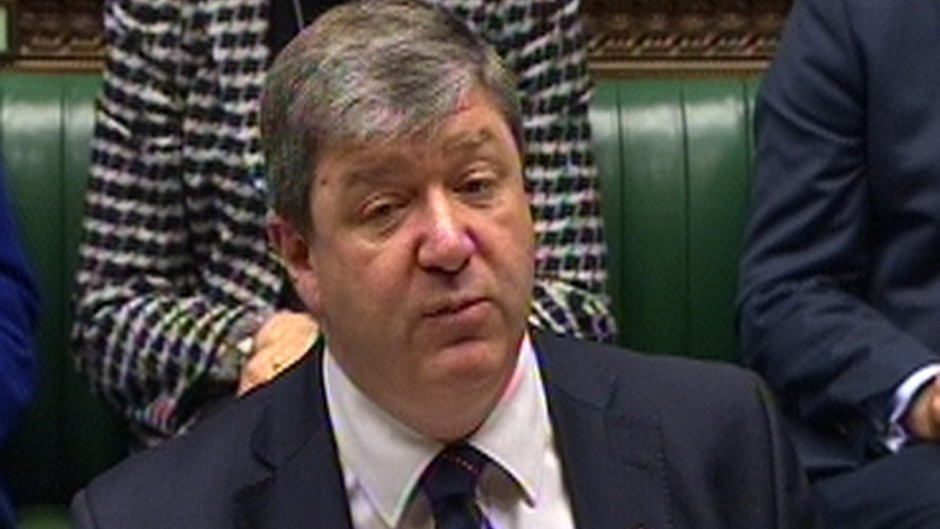 Northern Isles MP Alistair Carmichael said last night there was a real danger the Syrian refugees in Greece would be forgotten now they are no longer on the news every day.
He raised the Souda camp situation during Foreign Office questions in the Commons yesterday.
Speaking afterwards, the former Scottish secretary added: "Their plight remains dreadful and is getting worse. I have enormous admiration for those who give their time and energy to helping them."
He also called on the UK Government to urge the Greek Government to ensure that refugees and volunteers are protected.
Responding in the chamber, Foreign Affairs Minister Sir Alan Duncan said he hoped the whole House would condemn any such violence.
But he added: "Behind that bad news there is also some better news when it comes to the EU Turkey agreement.
"Since the deal began the number of migrants arriving on Greek islands has significantly reduced from an average of about 1,500 in February to just over 100 per day now."
Volunteer Andy Nixseaman said many Syrian Kurds would not feel safe in Turkey because of the country's attitude towards them.
He said the refugees in the camp were largely from Syria and not economic migrants, but people who would go back to their homeland given the chance, having left very good jobs in some cases.
The UK Government has committed to take in 20,000 Syrian refugees by 2020.