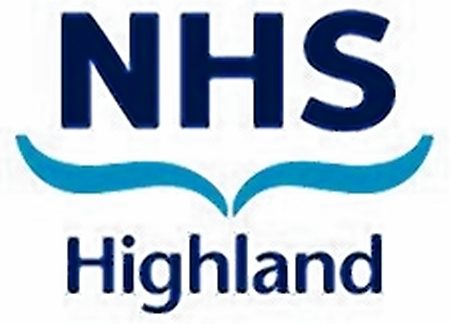 A Caithness hospital has been praised for the standard of its palliative care suites.
Wick's Town and County Hospital was given the highest grading possible following an external review as part of the Macmillan Quality Environment Mark.
The facilities were assessed in December last year with the review looking at four individual areas – design and use of space; the user's journey; service experience; and the user's voice.
Each was graded level five which is classed as excellent.
Staff were praised for the care and attention given to meet both their patients' and visitors' needs and their "continual efforts to improve on what is already a welcoming and supportive environment".
Iain McHardy, acting senior charge nurse for the unit, said: "I'm delighted that the work put in by the staff has been recognised.
"We take great pride in the unit we have and do our best to have everything in place for our patients so it is as homely as it can be for them when they're here and we have a good understanding of their needs.
"We will continue to do what we can for our patients and are determined to continue to improve. We will work with our patients, their families and visitors to see where we can improve further to ensure we are providing them with the best possible service."