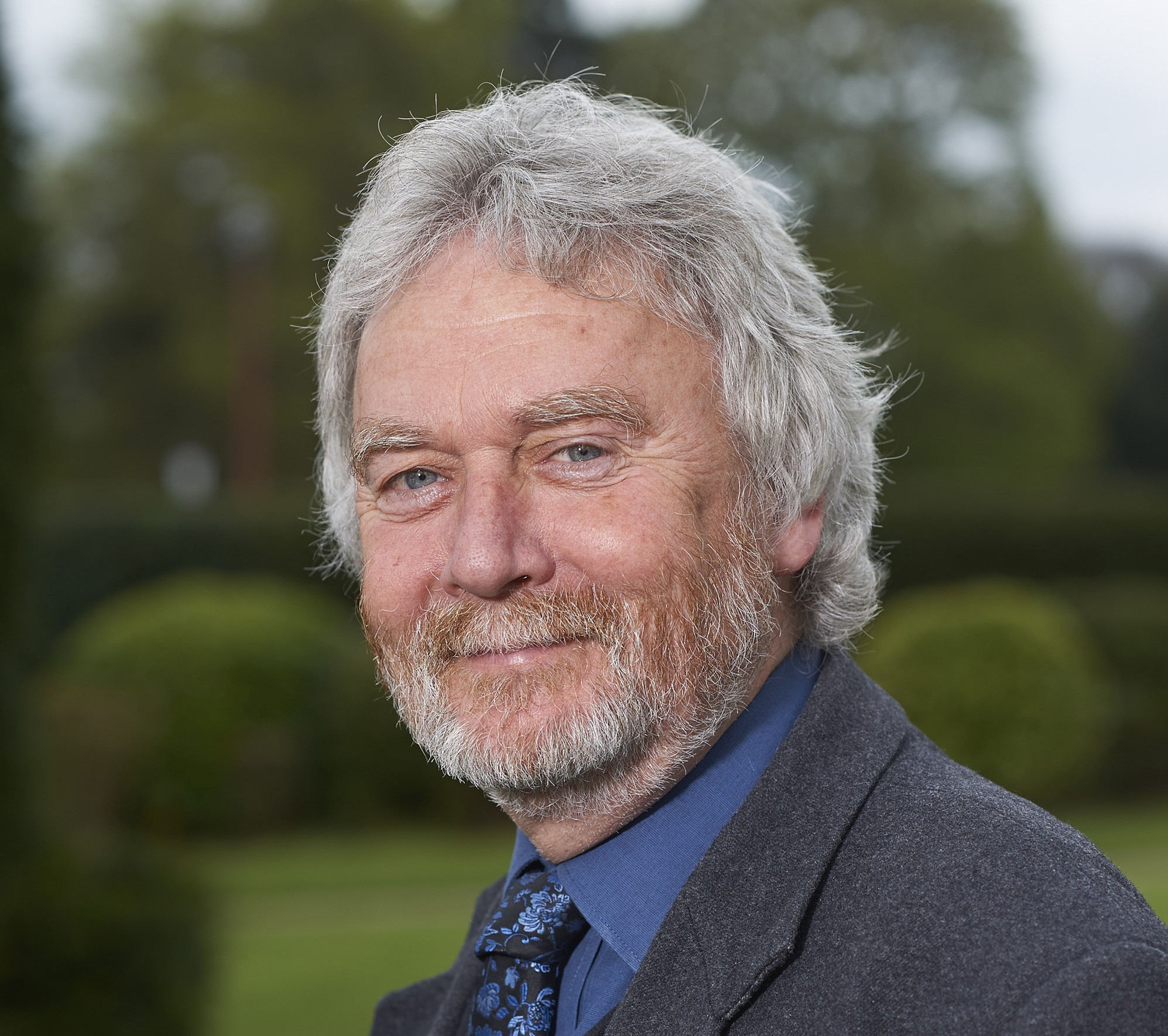 NHS Highland board members voiced their fears yesterday over a potential threat to rural care homes in plans to change the model for elderly care provision in the region.
A report went before the board outlining the pressures being put on services by an ageing population and falling working age population in the north.
It details six proposed "commissioning principles" which a future panel would use to guide decisions on commissioning care facilities for older people with mid and high levels of dependency.
The report states there is "limited workforce availability" to staff care at home, care homes and hospital services in close proximity where all are competing for the same pool of employees. It adds that because most people prefer to be cared for in their own home, there would be a case for "prioritising care at home over care home provision."
But concerns were raised yesterday by several board members over the role of care homes in future care provision. Chairman David Alston deferred a decision to either agree or provide guidance to develop the principles until the next meeting in May.
Non-executive board member Michael Foxley was particularly concerned about the the third proposed principle which says care should be provided at affordable rates within the National Care Home Contract Framework, or within an "affordable margin" of this rate.
Dr Foxley said: "Point three means the closure of existing care homes – full stop. There will be a serious impact on rural equality and rural deprivation.
"We should have a proper consultation with people in the Highlands. This paper (report) means closing small rural care homes, however you dress it up, and if that's the way then the board has got to be honest with the public."
Non-executive director Ann Pascoe said: "We can not close existing care homes until we know there is proper care to replace them. I would be very unhappy if, suddenly, we come to the board and there was not adequate care in a remote and rural situation."
The report said that one in five of the Highland population is currently over 65 years old – but by 2035 this will be almost one in three.
It states that NHS Highland currently spends £12.4 million per year providing care places and that, if nothing else were to change, by 2025 the board would face an additional spend of £16 million per year to meet the projected increased need for high dependency care.
Board chief executive Elaine Mead said: "I do understand there is a huge amount of emotion attached to this.
"It's about showing that the current models are not sustainable so we have to look at how we provide the care that people need in the future with an ageing population."
Non executive board member Alasdair Christie said: "We need some kind of intervention in care to provide care in a different setting."