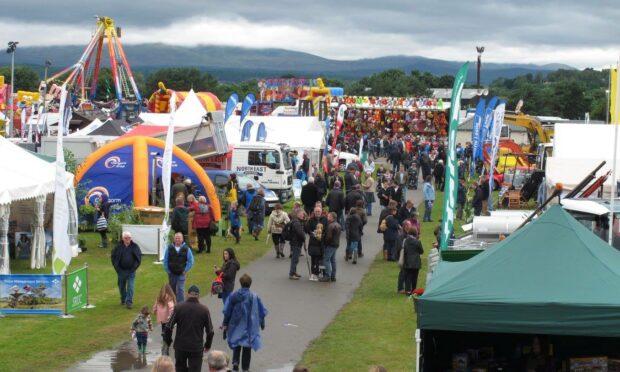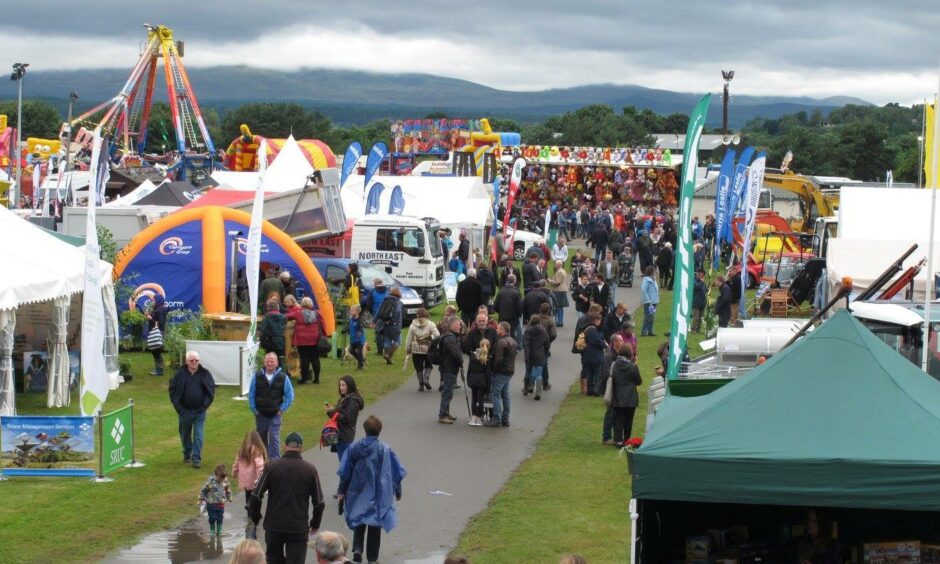 Organisers of the Black Isle Show believe the success of farming-related television programmes have encouraged the general public to take an interest in all things agricultural.
As a result more attractions aimed at novices have been introduced, with a particular focus on music at this year's event.
Rod Mackenzie the show's secretary said: "What we realise is that to make the Black Isle Show popular and appealing to everyone, we have had to up our game and come up with more ways to entice a wider audience.
Economic boom for Highlands as thousands attend Bella and Black Isle Show
"To make the event sustainable we have had to diversify and introduce new attractions – often still with a farming theme, but that appeal to those who have little or no farming background at all."
"It seems that farming is interesting to lots of people these days and by introducing hands-on activities at the show such as the discovery area, we hope we are giving people a chance to see, in a small way what farming is all about."
Two events introduced last year will continue with the charity tractor pulling extravaganza and discovery area returning, where visitors can practice a variety of skills such as learning how to milk a cow.
A wide range of musical tastes, including a Dolly Parton tribute act, will be accommodated for within the bar marquee as music will take place for the duration of each day.
The Black Isle Show takes place for the 181st time this year at the Mannsfield Showground in Muir of Ord on Wednesday August 1 and Thursday August 2.
Tickets and registration forms for the tractor-pulling event can also be obtained at www.blackisleshow.com