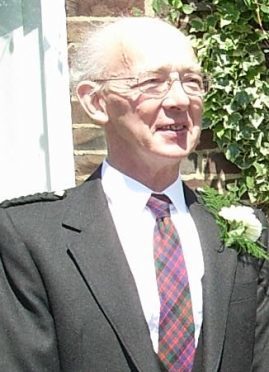 A handyman on millionairess Ann Gloag's Highland estate may have been killed because low tyre pressure caused his car to skid into a head-on collision.
The engine, radiator and battery flew out of 76-year-old Andy Thursby's blue Vauxhall Corsa due to the impact of the Hogmanay 2016 three-vehicle crash.
A police collision expert said that the tyres, which had less than the recommended pressure and worn tread, could have led to Mr Thursby temporarily losing control.
PC Iain Mathers told a fatal accident inquiry in Inverness: "There is no obvious reason for the collision."
Long-serving member of staff at Highland estate killed in car accident
But the officer told Sheriff Margaret Neilson that a combination of a damp road, the inadequate tyres, and a momentary inattention by Mr Thursby could have led him to destabilise his vehicle on an 'S' bend of the A862 between Muir of Ord and Conon Bridge.
He added that the impact tore the engine, radiator and battery from its mountings and they were found in a nearby field.
The small saloon car drove directly into the path of an oncoming Toyota Hi-Lux pick up truck and trailer being driven by Muir of Ord farmer, Thomas Morrison.
The 50-year-old told the inquiry: "I was going to turn off to Conon Bridge in 100 metres when I saw his tyres flip to the left. He came towards me on the bend – there was nowhere to go. It happened that quick – in two seconds, it hardly registered.
"It was almost like he over-corrected. His car spun to the right and hit the car following him."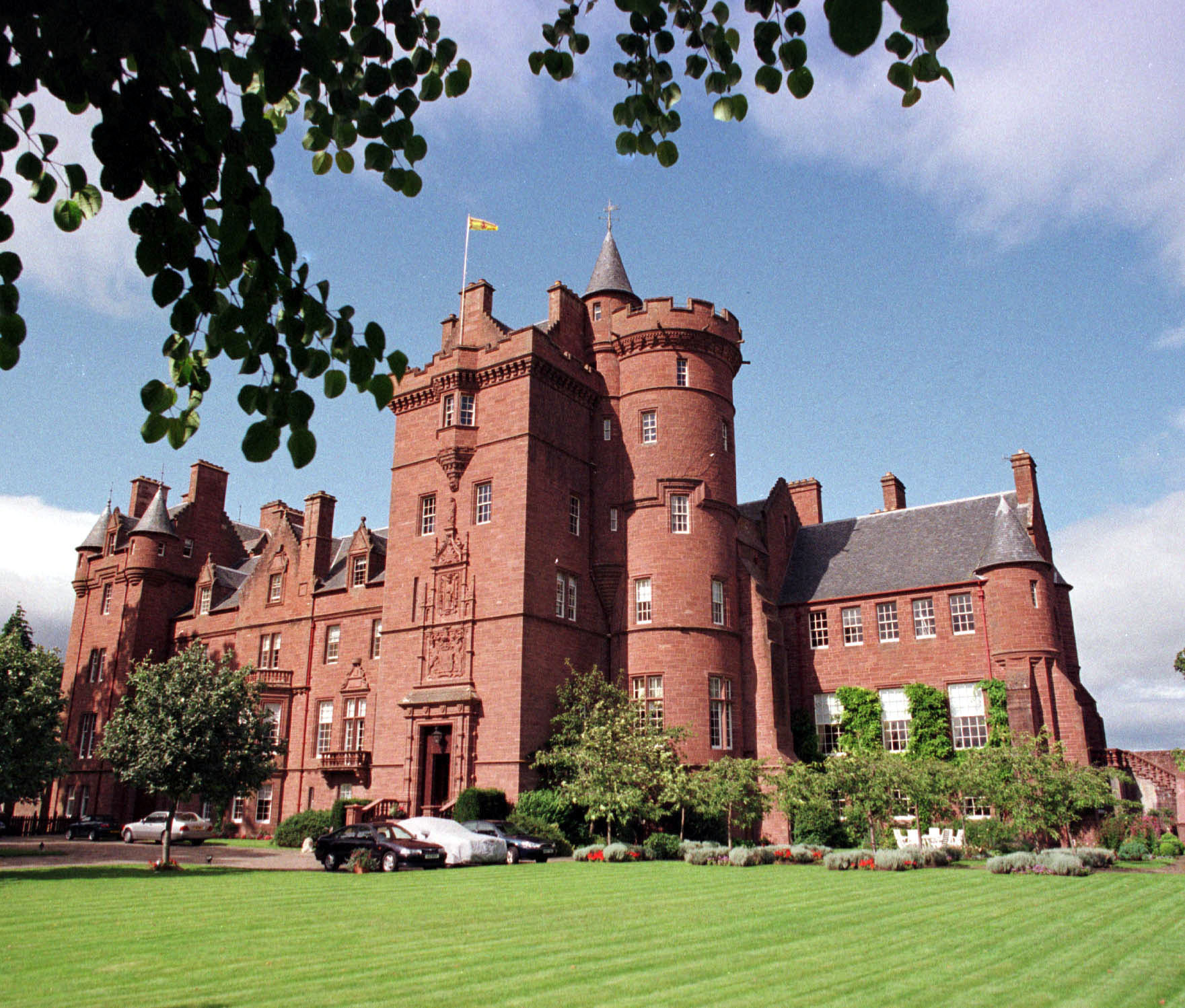 That car was a Mini Cooper being driven by 39 year old store manager Trina Murray.
She told the inquiry: "He veered to the other side of the road and hit the oncoming pick-up truck, spun round in the middle of the road and hit my Mini.
"I got out of the car and called 999. I was speaking to him but he was not saying a lot. He was struggling to breathe."
Mr Thursby died later that night in Raigmore Hospital from multiple injuries. The inquiry heard he had no underlying medical condition, or drink or drugs in his system.
Fiscal Geoffrey Main asked the Sheriff not to make a finding on the cause of the crash. "We have heard possible scenarios but the reason is not known."
The Sheriff will issue a written determination later.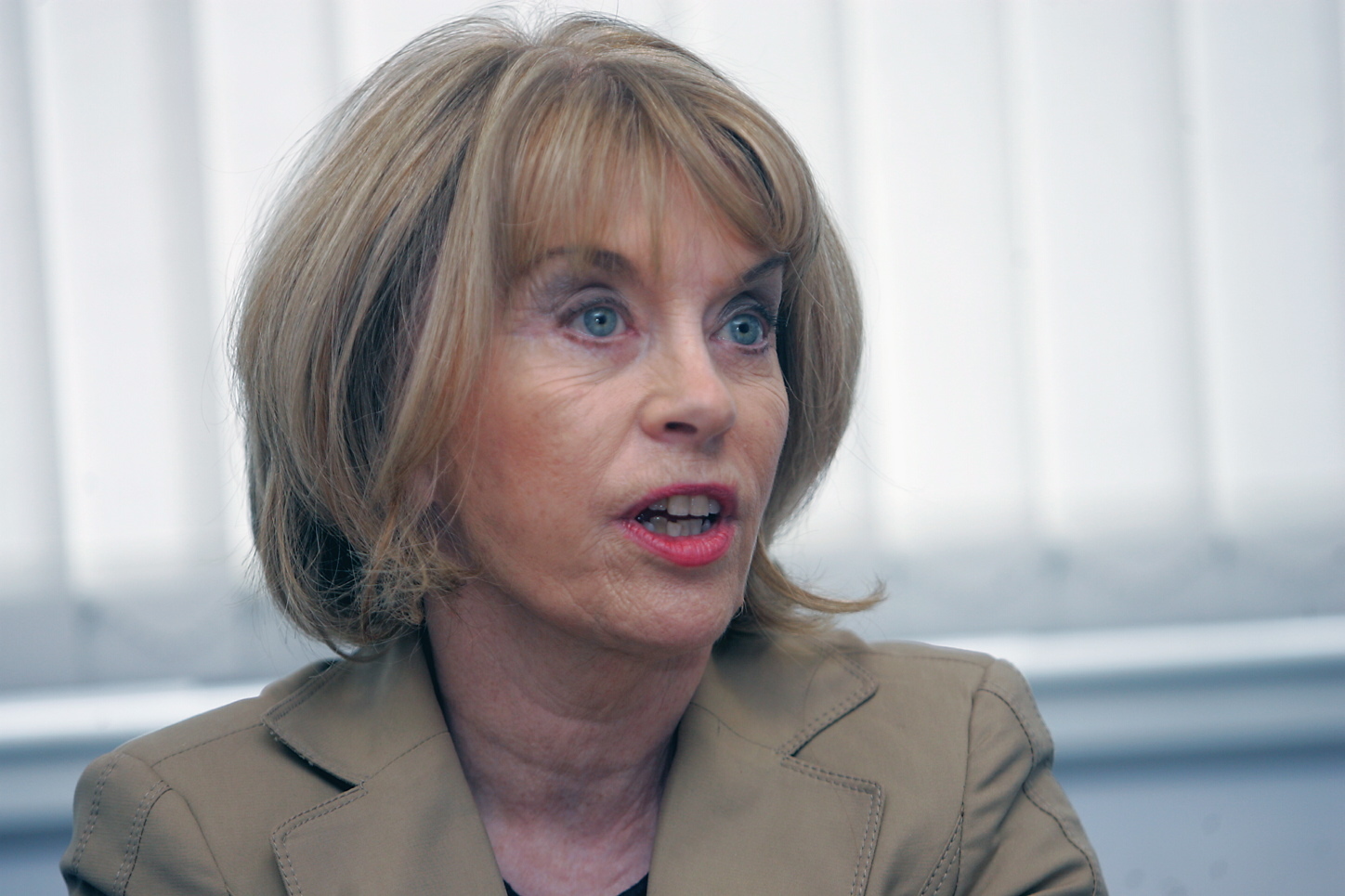 After the crash, Ann Gloag described her former employee as "one of life's characters." He had worked on the estate at Beaufort Castle near Beauly for around 50 years, both for the Lovat family and then Mrs Gloag.
Mr Thursby was well known around the local area as an active member of the local Scout group.