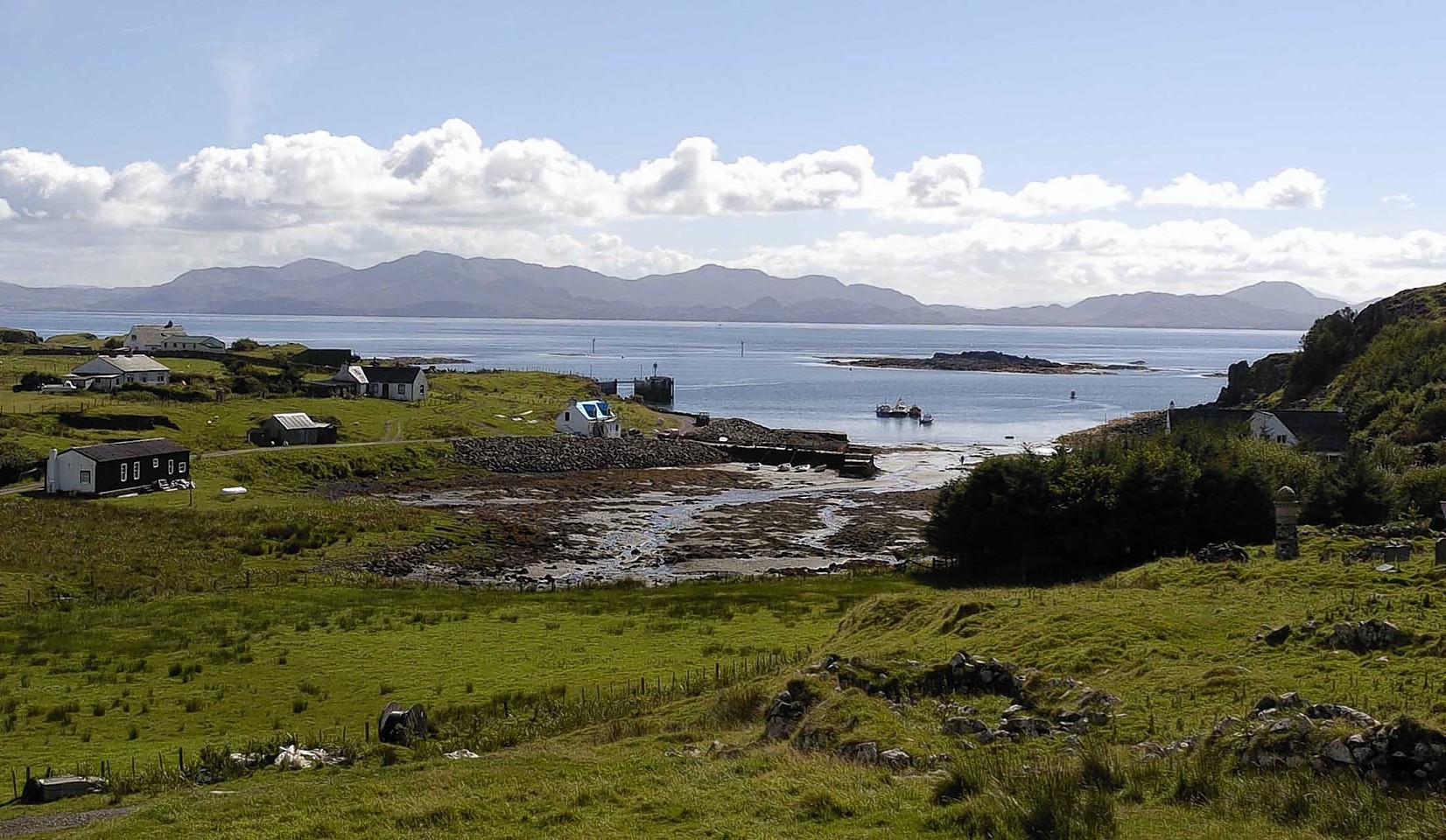 At least eight people have applied to become a teacher for ten children on a remote Hebridean island after a Facebook campaign was launched by parents.
The hunt for a teacher on Muck was started after the isle's teacher quit less than two years after taking up the post.
When Laura Marriner took over as principal teacher on the tiny island she attracted national headlines and even started a blog.
But Muck has had a recent history of not having much luck with teachers is now losing Mrs Mariner and her family too.
Islanders did not disclose the reasons for the Mariners' departure, but said they "were looking to the future" to find the right person who could hack island life as well as teach.
Now at least eight teachers have applied to take over. The deadline for applications closed on Monday.
Mary Fichtner-Irvine, chair of Muck Primary School Parent Council, said she was "delighted" at the number of applicants.
"There are around eight or nine applicants which is fantastic," she said.
"We are hopeful that the right person is among them. Those who are thought to be suitable will be invited to come come to Muck, meet the parents and have a look around.
"If we can get the right person in place by August, when the school returns, that would be great but we are prepared to wait for the right person and fill-in with a temporary teacher. It is important to get somebody who can take to island life."
Pupils are sent to Mallaig High School on the mainland – living in hostel accommodation – when they reach secondary.